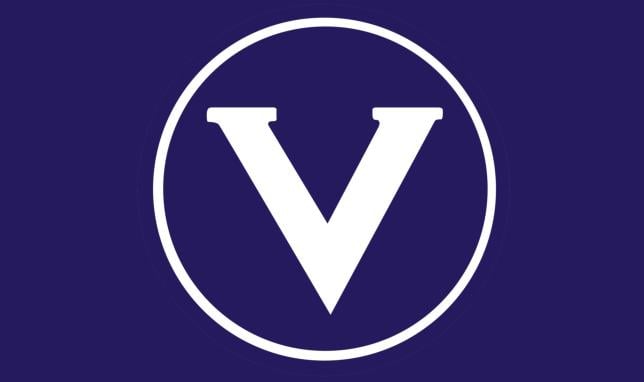 The VAFA, Australia's largest senior football competition, seeks a dedicated and enthusiastic person to oversee the production and publication of the weekly Amateur Footballer record.
Reporting to the Media and Communications Co-ordinator, the successful candidate will possess keen attention to detail, strong written communication skills and the ability to liaise with all associated parties to ensure the record's timely production.
The Amateur Footballer Co-ordinator is a part-time position, with the successful candidate required to work Mondays and Tuesdays from VAFA HQ at Sportscover Arena, Elsternwick.
Key Tasks
Advertise for and select writers (scribes) for each section of the VAFA prior to the season's commencement
Edit the weekly reports of all sections of the Amateur Footballer
Write the weekly 'For the Love of the Game' column
Ensure all scores, ladders, goal kickers are included correctly in each edition
Liaise with Amateur Footballer designer to collate all content of Amateur Footballer each week before sign off
Liaise with Amateur Footballer designer regarding the cover of each week's Amateur Footballer
Manage advertising space in the record working with Commercial Manager
Organise distribution points for Amateur football including mailing weekly to sponsors and LM.
Responsible for uploading Amateur Footballer to the website
Skills
Excellent written communication and editing skills
Organised and able to meet deadlines
Desire to gain experience in the fast-paced sport media environment
An understanding of the VAFA competition would be an advantage
Please send applications to the Media and Communications Co-ordinator:
Mr Nick Armistead
by Friday 24 February