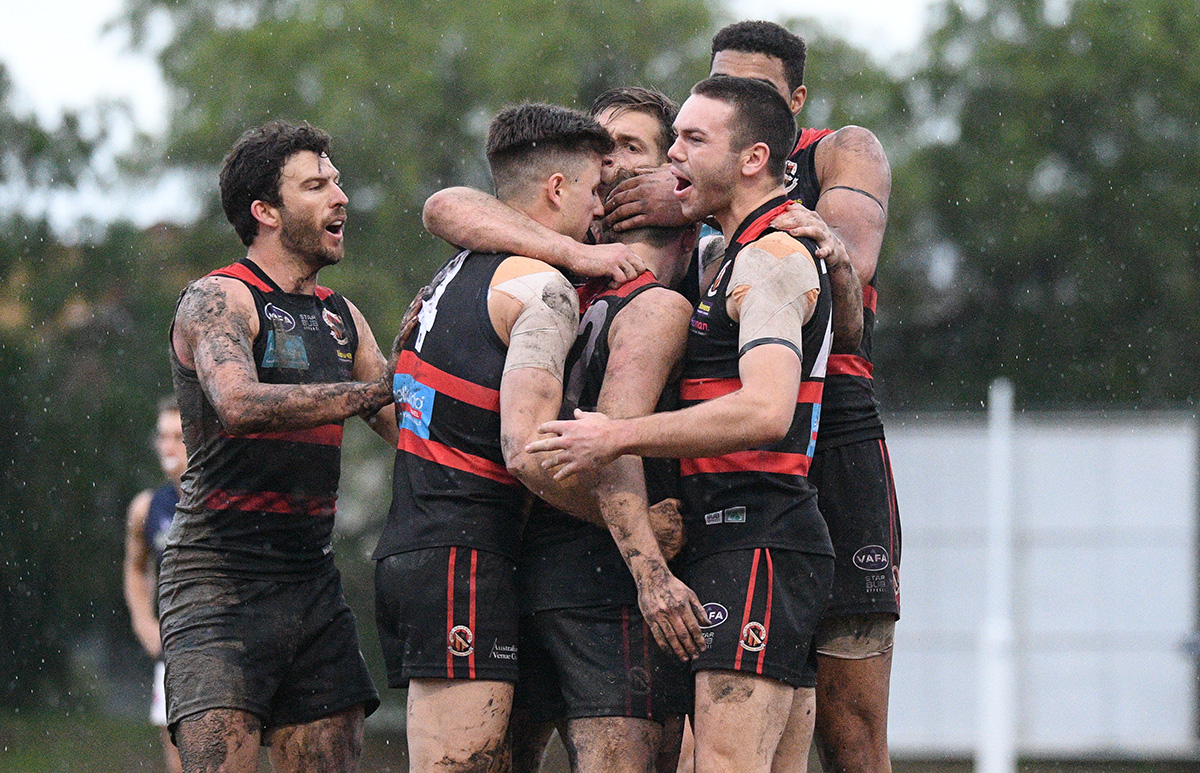 In the first edition of our 2019 VAFA Classic Quarters, we look back at the Round 8 blockbuster between Collegians and Old Xaverians.
Collegians welcomed back Anthony Bruhn for his first game back after tearing his ACL in 2018 and they stormed out to an early lead and had all the ascendancy at three quarter time, holding a 22-point lead against the then ladder-leaders Old Xaverians. Whatever was said in the Xav's huddle at 3QT worked as they exploded in the last quarter, coming home with a wet sail kicking seven goals to one and finishing 15-point winners!
We pick up the action with Ross Katsambanis, Josh Heriot, Nick Armistead, Simon Petch and Joe Pignataro calling all the action on RSN Carnival.