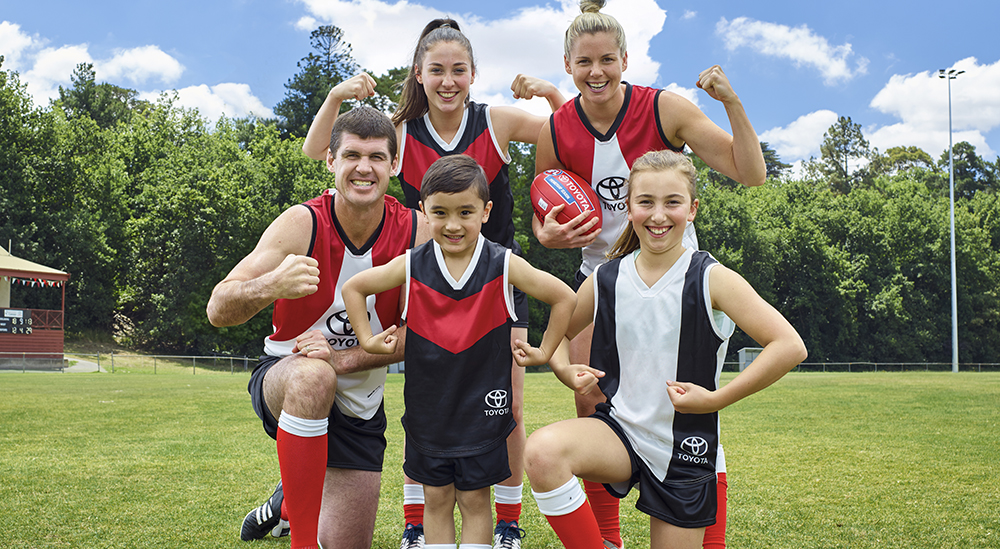 The Toyota Good for Footy Raffle is back and it's time to pump up your fundraising. Now that the raffle is digital, it's never been easier to raise serious cash.
Last year, a local club just like yours raised $17,050 in just a couple of weeks. Imagine what your club could do with that kind of money.
It's free to register and 100% of the money you raise goes straight to your club. Now that's something to get pumped up about!
There are a bunch of great prizes to be won, including three brand new Toyotas.
Head to https://www.toyota.com.au/partnerships/afl/raffle for more information and how to register!