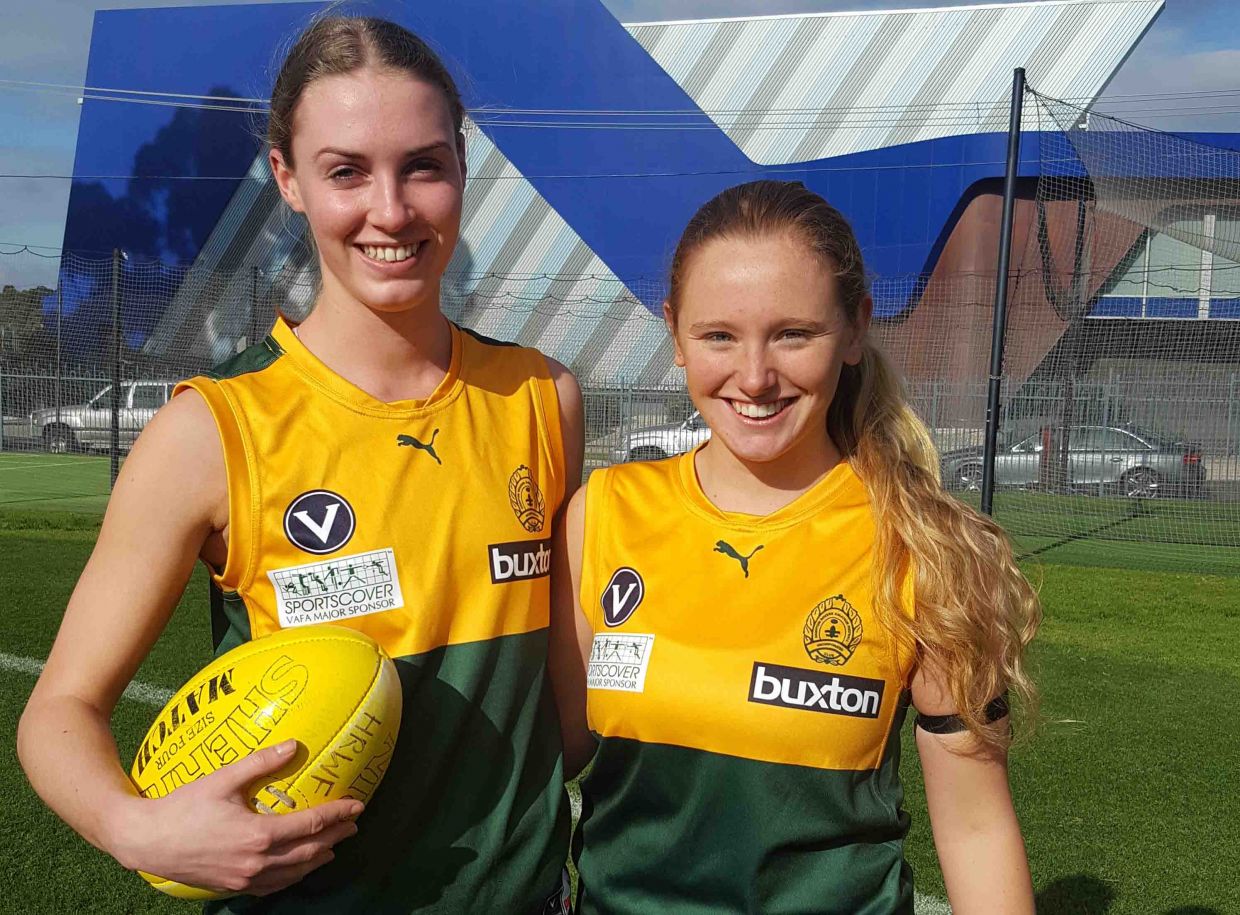 Congratulations to Hampton Rovers defender, Sarah Cleary, who was named the Week 14 Anytime Fitness Rising Star nominee on the back of her outstanding display against Mazenod on Sunday.
"Sarah was a trainer at Hampton Rovers and when they decided to enter a women's team this season she was very keen to play as she has always watched the boys run around and wanted to get involved.
Sarah is a fast, agile, utility player for the Hampton Rovers. She has the gift of being able to read the play, consistently putting herself in strong defensive positions from her regular post at centre half back or on the flank. Although her debut season has her playing as a backman, her future may be as a power forward due to her strong contested marking and textbook kicking technique.
Sarah's dedication to the game goes beyond the usual training, having an extra kicking session every Thursday with her Dad to improve her skills.
Her position in the leadership team is tribute to her approachable nature, her commitment to improving herself and her teammates as footballers, and her never say die attitude on the field."