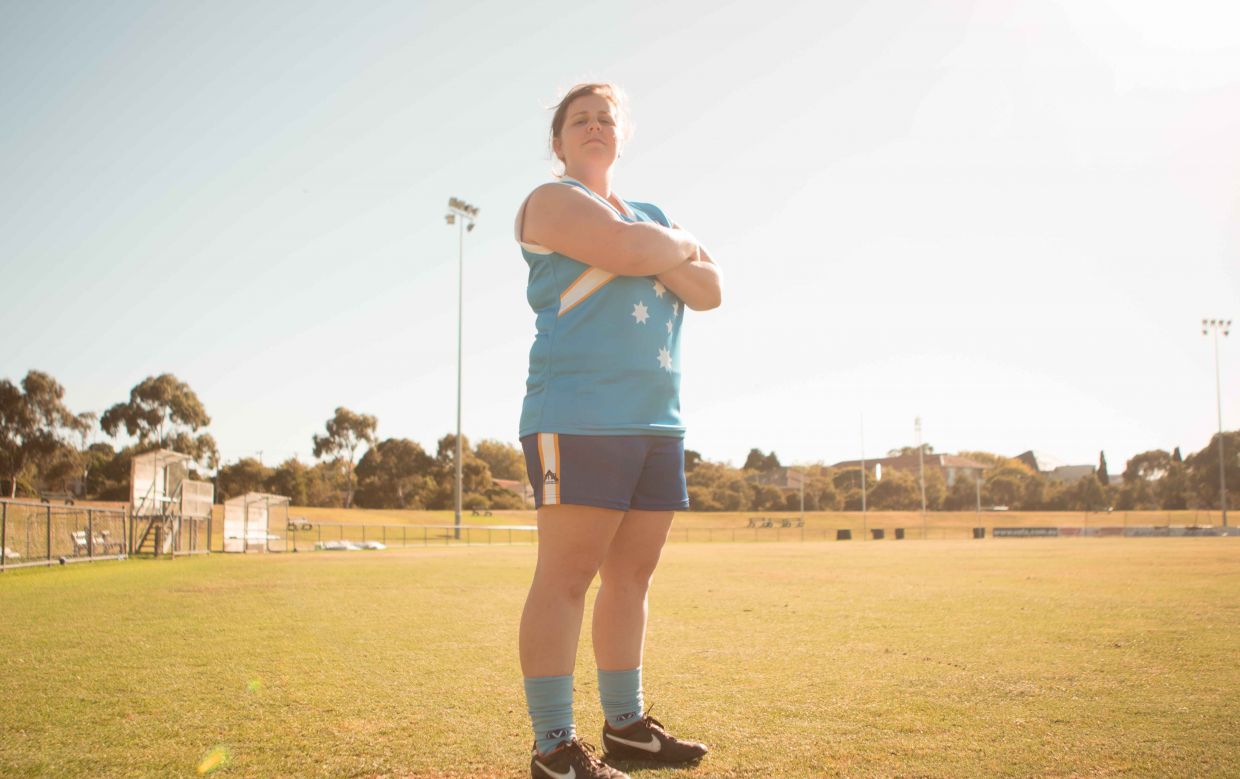 The VAFA congratulates Monash Blues forward, Molly McFarlane, who has been named the Anytime Fitness Women's Rising Star nominee on the back of her five-goal haul against Ormond on Saturday.
"Molly began playing football at Auskick as a junior but switched to basketball throughout her school years.
Although she dabbled in some school footy she only made the decision recently to join a club when she moved to Melbourne to go to University and saw Monash was starting a women's team.
Molly has played for Monash from the first exhibition match in 2016 and loves the skill and contest of the game and playing alongside her teammates.
Molly is electric up forward and loves a good snap for goal running out of the pack. She is also a strong target and a great set shot on goal.
Molly is a well-loved leader at Monash Blues and is renowned for having fun with her teammates on and off the field."