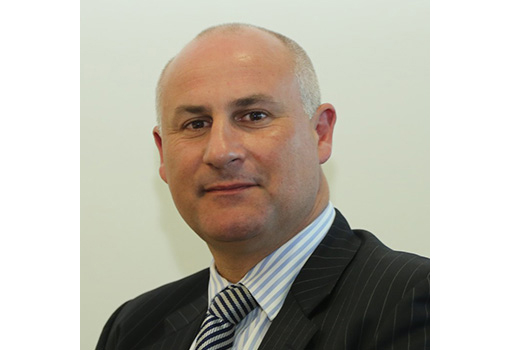 The VAFA is pleased to announce Bruno Conti was voted in as a Life Member of our Association at last night's Annual General Meeting.
Bruno played 230 senior games for North Old Boys from 1983-86 and 1988-'97, and captained the club for three years from 1994-96.
He was inducted as a Champion of the Big V in 2013 after playing 16 Big V games before becoming a selector for nine years. You can see his full Big V record and video HERE
Bruno joined the VAFA Board from 2005-16; including, being elected as president from 2010-12 after serving as vice-president for three years.
VAFA Life Member David Scott said Bruno was well-respected for his years of his service to the VAFA as a NOBS and Big V champion, as well as he work as a dedicated Board member.
"At all times he has presented himself with dignity and with humility, all in the cause of amateur football," he said.
The VAFA congratulate Bruno on his richly-deserved Life Membership and look forward to his official induction at the 2019 Season Launch.