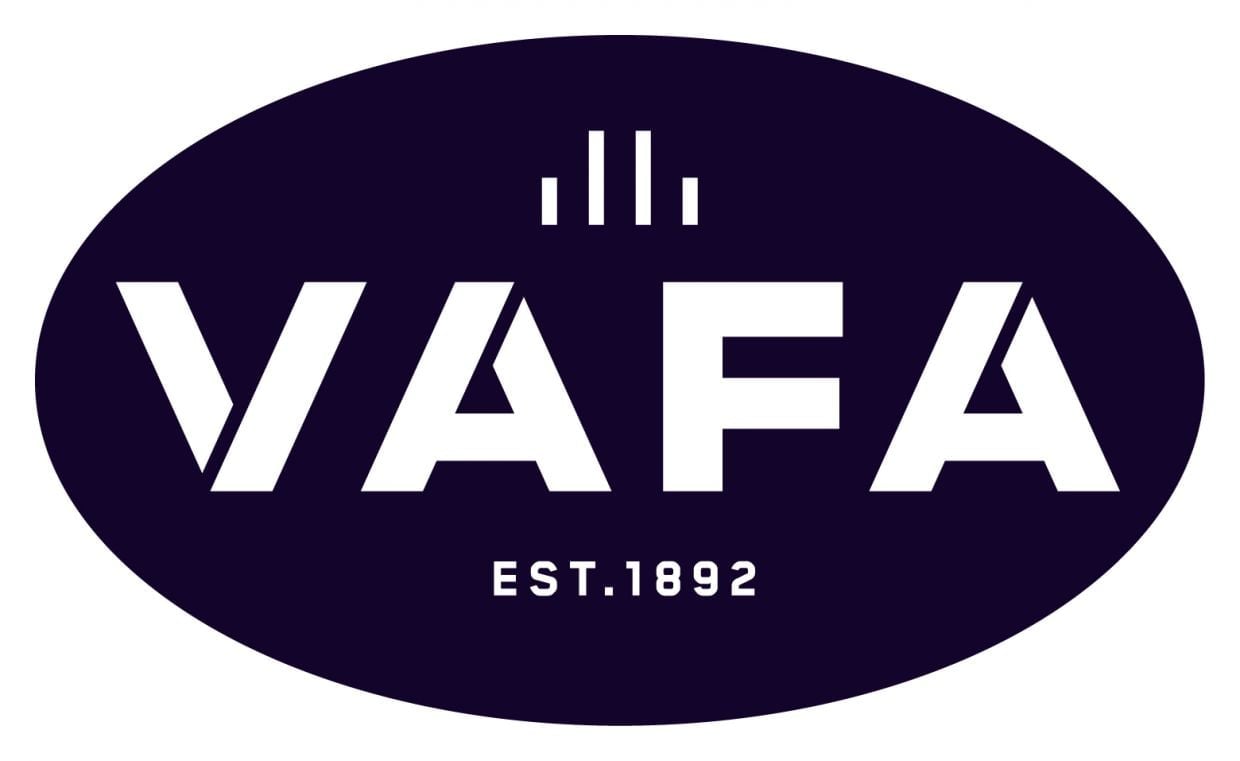 Brett Connell
Over the last (2) Monday nights, all VAFA clubs were invited to attend and be part of Child Safety Standards presentations delivered by Dale Wain (AFL Victoria FDM).
To say the sessions were valuable and extremely eye opening is putting it mildly. The protection of children in our VAFA community is paramount, as such the VAFA totally support and are here to assist clubs put in place measures to not only protect children in their midst but also to protect themselves.
The following Commitment Statement was endorsed by the VAFA Board last Monday evening (August 5, 2019).
The VAFA is committed to the Safety, Welfare and Protection of all children and young people that are involved, participate or access activities, programs and football competitions for which the VAFA is responsible for.
The VAFA seeks to promote and protect the rights of all children under the banner of the VAFA and prevent abuse from occurring by fostering a child safe environment and culture. In the event a concern or allegation is raised in relation to child abuse that has occurred under the VAFA's care, the VAFA will ensure it is treated seriously, in a culturally sensitive manner and fully investigate the matter in accordance with relevant legislation and the VAFA's procedures.
In the presentations, matters such as sexual misconduct (contact & non-contact behaviour), grooming (including coaching relationships, inappropriate activity & adult material, erosion of interpersonal boundaries & targeting vulnerability), promoting equity and diversity, adhering to professional role boundaries, use of electronic and online communications, photographs or filming of children and young people, physical contact with children and young people, overnight stays and sleeping arrangements, transporting, use, possession or supply of alcohol or drugs and changeroom arrangements – to name a few, were addressed in detail. These presentations made us all aware of the important role we play in safeguarding children and young people in our VAFA community and care, and more importantly the processes and procedures we would follow if an alleged breach was reported.
While it is readily acknowledged there is a diverse range of structures, capabilities and demands across the VAFA community and its clubs, a number of templates have been created by the AFL and AFL Victoria. These templates aim to assist community football bodies generally in addressing the challenges and legislative requirements in this space.
AFL Victoria will also shortly circulate a template Complaints and Reporting Procedure for use by community football bodies.
The AFL's suite of documents, which will be expanded over time, are available at this link:
https://www.afl.com.au/policies
If any club is seeking further information and assistance in relation to the Child Safety Standards, please contact Brian Goodman (VAFA Club Development & Sustainability Manager).
Our competition is known for its family friendly environments both on and off the field, and while the number of children and young people playing in the Association may be at the lower end, the expectations are still high in terms of protecting children and young people in our VAFA community.
See you at the Footy.