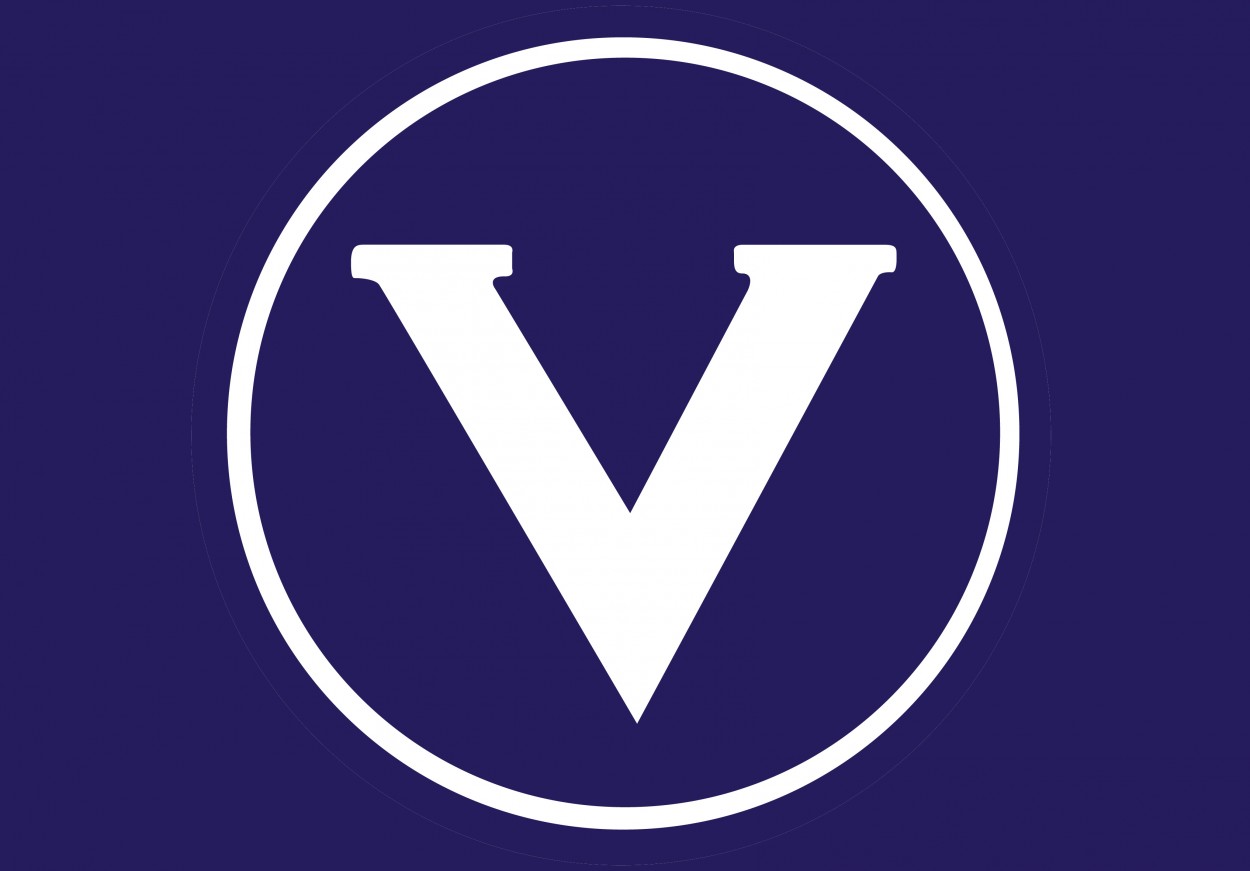 By Blair O'Hara – General Manager of Commercial Operations.
After three years working in the commercial area of the VAFA administration, it is great to be able to pen the editorial this week and share some insights. The sports sponsorship market in Melbourne is one of the most cluttered in the world, with so many professional sporting codes and teams all vying for a limited amount of companies willing to engage in this type of marketing spend. The VAFA has to play in a different space, but I believe we are demonstrating great appeal for companies with a strategic community focus in Melbourne.
This is evidenced by a great year in terms of adding new partners and retaining existing partners. Some of new partners include William Buck, Grill'd, Nutrients Direct, High Sierra, Coca-Cola, and GroupOne Communications. We've also provided a great platform for mental health awareness group, Thick & Thin, to build some vital traction early in their development.
In recent years, the VAFA has invested in two significant digital assets (funded largely through the support of East Malvern Community Bank) to create increased value for sponsors. The assets are our email communication platform and the new VAFA.com.au website. We are one of the few football competitions of size that can feature their own sponsors in the advertising zones. This has provided great benefit by not only increasing awareness and engagement, but also avoiding sponsor conflict that was regularly occurring in the past.
The core values of the 'Amateur' brand are one of our key selling points and resonate strongly with most individuals I meet in the acquisition process. Being able to demonstrate a history of integrity, sportsmanship and genuine community values aligns well with organisations with a desire to reflect such qualities in their own business.
A big part of my mission in this role has been to help clubs tap into VAFA sponsor benefits and stimulate the VAFA economy at the club level. Over the past two years, the collective number of sponsors (not including player sponsorships) of VAFA clubs has grown from 1080 to 1123. This is a solid result in what has been a relatively downcast economy during this period. I believe this number can continue to grow if all clubs can assign a dedicated commercial/sponsorship manager from their committee. Clubs that have this role in place are able to maintain relationships better and do the little things that sponsors are after in terms of awareness and engagement with the club community.
Many companies I come across are switching their focus away from typical mainstream advertising campaigns to 'hyper' local area marketing campaigns. The VAFA and clubs collectively are in a terrific position to take advantage of this shift in strategy. Our new partnership with Grill'd Healthy Burgers is a great example. The VAFA and over 55 clubs will be featured for the month of August across 19 locations in metro Melbourne. Not only is there a good financial outcome, but also the partnership provides great awareness of the VAFA brand as well as promoting clubs in their local area.
Building the VAFA brand should be an objective of everyone involved in the VAFA. In a competitive landscape, greater awareness of our community benefits all areas, from player and umpire recruitment, to volunteer involvement, to sponsorship acquisition, to stronger council support. Across the wider community, it seems the 'VAFA' might not be as well-known as the 'Ammos' and something we all need to work on to funnel interest into one and the same objective.
I always welcome feedback on all of the above matters, so feel free to share your thoughts with me at [email protected].