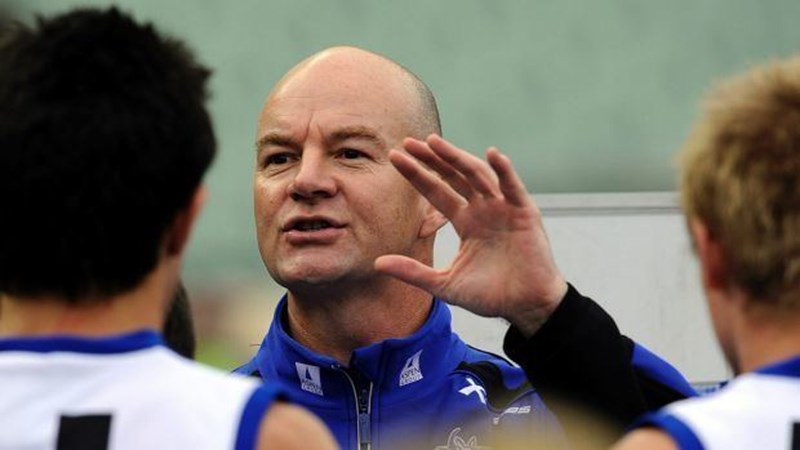 Originally published by University Blacks
The University Blacks are delighted to announce the appointment of Darren Crocker as our new Director of Coaching.
This is a significant signing for the Club and we are very excited about the opportunity to benefit from Darren's vast coaching experience at AFL level. Darren is currently the Senior Coach of the North Melbourne FC AFLW side and he will provide support and guidance to our coaching team led by Senior Coach Dale Bower.
"I am very pleased to have Darren involved, he has a great football brain and has pretty much done everything there is to do in coaching at the highest level," Bower says. "I am sure he will have a big impact in how we play and coach at Blacks, all players and coaches will benefit from his vast coaching experience."
Club President, Nick Carah welcomed Darren to the Blacks. "We are very fortunate to have a man of Darren's experience and character join the Club. With three on field Assistant Coaches, Darren will be an invaluable mentor for them and provide a steady and strategic hand and counsel for Dale. We are approaching the 2021 season with confidence and enthusiasm with a great off field team now in place."
In addition, we are pleased to welcome about Nathan Moon, who will join the Blacks as a non-playing Assistant Coach. Nathan has been developing his coaching skills at local level and is keen to continue this journey at the Blacks.