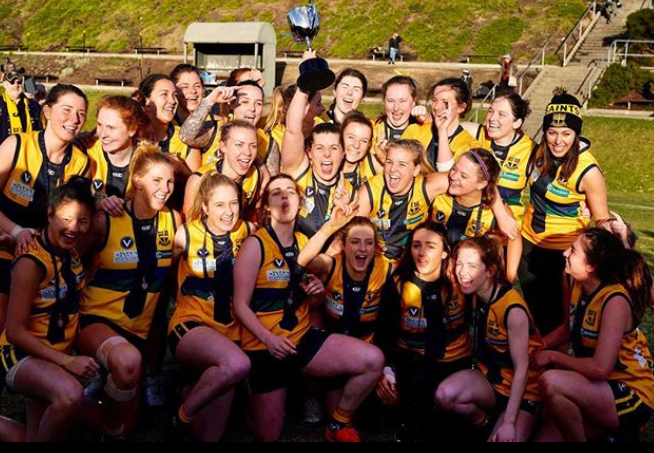 The VAFA is pleased to advise the top two sections in our Wilson women's competition will include a double promotion/relegation system for the first time.
The 2019 William Buck Premier section will include double relegation whereby the two lowest teams on the ladder at the conclusion of the home and away season will be relegated to Premier B in 2020.
In turn, the two clubs competing in the 2019 Premier B Grand Final will be promoted to William Buck Premier in 2020 in the same vein as our senior men's competition.
This arrangement will not yet extend to the two lowest teams in Premier B.