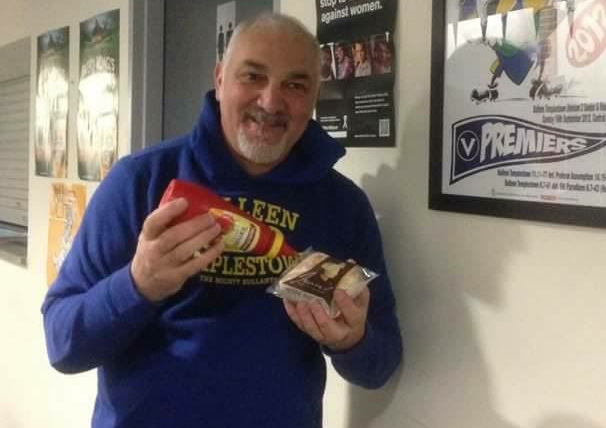 VAFA and Bulleen Templestowe stalwart, Harry Harisiou, has stepped down from official duties after a storied career as a player, coach and administrator.
Harisiou, who won the Fullerton Medal in 1981 for Thomastown and was an integral part of the VAFA Coaches Association, has collected a bevy of accolades at the Bullants over the years, including;
Club best & fairest winner
Member of the Team of the Century
Senior Coach (1991-94 & 2010-11)
U19 Coach (2002-09)
U19 Premiership Coach (2006)
Club XVIII Coach (2012)
Club President (2012-17)
Such has been Harry's influence on the U19 competition, the Section 4 best & fairest medal is named in his honour.
The VAFA congratulates Harry on his outstanding service to the Association and looks forward to seeing him at Bullants games in the future.