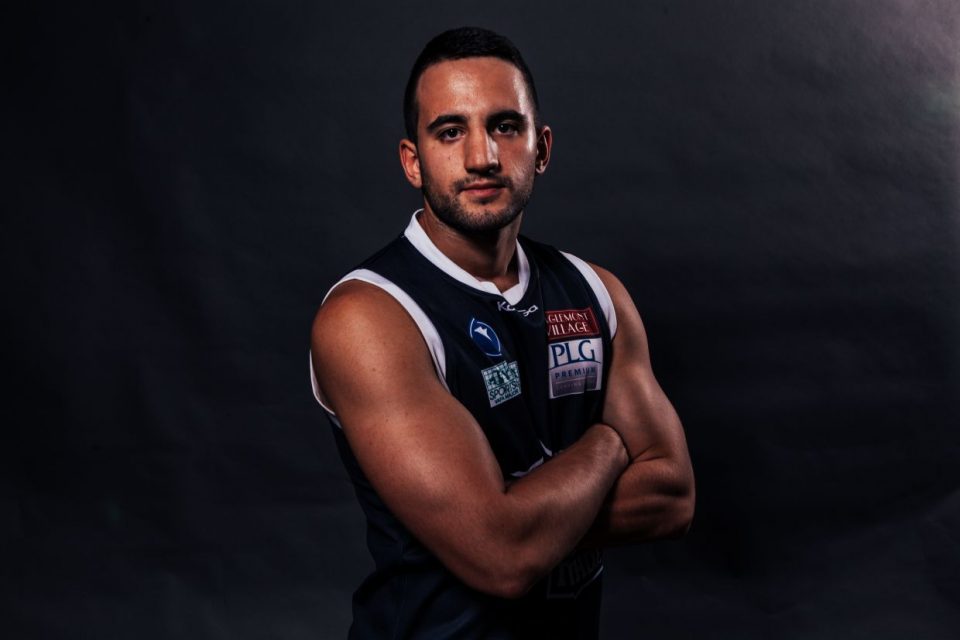 PEGS flew to top spot on the Division 1 ladder after they defeated Therry Penola by six points at PEGS Sporting Fields. Despite trailing by 11 points at the last break, PEGS solidified their finals credentials with four goals to one in the fourth term. James Lenhart starred for the winning side, while Brenton Egglestone kicked four for the Lions.
Whitefriars broke a three-game losing streak in style, defeating Brunswick NOBSPC by 28 points at Alec Gillon Oval. Ryan Tester kicked three and Daniel Massarotti starred as BOG for the Friars, while Gerrard Bence snagged two for NOBS.
Five goals from George Burbury helped Old Geelong to a 44-point win against Old Mentonians at Como Park this weekend. Jock Grimshaw chipped in with two goals for the Ogs, while made it 31 from his nine outings this season with another bag of five for the Pantehrs. The Panthers fall from top spot for the first time this year on the back of three consecutive losses.
Ivanhoe continued their unbelievable mid-season form by claiming their fourth scalp in a row, coming from behind and defeating Old Paradians by 23 points at Ford Park. Trailing by 17 points at half time, the Hoes came out of the break firing and piled on seven of the next eight goals with skipper Mitch Lovell and Ed Robinson kicking two apiece. Reuben Blackmore-Moore tore it up and was named BOG for the Hoes, while Michael Bellizia was best for the winless Raiders.
St Mary's Salesian climbed from fourth to second place on the Division 1 ladder on the back of their 63-point win against Prahran Assumption at Toorak Park. Six goals to one in the opening term set the scene for the 10-goal win, with Michael Dolan and Gary Puruntatameri sharing four goals each for the Saints. Ed McDonald was the sole multiple goal-kicker for the Two Blues, who remain ninth on the ladder.