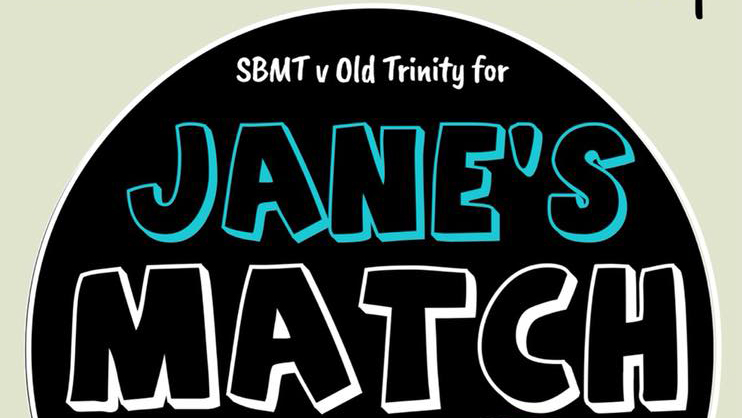 This weekend, St Bedes/Mentone Tigers will be celebrating and honouring Jane Barnes in their first ever 'Jane's Match'. Jane was a very special member of the the VAFA, who courageously battled leukaemia for two years before tragically passing away in early April.
To celebrate Jane's inspiring strength and positivity, and her tireless efforts in raising money and awareness for Maddie Riewoldt's Vision, the SBMT community will be running Jane's Match to raise much needed awareness and funds for Maddie Riewoldt's Vision (MRV).
The official Jane's Match event which includes a now SOLD OUT pre-game luncheon which will feature guest speaker Nicky Long, CEO of Maddie Riewoldt's Vision. Half time will have an afternoon tea with a gourmet spread for a $5 donation, plus there will be a post-match function including entertainment and auctions.
On behalf of the VAFA community, we congratulate St Bedes/Mentone Tigers and all clubs supporting this fantastic initiative and we very much look forward to supporting Jane's Match this weekend.
To hear from Jane's father and Big V Champion, Russell Barnes, speak about this weekend on this week's FTLOTG Podcast, click HERE