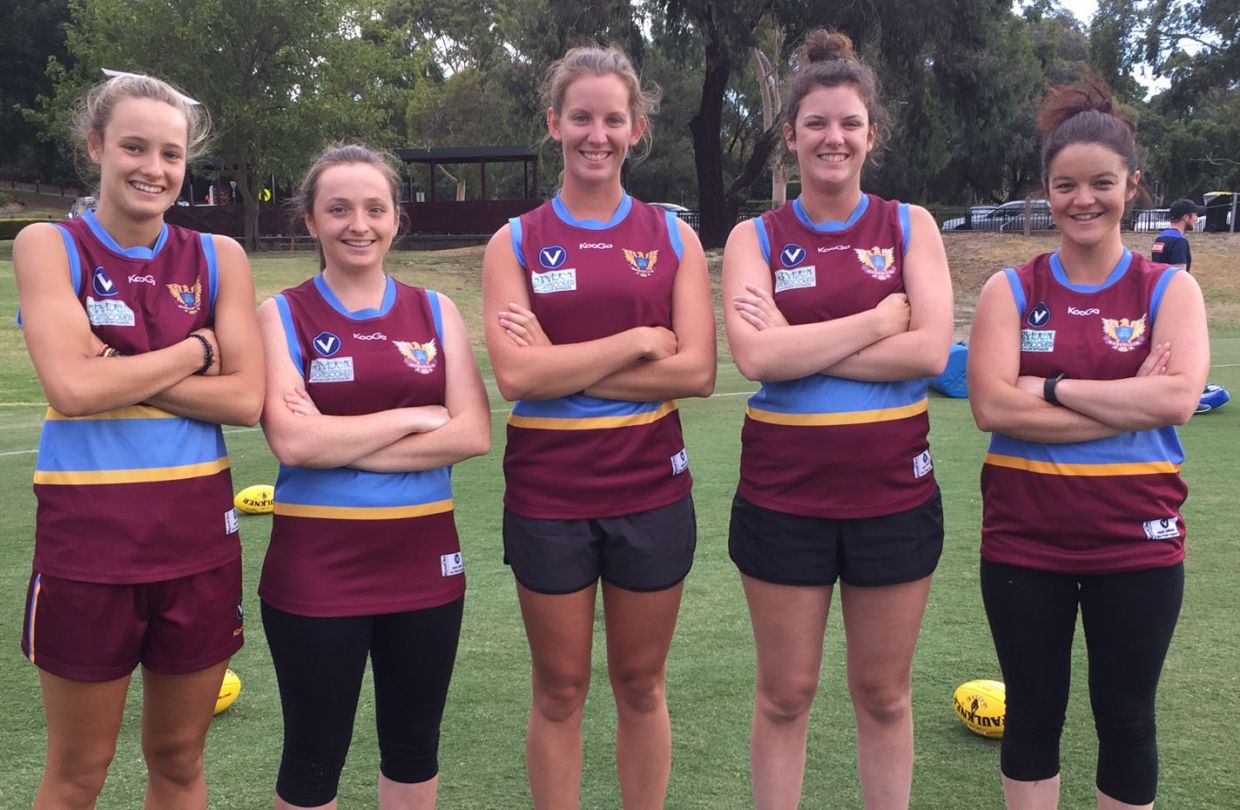 24 newly-formed women's teams will showcase their football talent when the VAFA hosts its inaugural Lightning Premiership on April 1 and 2.
The teams will be split into two groups of 12 across both the Saturday and Sunday and compete in a round-robin, with the top two teams facing off the grand final at the conclusion of each day.
VAFA Football Operations Manager, Sam Confait, says the round-robin format will provide excellent preparation as teams gain an understanding of themselves and their opposition.
"We believe this is the ideal environment for players to practice their skills in a match scenario and socialise with teammates and opposition players," Confait says.
The pre-season competition will be held at Sportcover Arena and marquees will be set up as a home base for each team.
Women's Football Club Development Officer, Shona MacInness, says clubs have already signed on to compete and the enthusiasm surrounding the first-of-its-kind initiative is high.
"We've had a great response from clubs and look forward to accommodating hundreds of talented and excited women," she says.
"It is set to be a really entertaining and revealing weekend."