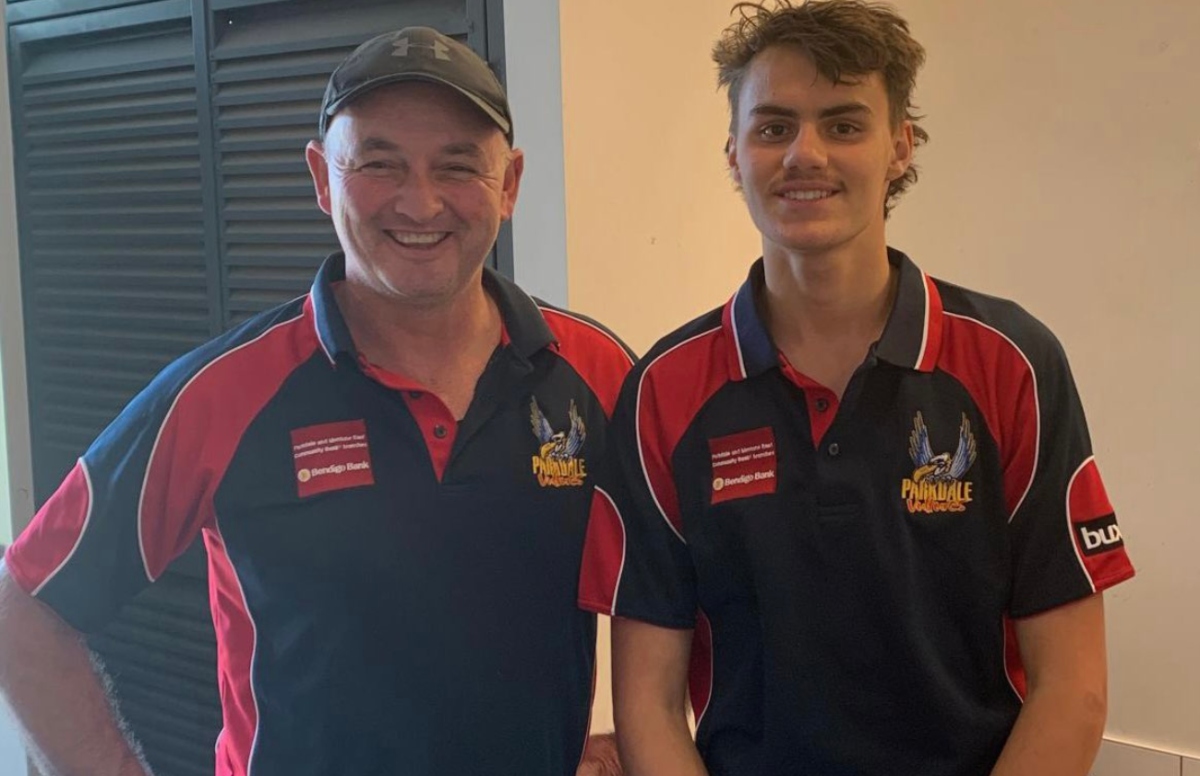 The VAFA congratulates Parkdale Vultures' Harvey Johnston on being awarded the Round 7 men's rising star nomination. Harvey kicked a goal and was named best on the ground in the Vultures first win in 1,009 days on Saturday. Beating UHS-VU by 31 points.
What the club said:
At the age of 16, Harvey currently plays U17's for Mordialloc-Braeside as well as being listed as a bottom age player with Sandringham Dragons, where he will make his debut this weekend.
He is a gun basketballer and played with the Sandringham Sabres, but has decided in recent times to focus on his footy. Harvey's father is a proud past player of the Vultures, he takes after his father in height and ability. He is already a Collingwood 6 footer, and has great foot skills, and hand skills.
Everyone at Parkdale congratulates Harvey on his nomination and can't wait to watch his career develop at the Vultures.