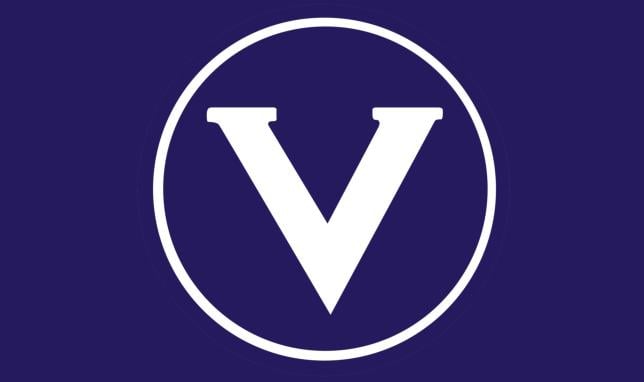 By Michael Sholly – VAFA Chief Executive Officer
At the end of this weekend 54 senior, reserves and underage teams will be continuing their 2015 football journey to the SEN VAFA Finals series. Spring weather arrived last weekend which saw the conclusion of the Division and Junior sections, the penultimate round of the Premier and the grand finals of the Club XVIII. Congratulations to Hawthorn and St Francis Xavier on their victories.
This time of the year the centre of our focus is on the action in the middle. This not only includes the players and the teams but also our men in green. I attended the Umpires Finals Dinner on Monday night at the MCC Dining Room and it was a great occasion. Many of their long standing umpires were celebrated with recognition for games umpired as well as representative honours. Their major award of the night is the Golden Whistle, presented to 17-year-old schoolboy, Peter Bailles. Peter has umpired in the VAFA for three seasons and is a regular in Premier. He is hopeful of getting one of those grand finals – possibly even the auspicious William Buck Premier nod.
As I go around the grounds on a Saturday it is evident to me just how young and fit our umpires are. Previously the Premier section was a fortress with only the experienced hardened professionals reaching that level. You had to do your time in the lower grades but how things have changed. Credit to this change must go to Tony Hales and his coaching predecessor Brian Goodman. Peter Bailles and his peers are the beneficiaries. We have record goal umpires and I am sure they are all looking forward to a big finals series just as much as the players. As supporters and players I urge you to give them your support during September.
We couldn't wish for a better conclusion to the William Buck Premier Section. A month ago, the form of the teams below St Bernard's and Old Trinity was questionable but how things have changed. De La Salle and University Blues are now the form teams leading into the finals. Whilst the four is not set, a win to De La Salle on Saturday down at Beaumaris will set up an exciting finals series. I wouldn't want to lose the second semi-final and face one of these two in the preliminary finals.
As I stated in this column last week, relegation battles are sometimes the most gripping. Can you imagine either Old Xaverians or Old Scotch in Premier B? Well this will happen if Collegians can get over University Blacks. Old Scotch returned to A Section after going down to Old Xaverians in the 1980 B Section Grand Final and haven't been back since. Old Xaverians had one year in B in 1991 but quickly returned. At the moment, one game and 55 points separate them on percentage so Old Scotch will have to win by a minimum of 28 points to overhaul them. This must be the biggest home and away match in the VAFA's recent history. It may be a long summer for one of the competitions' powerhouses.
The Division finals commence today. Divisions 1 and 2 have a final four whilst 3 and 4 have a final six. After the weekend two teams will have earnt promotion. Ormond has finished the year strongly and go in as favourites against Kew. Sportscover Arena will spark memories of the halcyon days of Ormond premierships in the 1980's and some of those greats will be returning to watch their sons play. It should be a great day as they take on one of their old foes.
In Division 2, another great Premier Section club of a generation ago Ivanhoe, take on St John's to seek promotion and a Grand Final berth. The Hoers have had a big year, also only tasting defeat on one occasion. The VAFA's quiet achievers, Northern Blues, again just snuck into the four as they did when they won their last two flags in Divisions 3 and 4.
This Saturday also sees the Gay? That's OK! match being played between University Blacks and Collegians. The VAFA fully supports this match and I would encourage everybody to take some time and watch the YouTube video by Lachlan Beaton, which has gone viral and been picked up by the world media. Read the article by Nick Armistead at vafa.com and Will Balme's piece in this week's FTLOTG.
Have a great weekend of Amateur football.