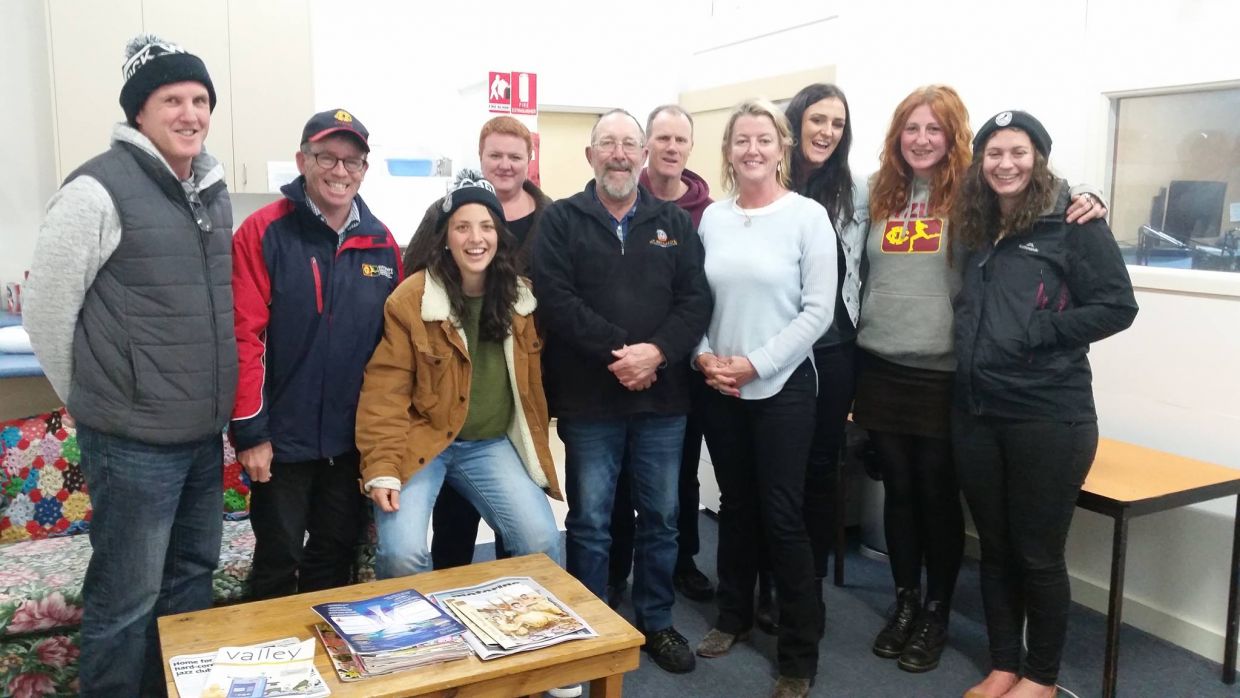 The North West Amateur Footy Report returns to the airwaves for its 22nd season this Sunday night.
Join Scatters and his guests as they review the weekends footy and discuss all things VAFA.
John Kanis will again give his forthright views of William Buck Premier, and Head of Media Nick Armistead will cover Premier B,C and the Divisions. Anna Pavlou will be a regular contributor keeping the listeners up to date with all things Division 2.
Listeners will be kept up to date with the women's football juggernaut and there will be weekly chats with St Bernard's, Fitzroy, Pegs, Therry Penola, West Brunswick and North Brunswick.
So tune in this & every Sunday, at 6pm on 98.9FM and streaming at www.northwestfm.org.