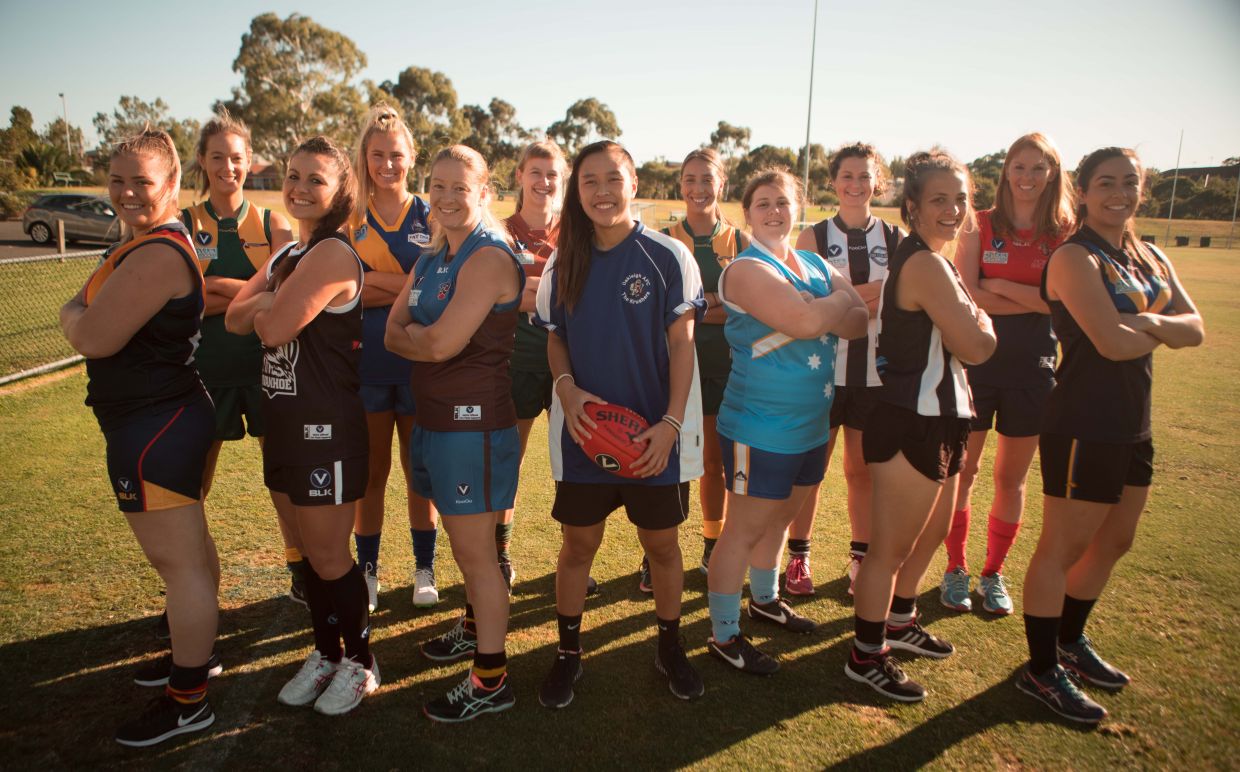 There will be a slightly different taste to 98.9 North West FM's Amateur Footy Report this Sunday evening when Scatters hosts a Women's Footy Forum, covering the unbelievably successful inaugural year of VAFA Wilson Women's.
Commencing at 6pm, Scatters will speak with representatives from Fitzroy, West Brunswick and Therry Penola to discuss their individual perspectives of setting up teams or moving in the VAFA, while VAFA Women's Football Development Manager, Shona MacInnes, will join the panel to give a summary of the season and a look into the future.
So join Scatters and the team for hours of entertainment and discussion about the VAFA's first-ever exploration into women's football from 6pm on Sunday.
NorthWest FM can be accessed on the airwaves at 98.9 on the fm dial, via streaming at northwestfm.org, via TuneIn and other various phone apps.