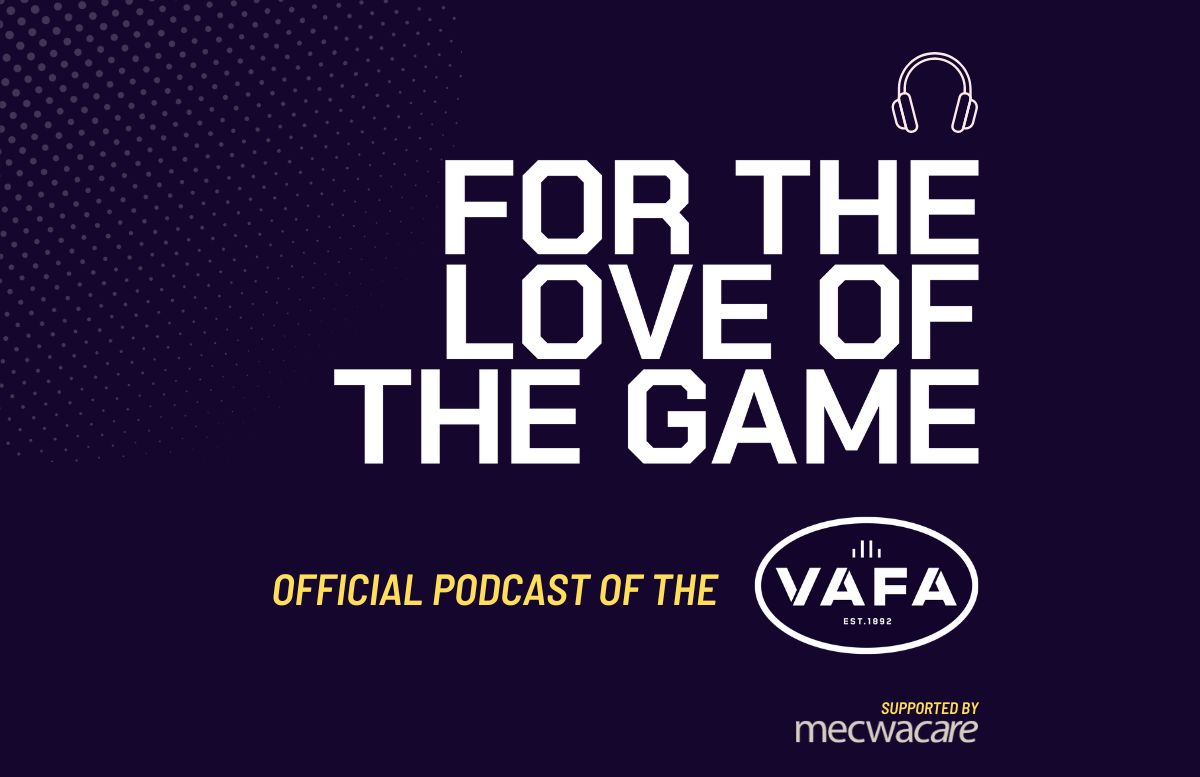 "We need to get our governance structures right so that we can have a solid base in which to work from…"
Your favourite podcast is back for another week, VAFA's For the Love of the Game! 
Jason Reddick has officially started in the role as the CEO of the VAFA. The first task put to the new man in the chair, going one-on-one with Brian Waldron covering a range of issues. Keeping one eye on stablising the competition after 2 years of interruptions and cancellations, and one eye on the future to grow the VAFA beyond where it's currently at within the next 3-5 years.
Listen to the full interview with Jason Reddick:
Discussion list with the VAFA CEO:
6.10: Love and passion for the VAFA
7.10: Journey through the VAFA as a player, Carlton (AFL) & Williamstown (VFL) in administration
10.50: Strategic plan for the future
13.50: Playing in a fair and even competition across all grades
14.50: Growing the numbers in the umpiring ranks
17.00: The role of the amateur brand
18.35: Player points system
St Kevin's have bumped Old Melburnians out of the top two in William Buck Premier. Old Carey is on the winner's list for the first time this year in Premier B. Elsternwick have suffered their first loss in Division 3, and Ask Grumpy Brian returns with some golden answers to golden questions!
You can subscribe to FTLOTG through iTunes, Spotify or wherever you get your podcasts from, or simply keep clicking back to VAFA.com.au