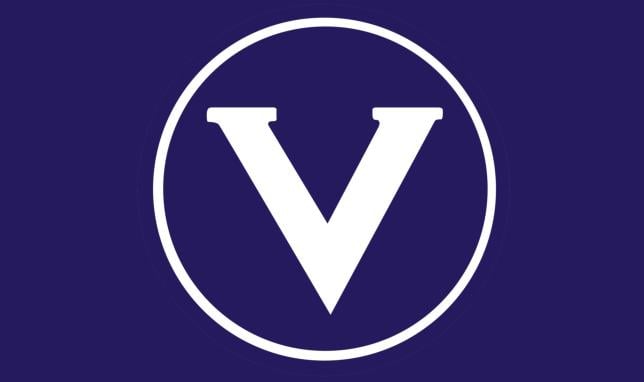 The vote counts for all sections excluding William Buck Premier will be broadcast on 96.5 Inner FM this Tuesday and Wednesday night from 8pm.
As per last year, the Division 4 – 1 counts will commence from Round 10 on Tuesday night with the winners interviewed live on air at the conclusion of each count. All Unders will be announced on Wednesday night and will be followed by the full vote counts for both Premier C & B.
The VAFA will be running a live blog on the VAFA website throughout the count, as well as live tweeting updates.
Make sure you join in the conversation by tweeting @VAFA_HQ and using #VAFAMedals & the specific section: Eg. #VAFAPremB