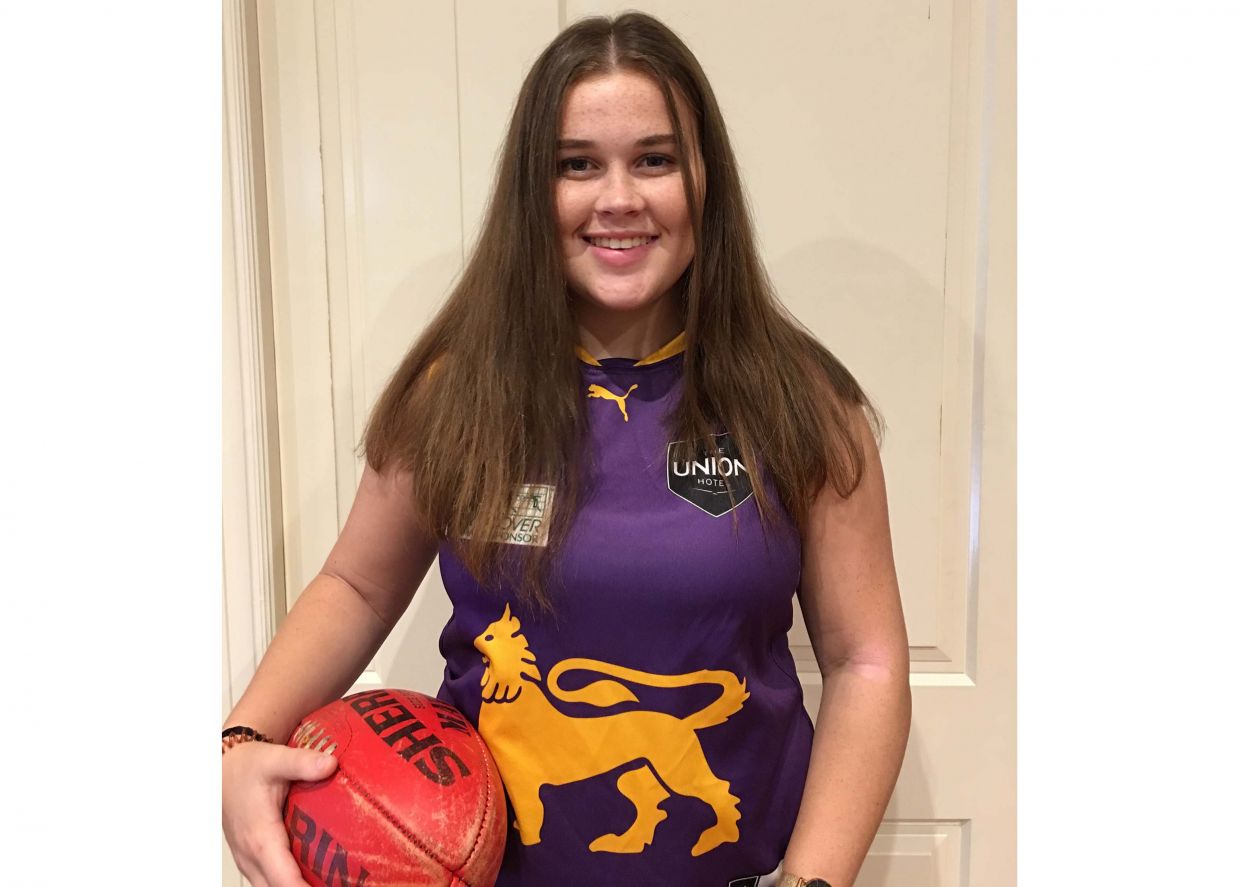 The VAFA congratulates Collegians midfielder, Alyssa Binns, who has been nominated as the Round 1 Women's Rising Star after she kicked a goal in a best-on-ground performance during her side's 11-point win over Brunswick Renegades on the weekend.
"Alyssa first played football when she was in primary school where she played a few games in the boys team. High school presented a few opportunities to play but Alyssa first joined a club in 2016.
Growing up she watched her brother play football every Sunday, although back then Alyssa didn't really pay attention to the game. She played a few games of football in primary school and high school which really got me interested in the sport.
However, it was one of her closest friends who persuaded her to join a club for a bit of Sunday afternoon fun back in 2016. Alyssa really enjoyed playing and loved the social aspect of being a part of a club which motivated her to continue the game leading into the Collegians Football Club.
Alyssa plays like Ellie Blackburn from Western Bulldogs. She is very strong in close, reads the play well and delivers the ball by foot with excellent skill. She plays mainly on ball but can also go forward and kick goals.
Although Alyssa is a quiet type, she is renowned at the club for her toughness at the contest. Her nickname she has formed in "Binnsey"."