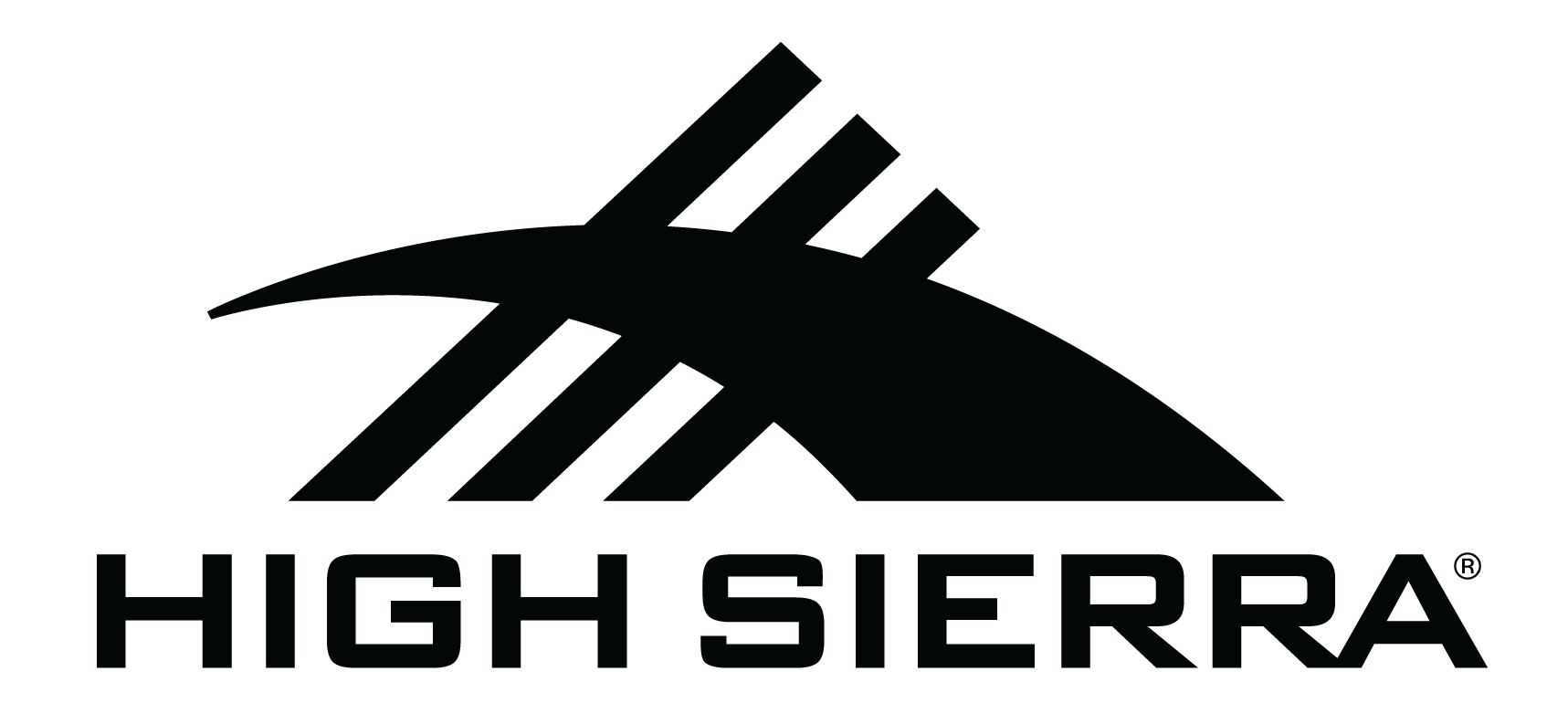 High Sierra
High Sierra is now the official luggage partner of the VAFA.
Whether it's sports, adventure, school or business, you need gear you can count on. For over 30 years, High Sierra has had an uncompromising commitment to quality and innovation becoming one of the world's most trusted backpack and luggage brands.
The versatile, innovative product range fits the needs of everyone in the VAFA community.
Check out the full range here: www.highsierra.com.au
Available from leading department stores and luggage retailers nationally.