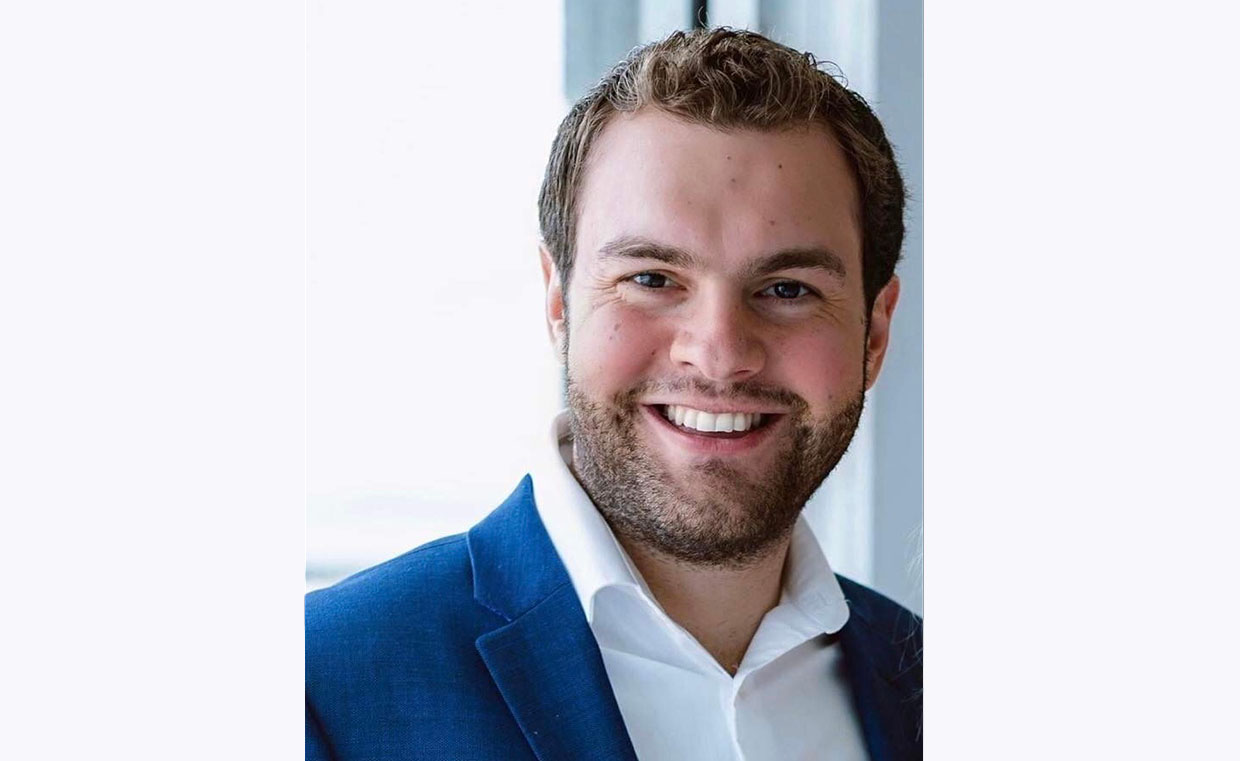 The VAFA is delighted to announce the appointment of Stephen Privitera as Umpire Operations Manager.
Stephen has spent eight years working at Football Victoria, in the roles of Referees Education Coordinator and Referees Operations and Appointments Manager.
Stephen is interested in all sports and has completed a Bachelor of Business in Sport Management at Deakin University. He is a passionate Carlton Football Club member who enjoys going to games with his family and friends.
He will join the VAFA team in January 2022.