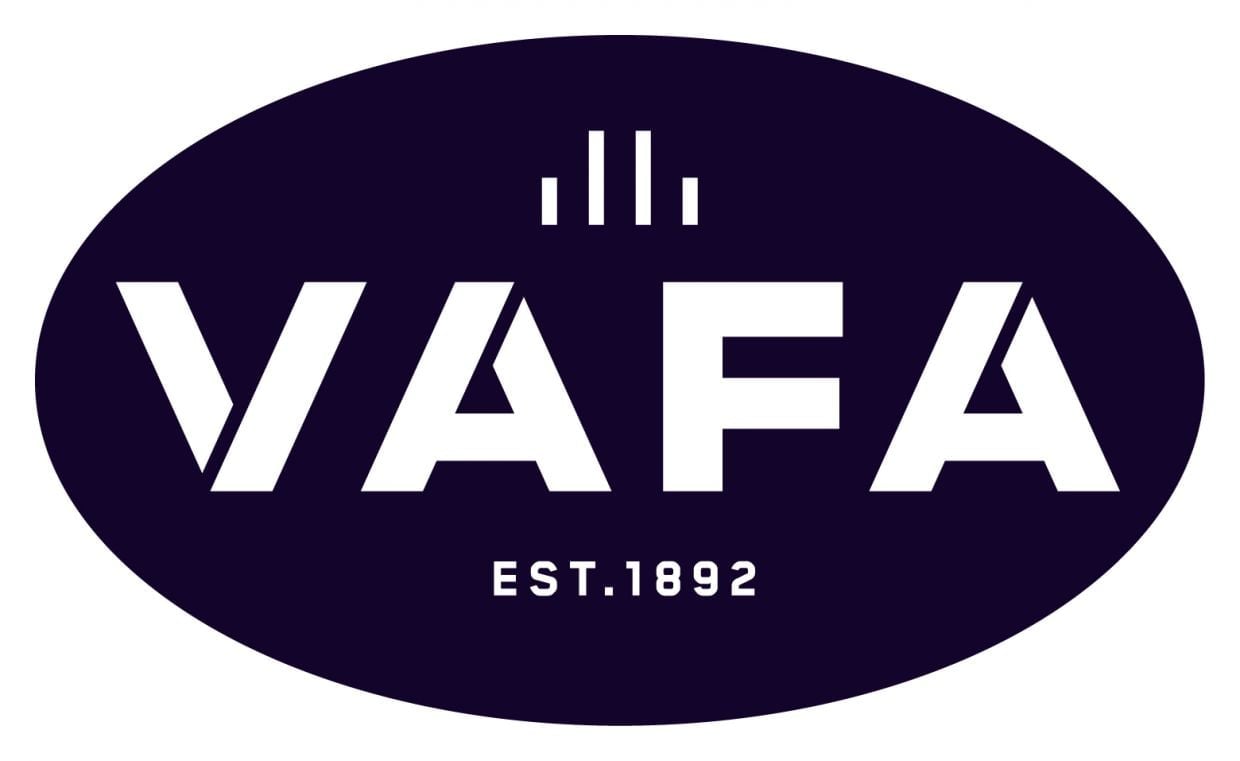 The VAFA would like to advise that in the interests of public health and safety and the fast-evolving ramifications of COVID-19, the Members' Meeting planned for Monday March 16 will be postponed to a date to be determined.
The VAFA will advise further in regard to a new date for the Members' Meeting ahead of the 2020 season.
We appreciate your understanding in relation to this change in what are challenging times for all.