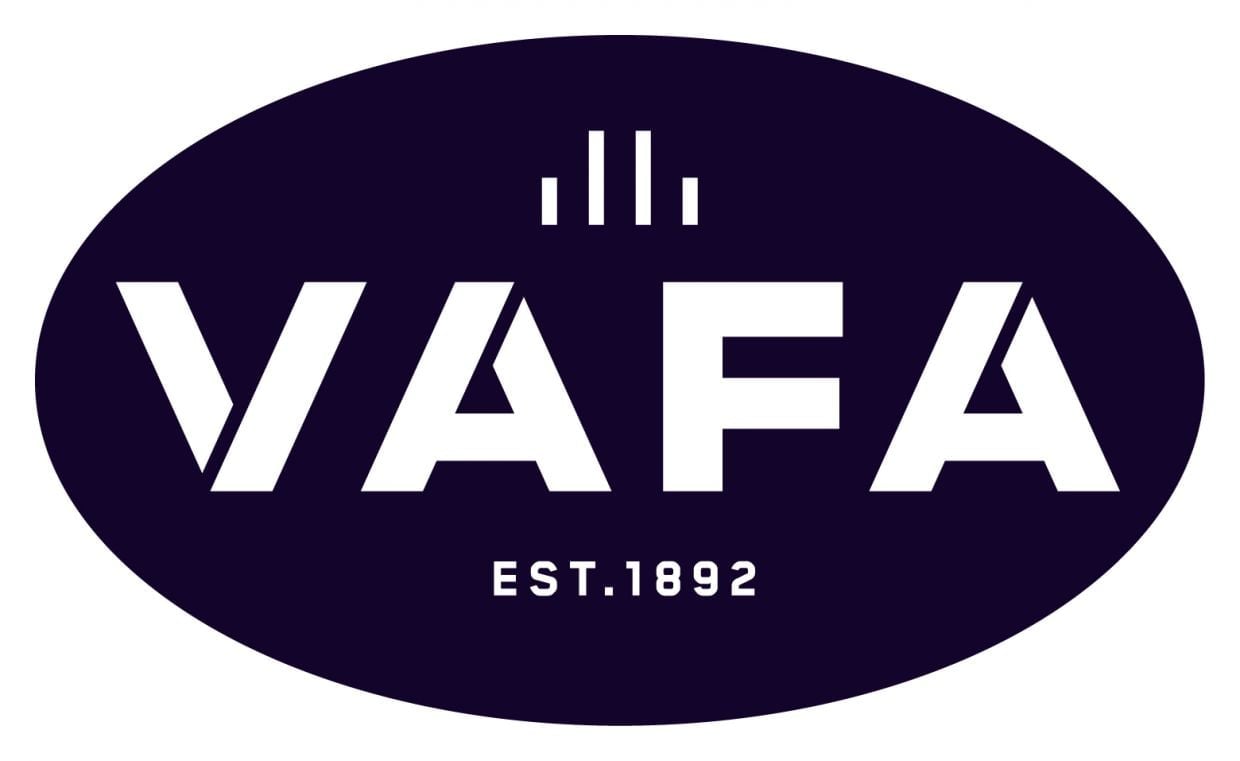 The VAFA, Australia's oldest and largest senior football competition, has an exciting position available as Media, Marketing and Events Coordinator and is seeking a motivated and enthusiastic person to fill this stimulating and varied role. The successful candidate will have highly developed communication skills, proficient knowledge across digital media, strong work ethic and a keen eye for detail.
This is a full-time position within our vibrant Media, Marketing and Events team and will report to the General Manager, Business and Projects.
Role Summary
Assist the Partnerships Manager to meet contractual requirements of all commercial and community partners, including sponsorship activations and reporting.
Assist the Head of Media with all print, digital media and communications requirements.
Responsible for the planning and implementation of our highly regarded VAFA events.
Skills and experience required
Tertiary qualification in media, marketing or a relevant field.
Proficient working knowledge of Adobe Creative Suite.
Thorough understanding of all social media channels.
Excellent verbal and written skills.
Excellent organisational skills.
Ability to manage multiple priorities and adhere to deadlines.
Ability to work both autonomously and closely within a team.
Benefits
A rewarding and vibrant working environment within the sporting industry.
A close and supportive workplace.
A varied role with opportunity for professional development.
Please send applications to:
Ms Shona MacInnes
by Friday 29th November, 2019
For a full position description, please contact Shona MacInnes at [email protected]