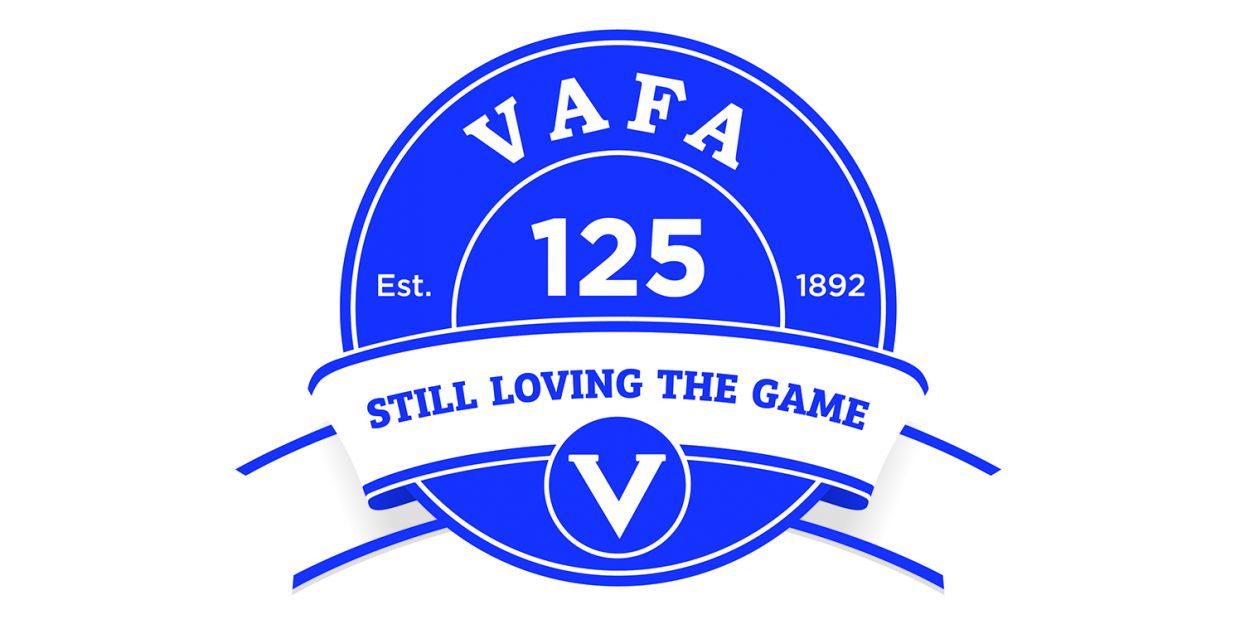 As part of the major sponsorship relationship, Sportscover sets aside an amount of money to fund a health message. In the past it has been the need for defibrillators in sports' clubs and for the past few years it has been to promote sound risk management practices in and around each VAFA club.
If not already, certainly in the next few days, each club secretary will receive information explaining how clubs can register and then log-in for a VRA produced webinar on risk management which will be presented to clubs on Wednesday 12 April at 12:30pm.
VAFA Football Operations & Umpiring General Manager, Brian Goodman, said "as a follow up to the Facilities Risk session conducted at the VAFA conference held in February the VRA webinar will outline in more depth the benefit of identifying the risks associated with your football club".
"This is a very important webinar and I encourage all clubs to participate in this very important session," he said.
Who is VRA?  VRA is a risk management business, often engaged by Sportscover to conduct risk assessments on properties which are insured by Sportscover – gyms, golf courses, sporting clubs, playing venues (indoor and outdoors).
The cost for each club's registration in the webinar is FREE (under the sponsorship arrangement) and there will be available flow-on benefits for clubs who log-in and participate in the webinar – these benefits include cash incentives, heavy discounts on services and sports grants.
To demonstrate your club is committed to the well-being and safety of your players and all who visit your club register and participate.
For any further information phone VRA on 8562 9163 or email [email protected]