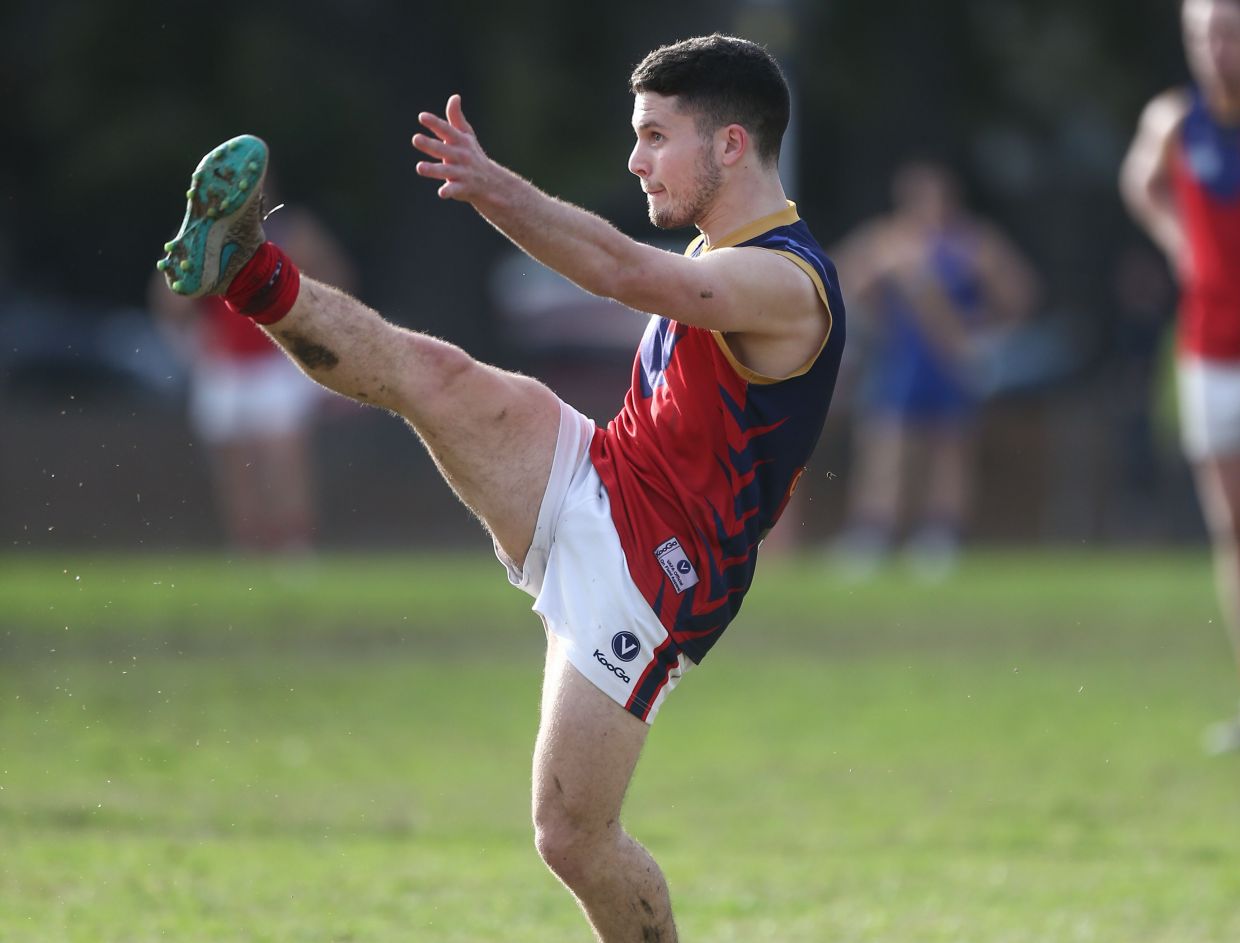 Parkdale Vultures appeared in the Mordialloc Chelsea Leader yesterday regarding a $3 million upgrade to Gerry Green Reserve and the addition of women's change rooms.
Speaking with Emma Watson of Leader, Vultures President, Tony Jenkins, said the redevelopment will help increase female participation.
"A lot of young females are playing football at Mordialloc Braeside Junior Football Club and hopefully we can give them a pathway to senior football," Jenkins said.
Although the Vultures do not intend on fielding a team in the 2017 VAFA women's competition, Vice-President, Mick Meyer, told VAFA Media they "intend to provide the pathway from the local junior girl's teams and commence in coming years".
"This fits in with our strategic plan objectives to increase female participation at the club, both on and off field," Meyer said.
Umpires facilities, a new kitchen, kiosk and function room will all be a part of the redevelopment.
Since the official announcement of women's football on August 11, the response from clubs has been outstanding and the VAFA anticipates 40 teams in next year's inaugural competition.