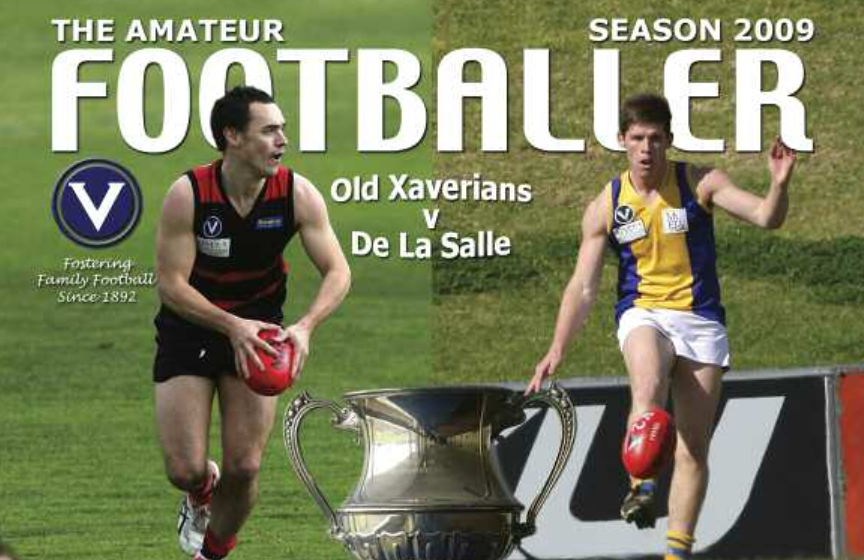 Only two A Section/Premier Grand Finals have been decided by three points or less in the last 43 years and 2009 was certainly one of them when Old Xaverians locked horns with De La Salle.
Xavs were chasing their first flag under the leadership of Big V Champion Simon Lethlean, while De La entered the decider on a high after two of their stars, Matt Fieldsend and David Lowe, had tied for the Woodrow Medal just days earlier.
Tune into the match from 8pm Wednesday here or via the VAFA Facebook page.