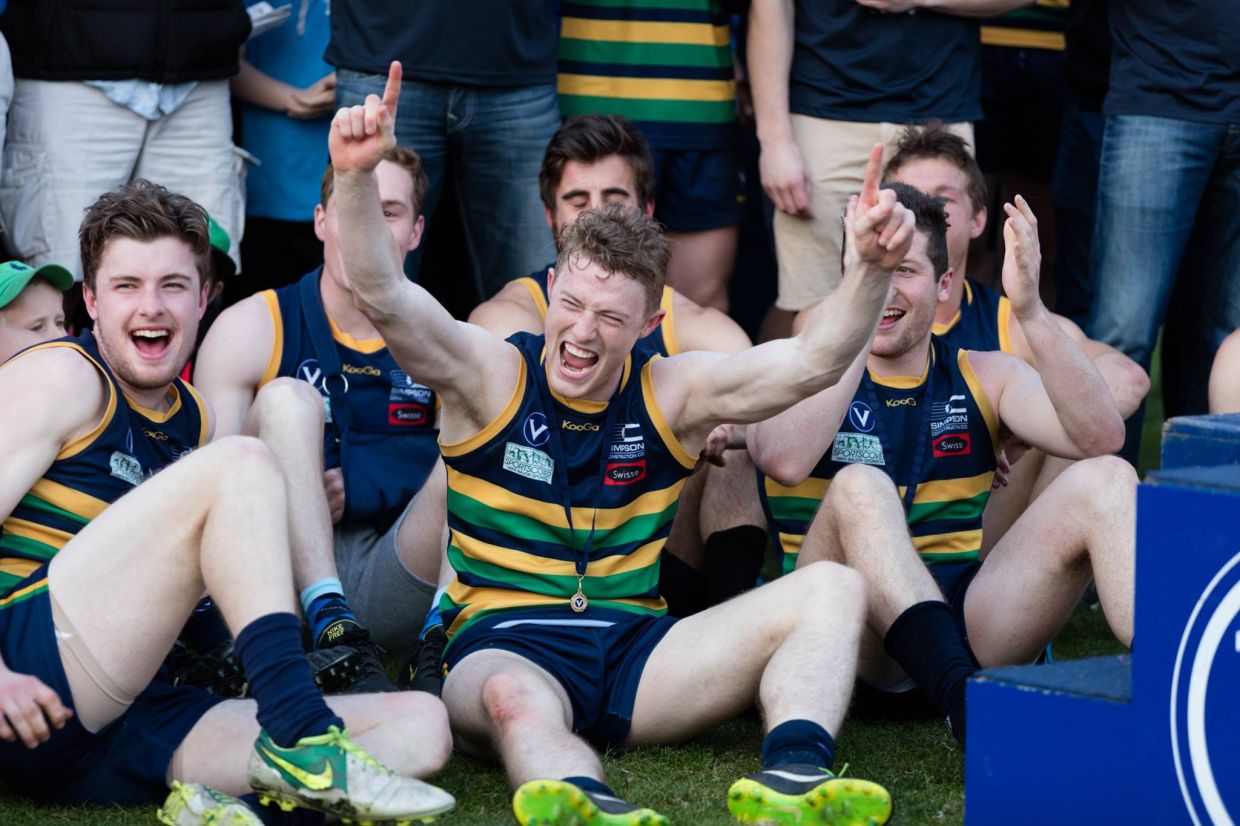 One of the best comebacks in VAFA history will be replayed tonight, with the 2015 Premier B Grand Final between St Kevin's OB and Old Melburnians the latest William Buck VAFA Footy Flashback.
SKOB trailed by more than 40 points throughout the match before a whirlwind comeback gave them their first senior pennant since 2004.
Tune in here or via the VAFA Facebook page from 8:30pm for the blockbuster match.