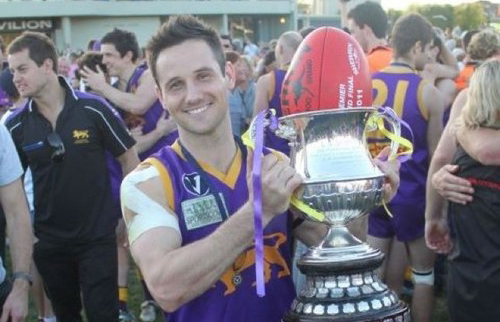 The RSN Carnival commentary team will travel to Harry Trott Oval this weekend for the top four blockbuster clash between Collegians and University Blues.
The top-placed Blues will be keen to get one back against the fourth-placed Lions after Collegians ran out 34-point winners at Uni Oval in Round 9.
Kicking off at 1pm, it will be a very special pre-game show as Collegians and Big V champion Trent Zimbachs and his parents join Joe Pignataro for a chat ahead of Zimma's 250th game. Zimma has been an outstanding representative of our Association over the years and has never played a reserves game.
Make sure you tune into RSN Carnival from 12pm for the VAFA Podcast replay ahead of the pre-game show at 1pm and kick-off at 2pm.