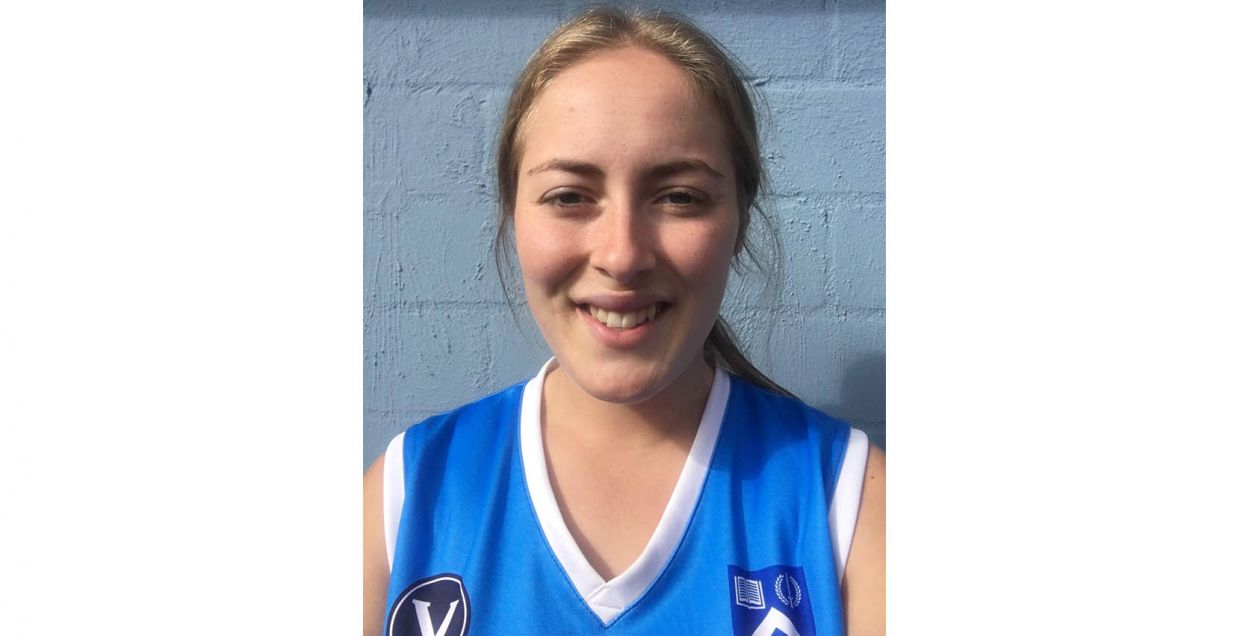 The VAFA congratulates Monash Blues' Emily Conroy who has been named the Round 4 Anytime Fitness Rising Star after she dominated with a BOG performance during her side's 11-point win over Old Camberwell on the weekend.
What the club said:
"Emily started playing football in 2018 with Monash Blues as she had never played competitively before. She began playing football as she thought it would be good to try a different sport and it's so much fun.
Emily plays a lot like Dyson Heppell and Darcy Vescio. She is a dynamic left footer with an unreal boot on her.
For someone new to playing the sport, she has a terrific read of the play."