VAFA Board
The VAFA Board comprises 10 members plus VAFA CEO Brett Connell. Each member of the Board belongs to a designated sub-committee. The Board meets monthly throughout the season with VAFA Members invited to attend the key Annual General Meeting on the first Monday of December and for a pre-season March Members Meeting in the first Monday in March.
You can view a list of all VAFA Board Members below:
George Voyage
President
George Voyage began his VAFA career in 1970 and he went on to play 240 games for Caulfield Grammarians over eighteen seasons.
He was granted life membership of that club. Soon after, he was appointed that club's senior coach, a position he held in two stints for three years.
In between, he was appointed to various roles for the VAFA U19 rep teams.
In 1997, he was appointed VAFA A-D4 and C-D4 Representative Team Senior coach- and enjoyed an envious winning streak in that position with only one loss (in his first year at the helm).
He relinquished that role in 2008 when he was elected to the board of the VAFA where he also  chairs the Football,Growth and Development Sub-Committee
George was awarded a VAFA Merit award in 2005 and the VAFA Personality of the year in 2007. He was elected President in December 2018.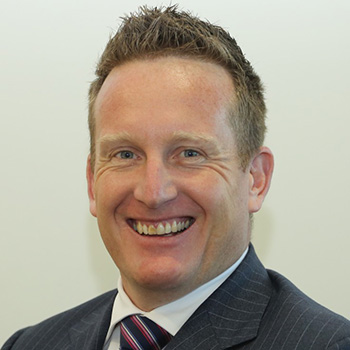 Adam Kirkwood-Scott
Vice-President
Played at Old Haileyburians Football Club from 1988 – 2000 playing 147 games.
Adam was a member of the committee at Old Haileyburians during the period 2005- 2007 serving as treasurer in 2005 and is a proud commercial sponsor of the club since 2001.
A qualified public certified practicing accountant, member of the Australian Society of Certified practising accountants(A.S.C.P.A ), registered Tax Agent and currently a Director and a member of the Executive Board at William Buck Vic.
Adam started in public practice in 2000 as Eaglecott Pty Ltd and the practice grew to a level to facilitate a successful merger with chartered accounting practice William Buck Vic in 2011.
Loves the outdoors including playing golf, horse racing and spending time with the family.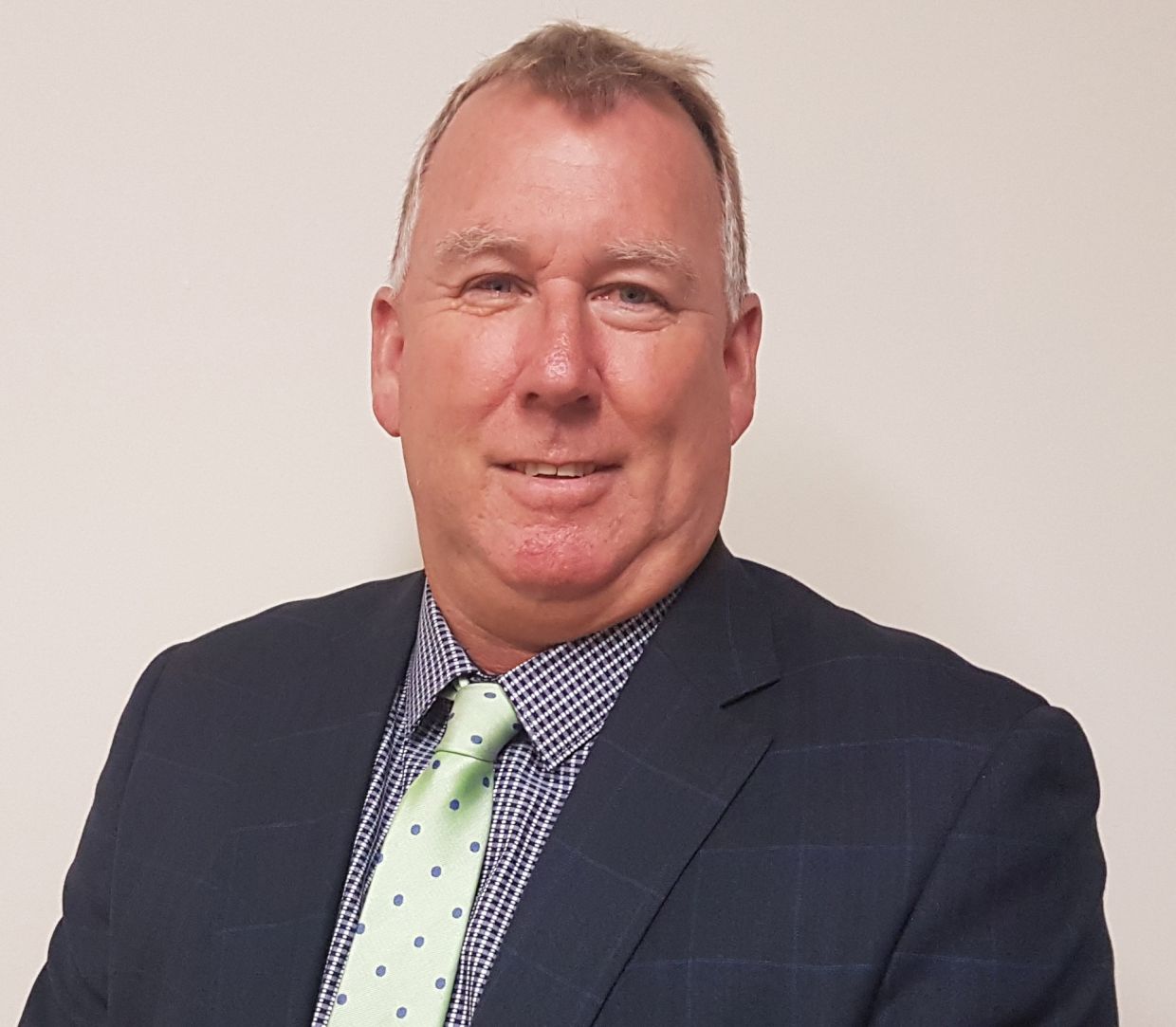 Mick Overman
Treasurer
Mick joins the VAFA Board as Director of Representative Football and a member of the Finance and Risk sub-committee.
Mick played over 120 games with St Bernard's in the '80's and after establishing his professional career and young family, he returned to St Bernard's as an administrator and coach. He joined the Junior committee in 1999, later becoming the Junior's President and Director of Football for five years. He graduated to become the Senior President from 2006 until 2009.
Mick started the St Bernard's Auskick program in 2000, received life membership in 2004 and was awarded Best Clubman in 2008.
Since 2010, Mick has worked with the VAFA as a volunteer Board Ambassador and held roles as the Big V representative team manager at all levels. He has been the manager of the senior representative team for the last three seasons.
Mick is an accountant in public practise with more than 30 years of experience in the industry. He is married with three adult children and is a keen fisherman.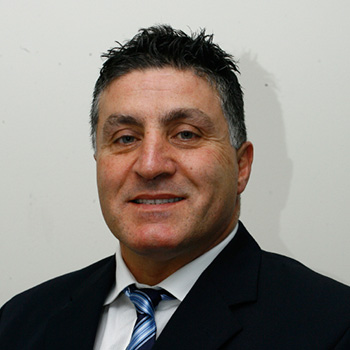 Anthony Amad
Anthony first played at Marcellin OCFC in 1978. He played over 200 games and also served on the committee for 10 years as both the Vice President and the Fundraising Manager.
Anthony was elected as a VAFA board member in 2006 after serving as a representative selector since 1999.
He has served on the Football, Marketing and General Committees and his primary focus is the Big V Club, an annual gathering of former representative players.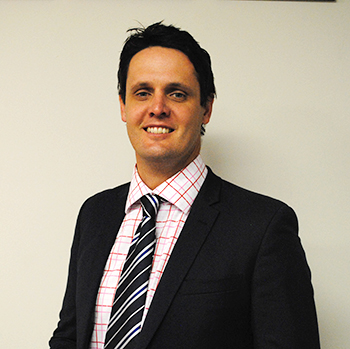 Nigel Credlin
Nigel played for five seasons at Old Camberwell and played in their 2001 premiership side. He was captain of the club for two seasons and is also a Life Member of the club. Nigel played representative football for the Senior Big V side on seven occasions and was named as an All-Australian Amateur after the carnival in the early 2000's.
For the past three seasons Nigel has been involved in the Big V Representative program as a selector and for the past two has been Director of the Representative Program.
Nigel has worked providing strategic investment advice at Evans and Partners since its inception in 2007.
Nigel was appointed to the VAFA Board in 2013 and currently sits on the Football Growth and Development Sub-Committee.
Nigel and his wife Kate have three children.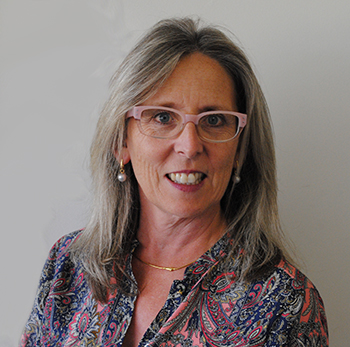 Megan Dwyer
Megan has over 25 years in Human Resources related roles, the last 18 at an executive level.  The focus of her recent career has been on people strategy and business performance measurement, advising executive and management teams of many ASX listed companies, professional service firms, government entities and NFPs through her consulting business, the Working Group.  Clients include ANZ, Australian Red Cross Blood Service, National Australia Bank, Westpac, Bendigo Bank, St George Bank, Vodafone Australia, Deloitte Touche Tohmatsu, Ernst & Young, Engineered Products Group (EPG), Victorian Workcover Authority and coolNRG.
Megan has a Bachelor of Arts, as well as a Post Graduate Diploma of Business Human Resources Management; Masters Science Strategic Foresight (incomplete), a graduate member of Australian Institute of Company Directors, and is a Chartered member of AHRI. Megan is a passionate member of the Hawthorn Football Club, and her children are enrolled to play football with Prahran next year.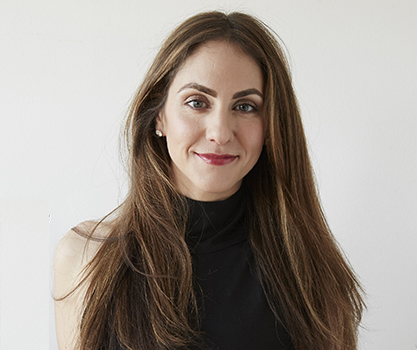 Laura Racky
Laura Racky is the founder and Director of llgold – a law firm that focuses on working as a partner to commercial businesses.
She is an experienced senior corporate lawyer with commercial and technical expertise developed in litigation, banking, finance and insolvency. Laura's clients have included major banks, insolvency firms, accounting practices and private businesses. Her 10 year career in the law has spanned across top and mid-tier firms and in-house at Liberty Financial. She has a Bachelor of Laws, as well as a Bachelor of Arts and a Masters degree in Commercial Law.
Laura is passionate about giving back to the community and is also a non-executive Director of Channel 31 (Melbourne and Geelong).
Laura enjoys spending time with her son, Ari, and her partner Christian – Saturday VAFA games are always a highlight.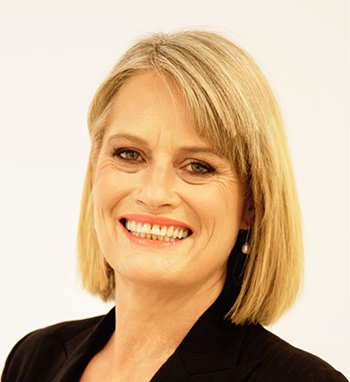 Felicity Frederico OAM
Felicity's career spans 25 plus years, working in marketing roles for global and national brands including Heinz, Clark Shoes, Berri and Myer.
More recently, she has specialised in the development and implementation of growth strategies for small business and developing stakeholder engagement frameworks.
Felicity is passionate about building capacity in our communities. She is well-known for establishing "The Grass Ceiling Campaign" in 2015, which highlighted for the first time the systemic generational neglect of under-investment in female sporting infrastructure – with a focus on the lack of female friendly change rooms. The campaign influenced a change in government policies and attitudes.
She is currently Vice President of an Aged Care facility.  Previous roles on boards and statutory authorities include eight years as a Councillor and Mayor at Bayside City Council, Director of the South Metro Junior Football League, Trust Member of the Southern Metropolitan Cemetery Trust, Vice President of the Australian Local Government Women's Association and many others too numerous to mention.
Her daughter plays at Old Brighton Grammarians Football Club, and her son plays football at Brighton Grammar.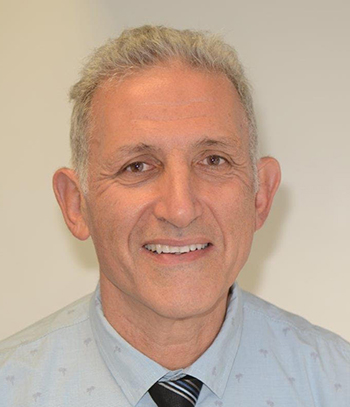 Jeffrey Jankie
Jeffrey has had a long career at community based club AJAX, five years as a player (four grand finals) 20 years as a senior runner (no grand finals, but plenty of relegations) and over 15 years as the club executive, including seven years as club president (four premierships).
Jeffrey has also assisted as VAFA level as representative side team manager, finals ground manager and as an inaugural VAFA ambassador.
Jeffrey has been awarded life membership and hall of fame status at AJAX and the VAFA 'Certificate of Merit'.
Professionally, Jeffrey is a dentist; he has chaired the Victorian Dental Association practice management committee, spent some time in dental education and currently runs a private dental practice in Windsor.   
Jeffrey is married to Debra and father to three sons, Marcus, Corey and Luke who have collectively played over 300 games at AJAX.
Paul Newton
Paul joined the VAFA Board in 2019 after serving as Old Carey Grammarians President for nine years. During his tenure with the Panthers, Paul oversaw premiership success for Carey's seniors, U19's and Thirds teams as well as the introduction of a women's side and an improved pathway program with the school and its football graduates.
Prior to his time with Old Carey, Paul was President of Waverly Junior Football Association and merged that league into both the YJFL and MSJFL. He spent five years as President of Glen Iris JFC and coached junior football for five years.
Paul has two children, Tom and Katherine, both of whom went to Carey Grammar and have represented Old Carey on the football field.