VAFA Staff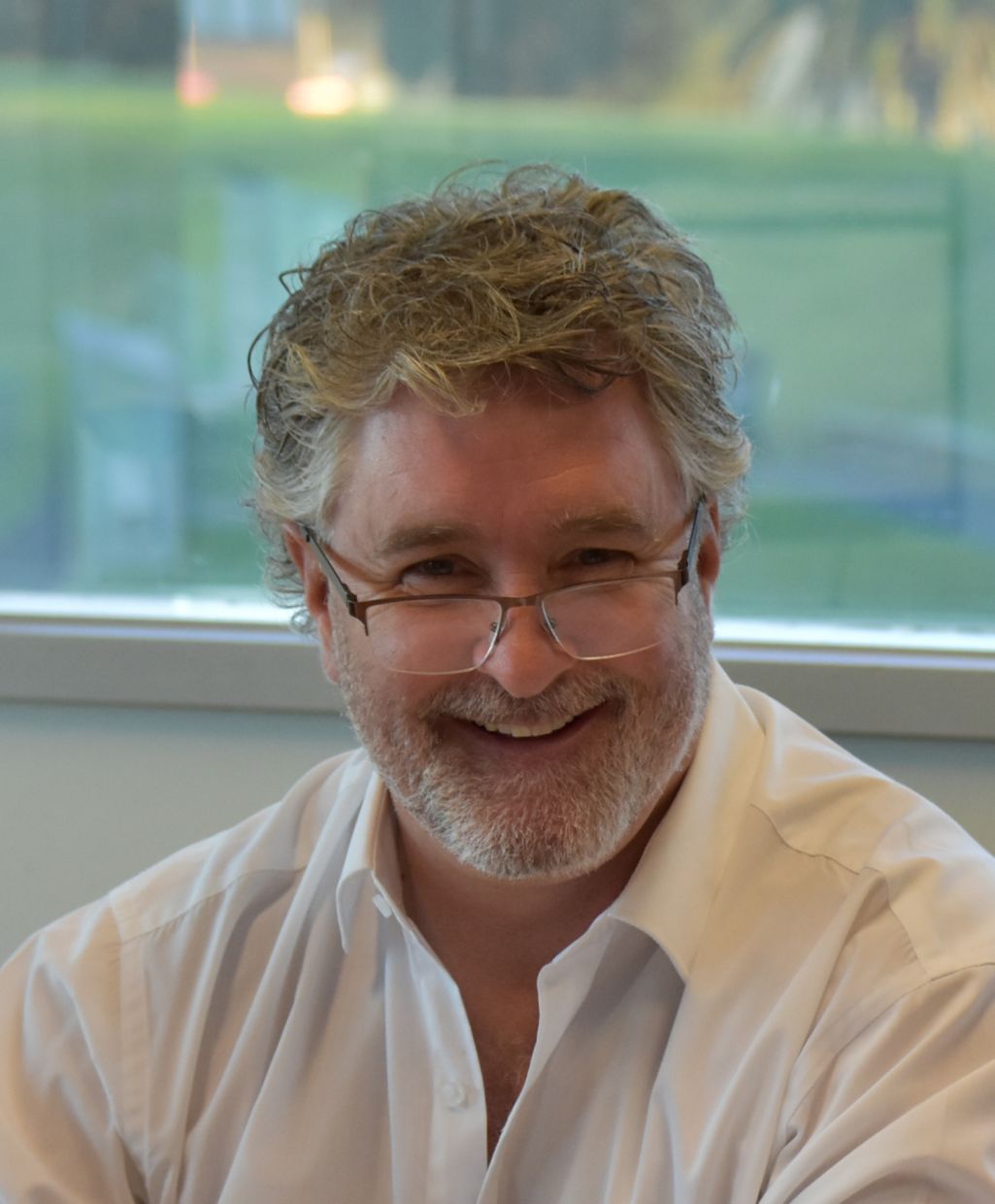 Brett Connell
Chief Executive Officer
Brett returned to the VAFA as CEO in 2017 after a 25-year career in football administration. Starting with the VAFA in 1992, he then forged a strong career in the industry across various roles at the VCFL and AFL Victoria from 2005-2017.
He played 220 games with Ormond AFC, was a 3x A Section premiership player, captain, Life Member and committee member. Brett also represented the VAFA on 13 occasions and was inducted as a Big V Champion in 2010.
Brett has a passion for the VAFA, strong industry connections and is the fourth full-time General Manager/CEO of the VAFA in 125 years.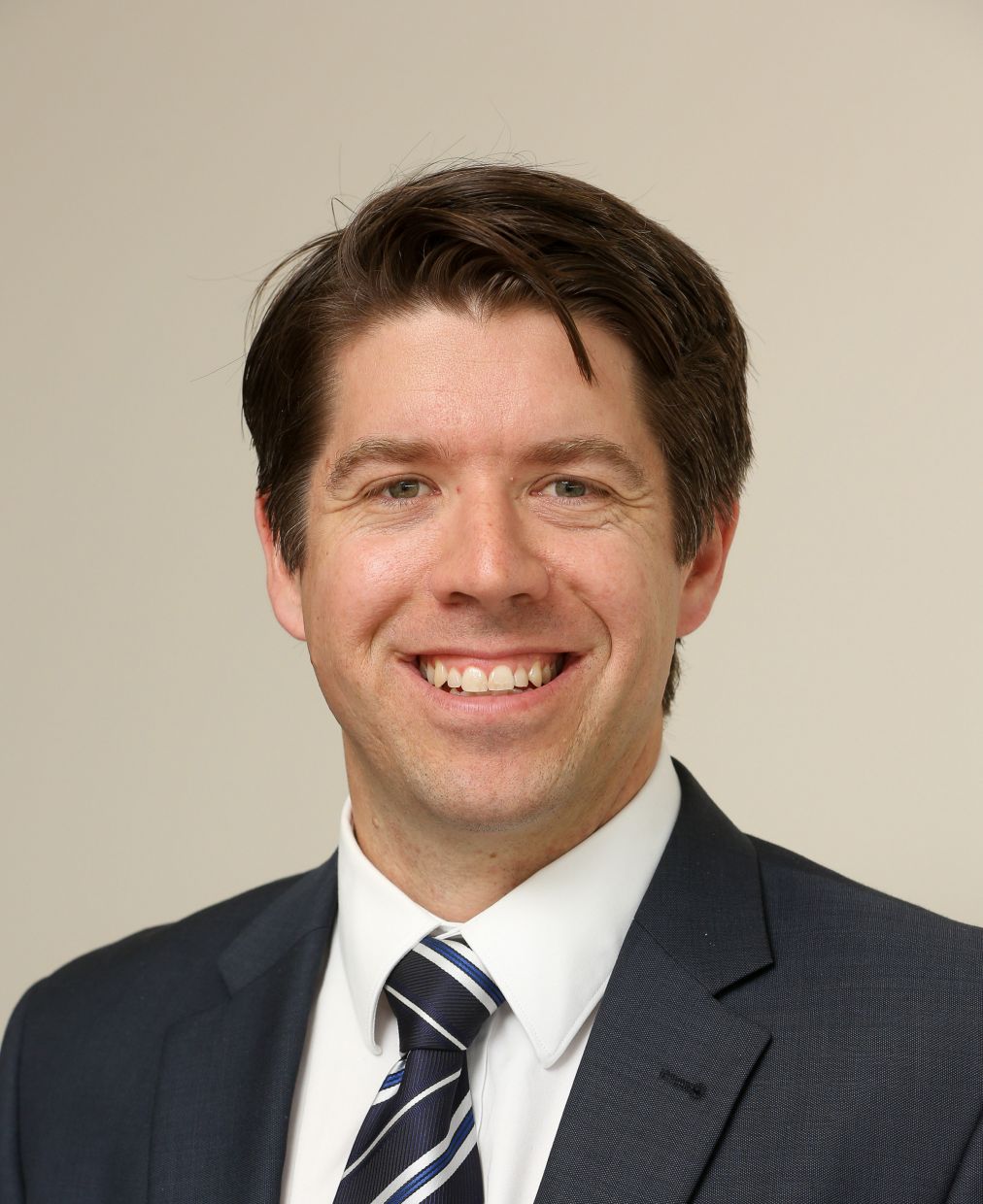 Blair O'Hara
General Manager, Commercial Operations
Blair commenced in May 2012 following commercial roles in several prominent sports businesses, including Stride Sports Management. Blair is a graduate of the Peninsula School in Mt Eliza and San Diego State University in California, USA. He played NCAA Division 1 tennis for the 'Aztecs' and went onto complete a Bachelor's degree with distinction in Film, TV and New Media Production.
Blair has an in-depth knowledge of the Australian sporting landscape from a commercial and player development perspective, and has been involved personally and professionally in Australian basketball, volleyball, swimming, softball, golf, tennis, among several others. Blair is a huge fan of the Big V and annual VAFA state of origin matches.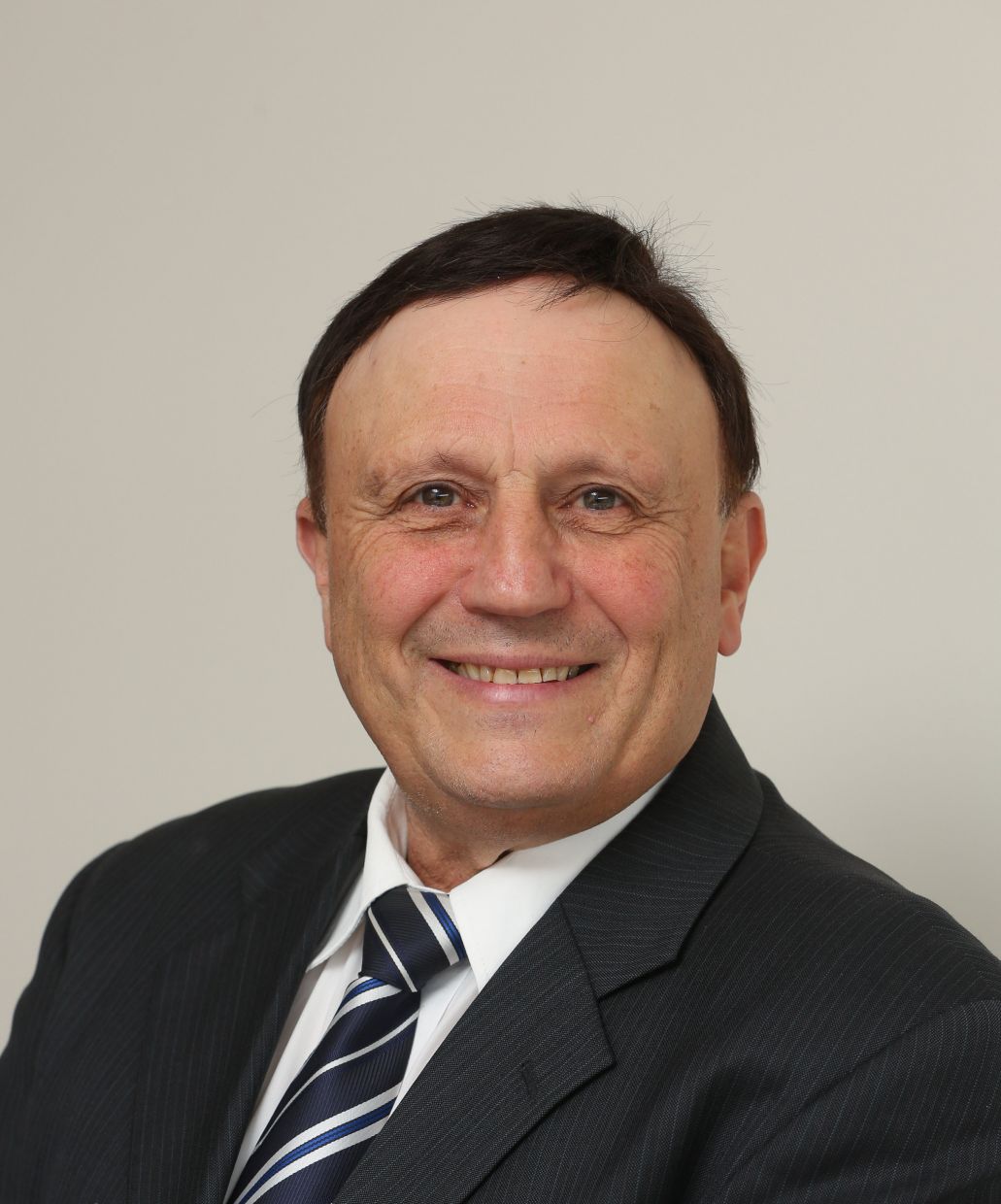 Brian Goodman
Club Development & Sustainability Manager
Brian "Benny" Goodman umpired 347 Senior VAFA and 17 representative matches.
He was appointed as Umpires Adviser in 2004 and took over Umpire Operations later that year. Brian has attained Level 3 accreditation as an Umpires Coach; just one of five in Australia.
Brian played 106 games of VAFA football with Brunswick Amateurs winning 2 Best & Fairest awards. He has a Diploma & Masters in Training & Development and has a Cert IV workplace Trainer & Assessor certificate.
In 2011, Brian was accorded Champion status in the Big V Club.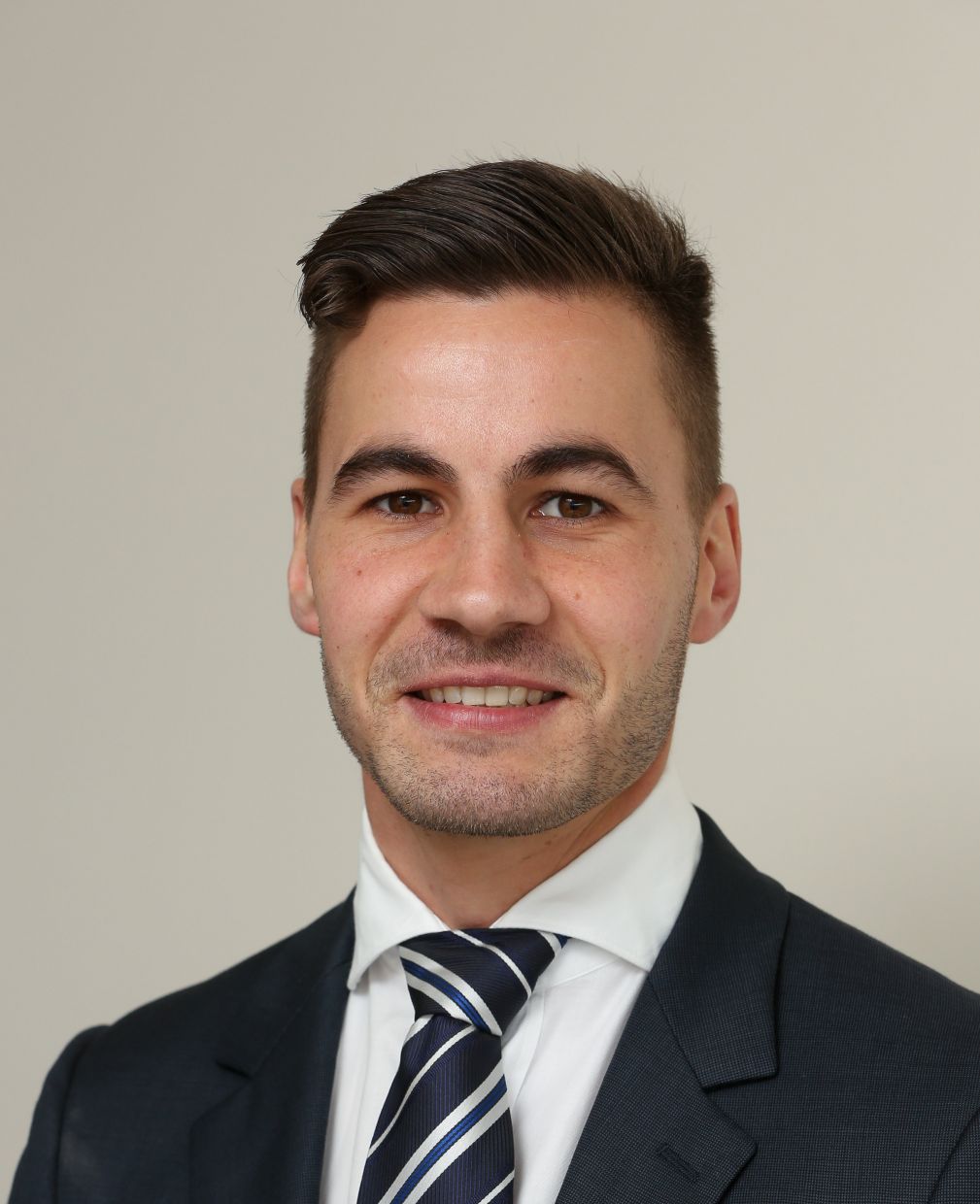 Sam Confait
General Manager, Football Operations
Sam commenced in March 2014 as the new Football Operations Officer providing a strong background in sports administration with previous employment at St Michael's Grammar School and AFL Victoria.
Throughout this time, he completed a Diploma in Sport Development and is currently studying a Bachelor of Business in Sport Management at Swinburne University.
Sam played the 2014 season with Power House in the VAFA where he won the Club's Best and Fairest and finished third in the Hutchinson Medal after previously playing with Kangaroo Flat in the Bendigo Football League.
Nick Armistead
Head of Media
Nick joined the VAFA in July 2015 as the Media and Communications Co-ordinator.
Growing up in East Gippsland, Nick moved to Melbourne and completed a Bachelor of Journalism (Sport) at La Trobe University.
In 2015, Nick travelled to India for eight weeks and worked in the media department for the Kings XI Punjab in the Indian Premier League. He's an expert armchair selector of the Australian Test side and currently sits on the Board of Australia's Ladies Gridiron League.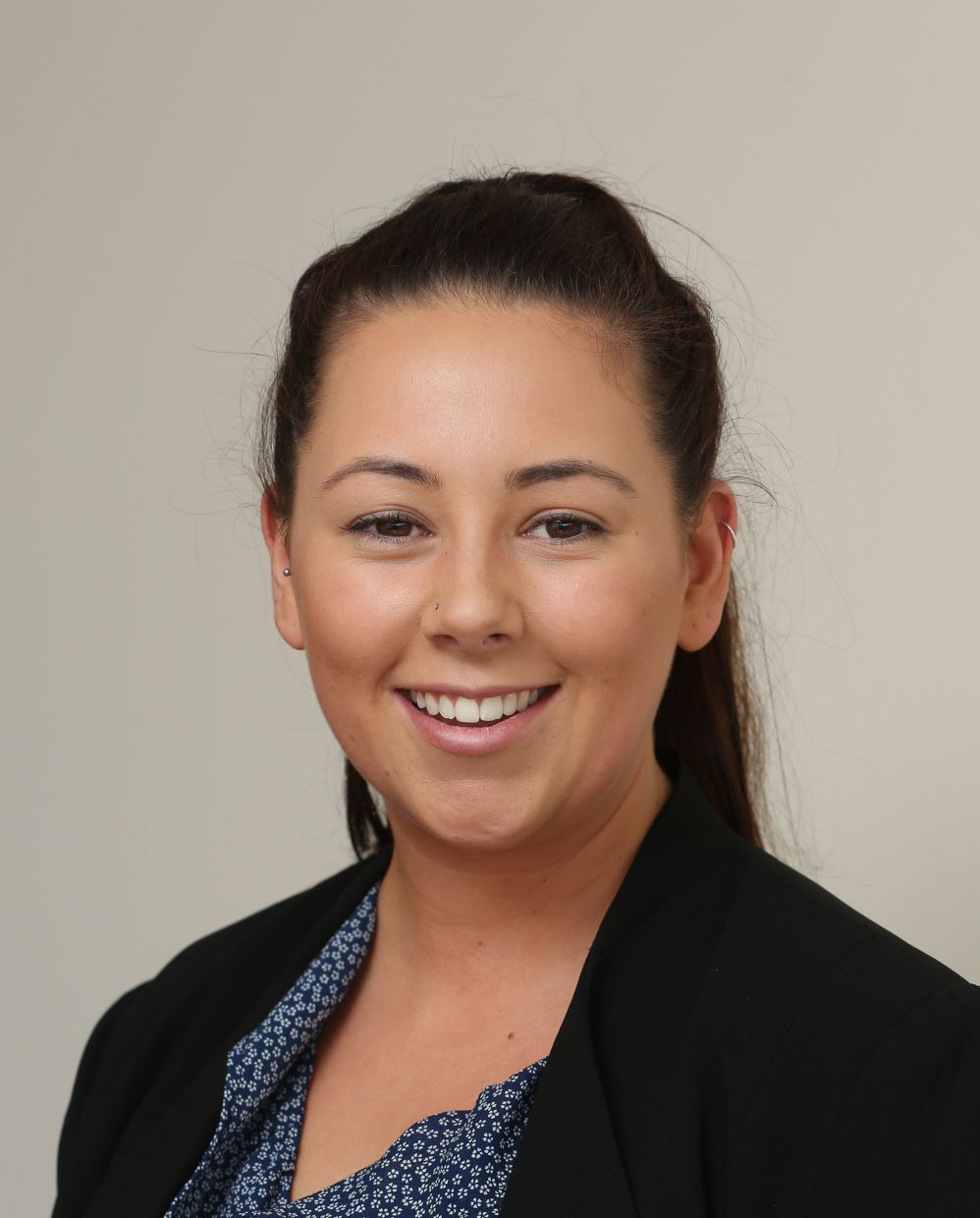 Mikala Sykes
Football Operations & Events Co-ordinator
Mikala commenced work at the VAFA in January 2016 as the new Football Operations Assistant following employment at AFL Victoria working in administration.
She attended SEDA AFL from 2013 – 2015, studying a Diploma of Sport and Outdoor Recreation and a Certificate IV in Community Development.
Mikala has three years worth of football coaching experience and is currently head coach of the U16's Seaford Junior Football Club.
Shona MacInnes
Women's Football Development Manager
Shona joined the VAFA in October 2016 as the newly-appointed Women's Football Club Development Officer ahead of the VAFA's first-ever women's competition in 2017.
She has a strong history in community football, having previously sat on the Board of Melbourne University Football Club as well as spending two years as President of Kew Junior Football Club.
Most recently, Shona has worked as a Business Manager for Momentile Pty Ltd and has a keen interest in Australian rules football and golf.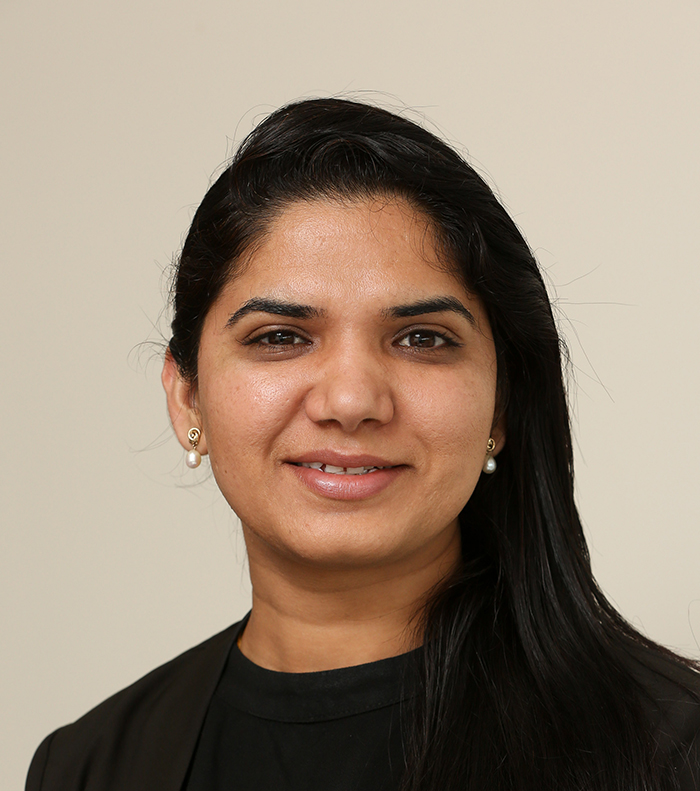 Rajman D Kaur
Accountant
Commencing in September 2016, Rajman has strong experience in finance and is looking after
Accounts Payable/ Receivable, Payroll, Superannuation and various other finance-related responsibilities.
An extremely passionate cricket fan, she now considers football her second-favourite sport and follows Collingwood in the AFL.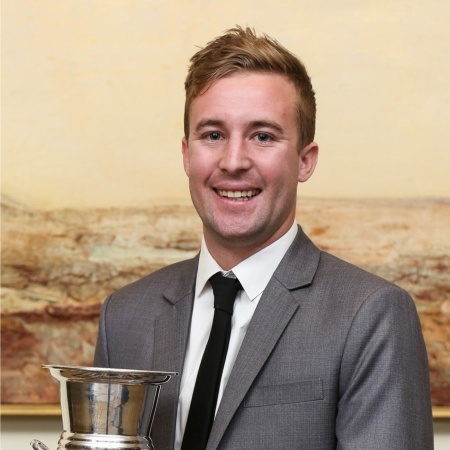 Haydn O'Connor
Umpire Operations Manager
Haydn O'Connor joined the VAFA as Umpire Operations Manager in January 2018.
After umpiring down the Mornington Peninsula as a junior, Haydn spent five seasons at the Victorian Football League umpiring over 50 VFL senior games; including, senior finals along with a TAC Cup Grand Final & (2) VFL Reserve Grand Finals.
Following his stint at the VFL, Haydn decided to come to Elsternwick Park to continue umpiring at the premier competition in community football. In his two seasons with the VAFA, Haydn umpired the 2016 William Buck Premier Grand Final & representative game vs South Australia, and in 2017 backing up with the same two appointments, this time the representative game against AFL Vic Country.
At the completion of the season Haydn was awarded the Umpire of The Year and as a result joined the VAFA as the touring umpire to Ireland with the Big V.
Haydn studied at Australian Catholic University in Fitzroy, before working in the construction industry in sales.