VAFA Staff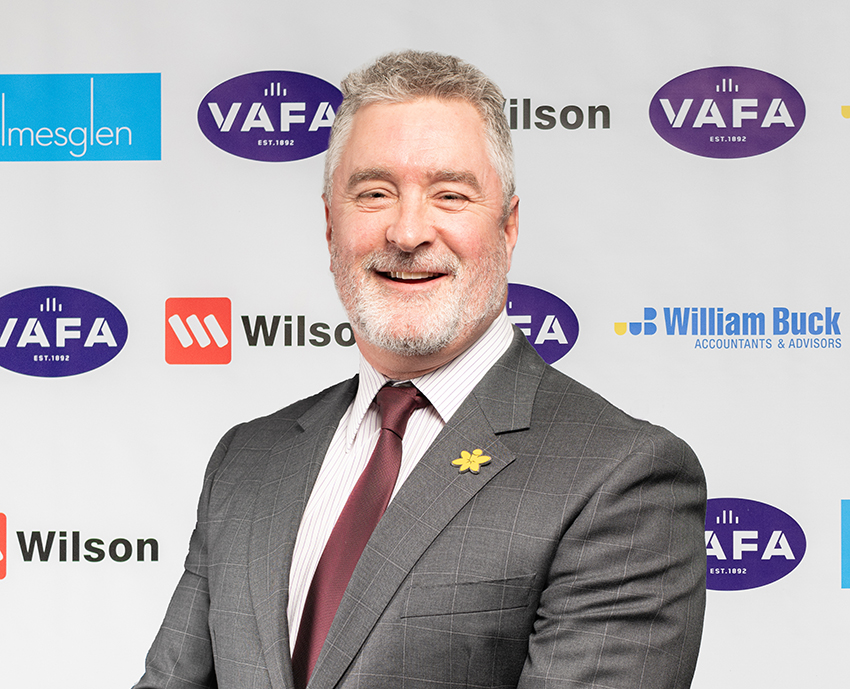 Brett Connell
Chief Executive Officer
Brett returned to the VAFA as CEO in 2017 after a 25-year career in football administration. Starting with the VAFA in 1992, he then forged a strong career in the industry across various roles at the VCFL and AFL Victoria from 2005-2017.
He played 220 games with Ormond AFC, was a 3x A Section premiership player, captain, Life Member and committee member. Brett also represented the VAFA on 13 occasions and was inducted as a Big V Champion in 2010.
Brett has a passion for the VAFA, strong industry connections and is the fourth full-time General Manager/CEO of the VAFA in 125 years.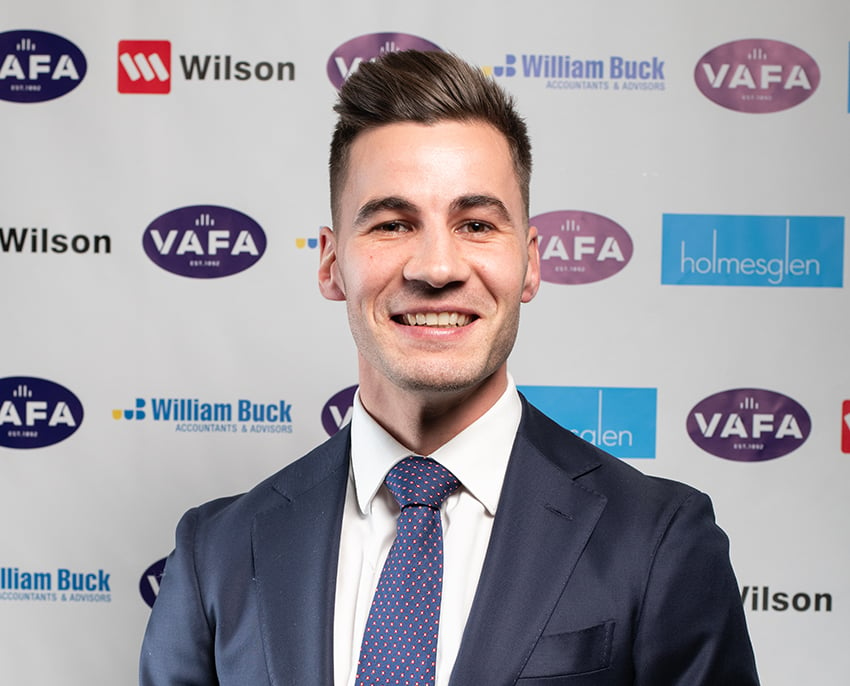 Sam Confait
General Manager, Football & Umpiring

Sam joined the VAFA in March 2014 as the Football Operations Officer providing a strong background in sports administration with previous employment at St Michael's Grammar, Camberwell Grammar and AFL Victoria whilst completing a Bachelor of Business in Sport Management at Swinburne University.
He played football at Kangaroo Flat in the Bendigo Football League, Myrtleford Saints in the Ovens and Murray League and Power House in the VAFA before suffering an ACL injury in 2017.
Sam is a cheese and wine enthusiast and enjoys nothing more than a Big V victory.
Shona MacInnes
General Manager, Business & Projects

Shona joined the VAFA in October 2016 as the newly-appointed Women's Football Club Development Officer ahead of the VAFA's first-ever women's competition in 2017.
She has a strong history in community football, having previously sat on the Board of Melbourne University Football Club as well as spending two years as President of Kew Junior Football Club.
Most recently, Shona has worked as a Business Manager for Momentile Pty Ltd and has a keen interest in Australian rules football and golf.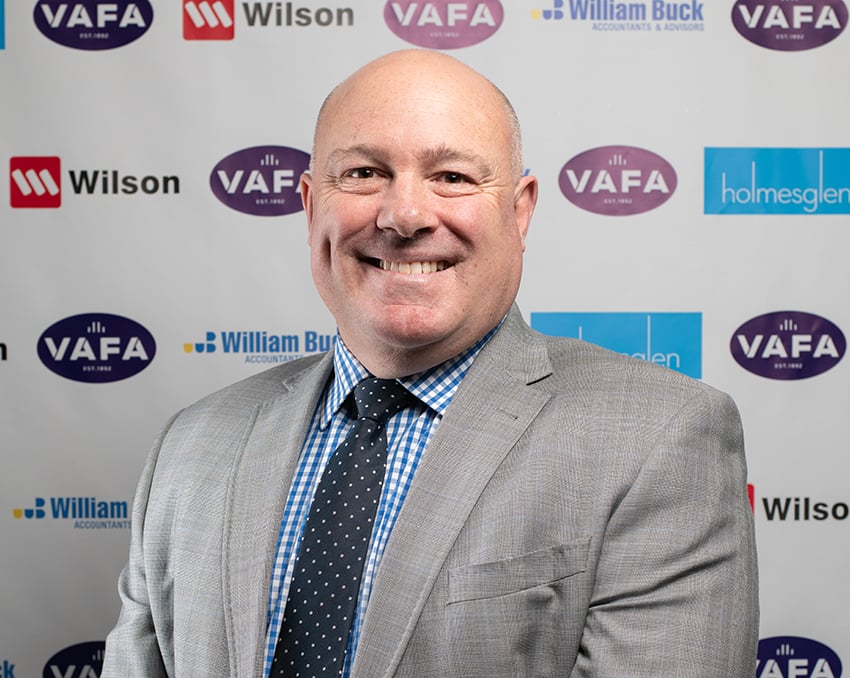 Paul Wagland
Partnerships Manager

Paul joined the VAFA in February 2019 as Partnerships Manager after 12 years with Cathay Pacific Airways, where he managed the airline's Victorian commercial relationships.
Prior to that, Paul held other aviation roles in sales and marketing and was a partner in a retail travel business.
Paul played 1st XVIII school football with De La Salle and U19 football with Ormond AFC, and held a committee role with East Brighton Vampires JFC. These days, Paul plays pennant lawn bowls with Bentleigh.
Nick Armistead
Head of Media
Nick joined the VAFA in July 2015 as the Media and Communications Co-ordinator.
Growing up in East Gippsland, Nick moved to Melbourne and completed a Bachelor of Journalism (Sport) at La Trobe University.
In 2015, Nick travelled to India for eight weeks and worked in the media department for the Kings XI Punjab in the Indian Premier League. He's an expert armchair selector of the Australian Test side and has an elite pace of play through 18 holes.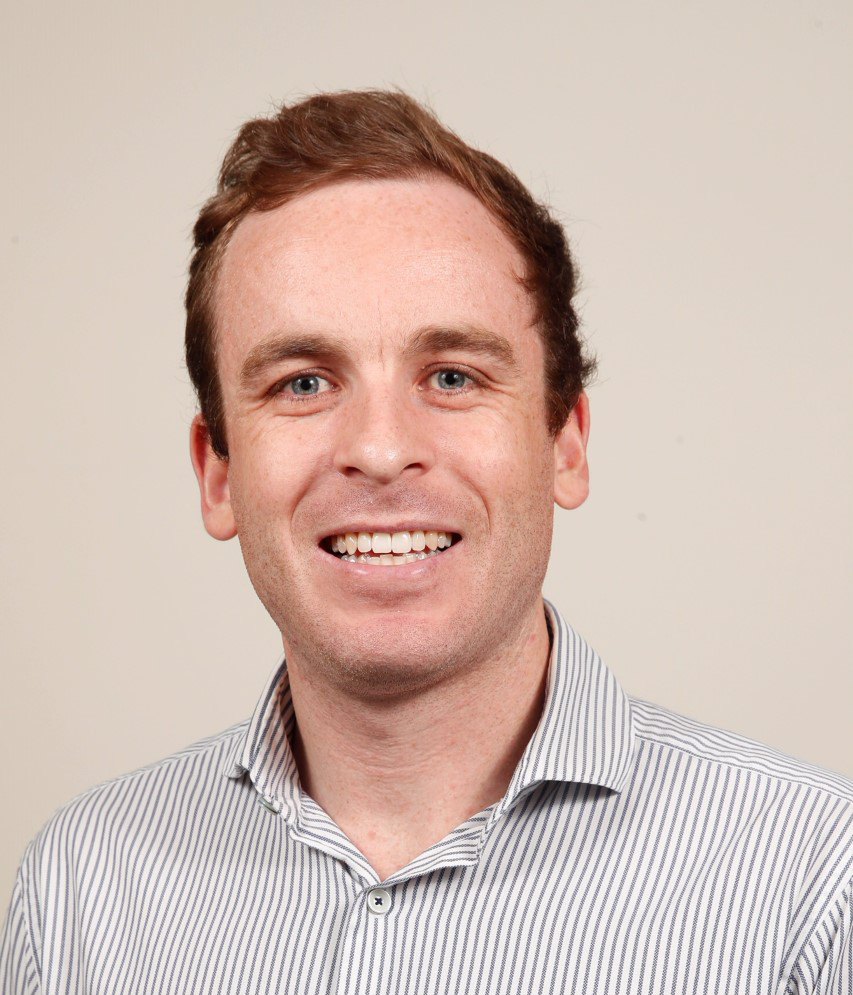 Matt Collister
Football Operations Manager
Matt joined the VAFA in January 2020 in the newly created role of Football Operations Manager.
Prior to that, Matt spent over six years at the AFL working mostly in the Broadcasting and Scheduling department.
He played football at Old Melburnians and then Old Geelong in the VAFA from 2007-2014 before embarking on a three-year coaching stint at Old Geelong.
Matt loves nothing more than attending Richmond matches with his family and friends and is also a passionate music fan.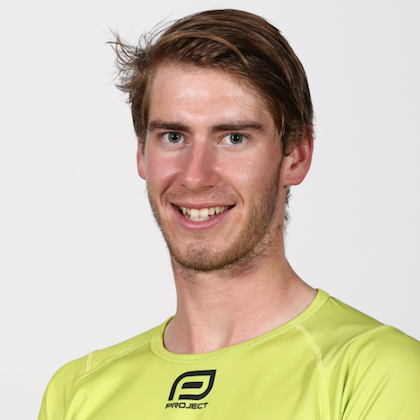 Matt Dervan
Umpire Operations Manager
Matt re-joined the VAFA in January 2020 as Umpire Operations Manager after a stint in 2017 as an operations administrator. He completed a Bachelor in Sports and Recreation Management at Victoria University.
He was previously employed at the AFL managing Football Operations for NAB League region, Western Jets. Matt is a former VAFA Umpire and is currently a listed AFL Goal Umpire.
Outside football he is a keen cricketer and is Treasurer of the Williamstown Cricket Club, where he is a First XI premiership player.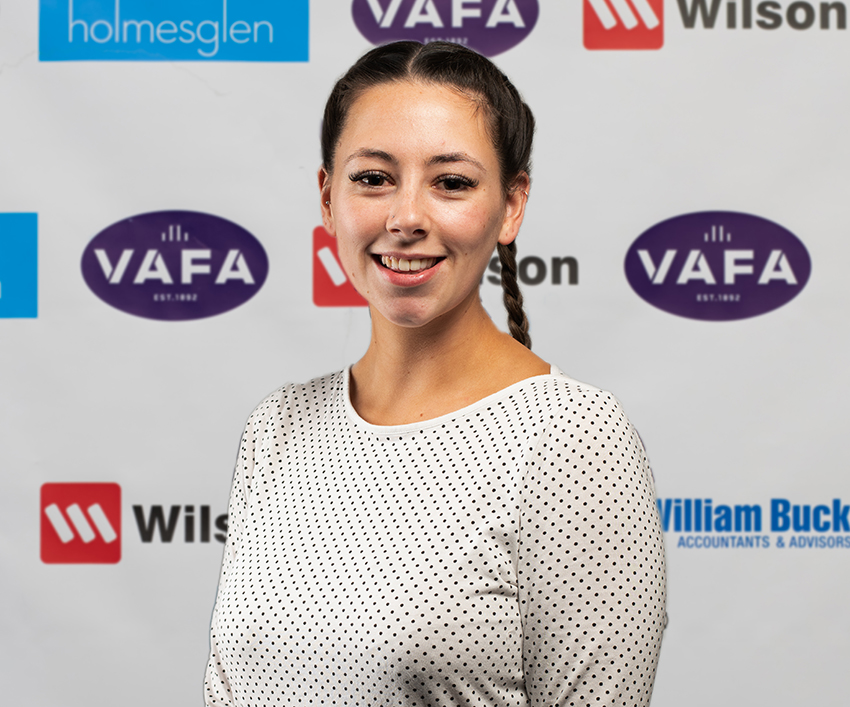 Mikala Sykes
Football Operations & Events Co-ordinator
Mikala joined the VAFA in January 2016 as Football Operations Assistant and received a promotion the following year to fulfill the role as Football Operations and Events Coordinator.
Mikala holds a Bachelor of Business in Sport Management from Swinburne University and has experience in community football previously as an administrator at AFL Victoria and a current player at St Bedes/Mentone Tigers.
In her spare time, Mikala plays mid-week netball, is a regular fun run participant and enjoys being a Melbourne foodie.
Lana Ryan
Media, Marketing & Events Co-ordinator
Lana joined the VAFA in January 2020 as the Media, Marketing and Events Co-ordinator after completing her Bachelor of Arts at Melbourne University with a double major in Media Communications and French.
Over the past year she gained marketing, PR and event planning experience through various internships. She found her internship with Time Auction especially rewarding, as the charity connects young people with inspiring leaders while simultaneously promoting volunteerism.
Lana has coached rowing at Wesley College for the past four years, and plays mixed netball in Box Hill.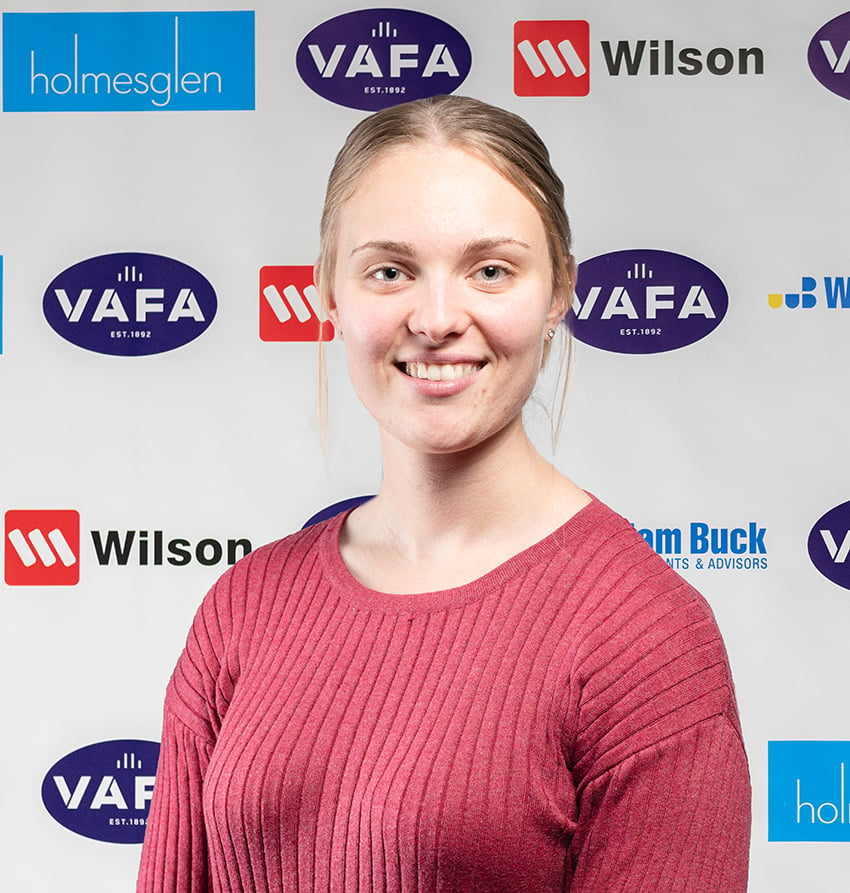 Rebecca Carter
Administration Assistant

Rebecca joined the VAFA team in March 2019 as Football Operations Assistant. She has previously worked in sports administration with Melbourne East Netball Association and Sandringham FC and completed a Bachelor of Business (Sport Management) majoring in Human Resources at Deakin University.
Bec is a keen all-rounder for Box Hill in the Women's Premier Cricket Competition and was named in the Women's Premier Cricket Team of the 2018/19 season after finishing top 10 in both the batting and bowling averages.
Outside of work and cricket, Bec takes her smashed avo very seriously!