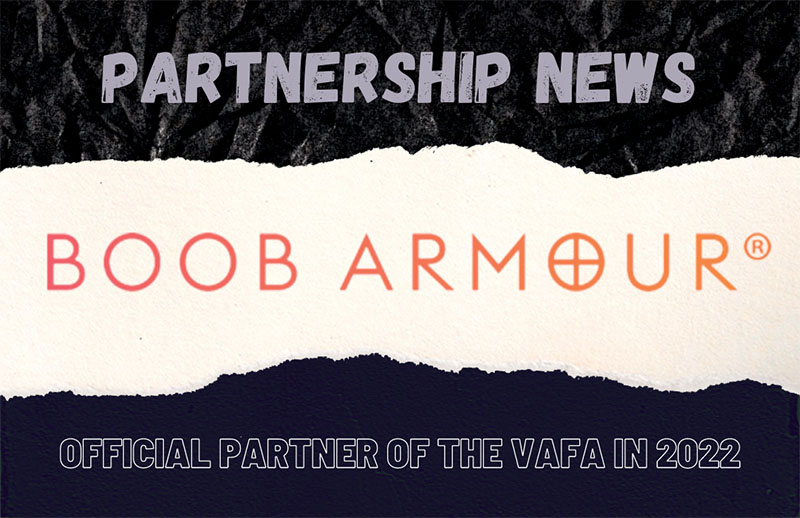 BOOB ARMOUR today announced it has signed on as a partner of the Victorian Amateur Football Association for the 2022 season.
Australian-owned and operated, BOOB ARMOUR is designed to protect breasts and prevent injury in women and girls playing impact and hardball sports including Australian Rules Football, Netball, Basketball, Rugby League, Rugby Union, Soccer, Hockey and Cricket.
Suzie Betts, BOOB ARMOUR Founder and Managing Director said, "As Australia's largest senior women's football association in Australia, the VAFA is the perfect fit for BOOB ARMOUR."
"We are thrilled to be backing such a professional and successful association and supporting talented female athletes."
BOOB ARMOUR consists of inserts made from soft but strong polyethylene just two millimetres thick. They extend around the underarm for added protection, stabilise the breasts into position, and can be easily inserted in a sports bra.
This exciting new partnership also introduces BOOB ARMOUR as the Official Product Partner of the VAFA 2022 Women's Representative team.
BOOB ARMOUR, which is officially licenced by the AFL/AFLW, was launched in 2020 with one overriding ambition: to give more women and girls the confidence to play impact sports while protecting their breasts from injury.
Find out more about BOOB ARMOUR at www.boobarmour.com.au