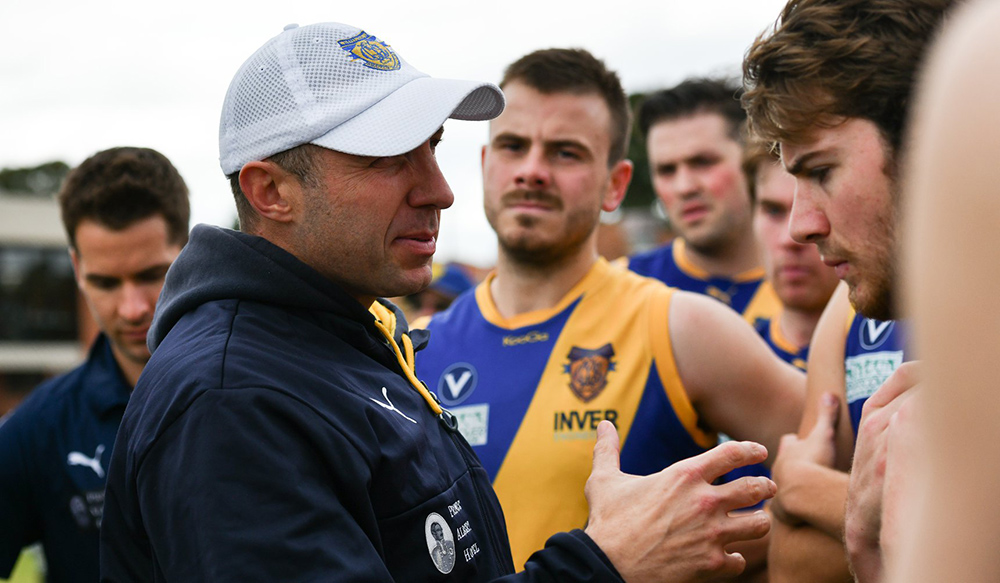 Williamstown CYMS will play Premier B football for the first time in the club's history after they defeated Ormond by 28 points and booked a spot in this year's Premier C Grand Final.
One year after going out in straight sets, the CY's continued their unbeaten 2019 run with 29 scoring shots to 16, including eight goals to four in the opening three quarters.
Lachlan Fairley starred with three goals in a BOG performance alongside Russell Ackerly and Damon Tucker.
The Monders were well-led by young star Dae Szydlik and Hamish Ramsay but will now face off in next week's preliminary final against either Ajax or Old Ivanhoe.