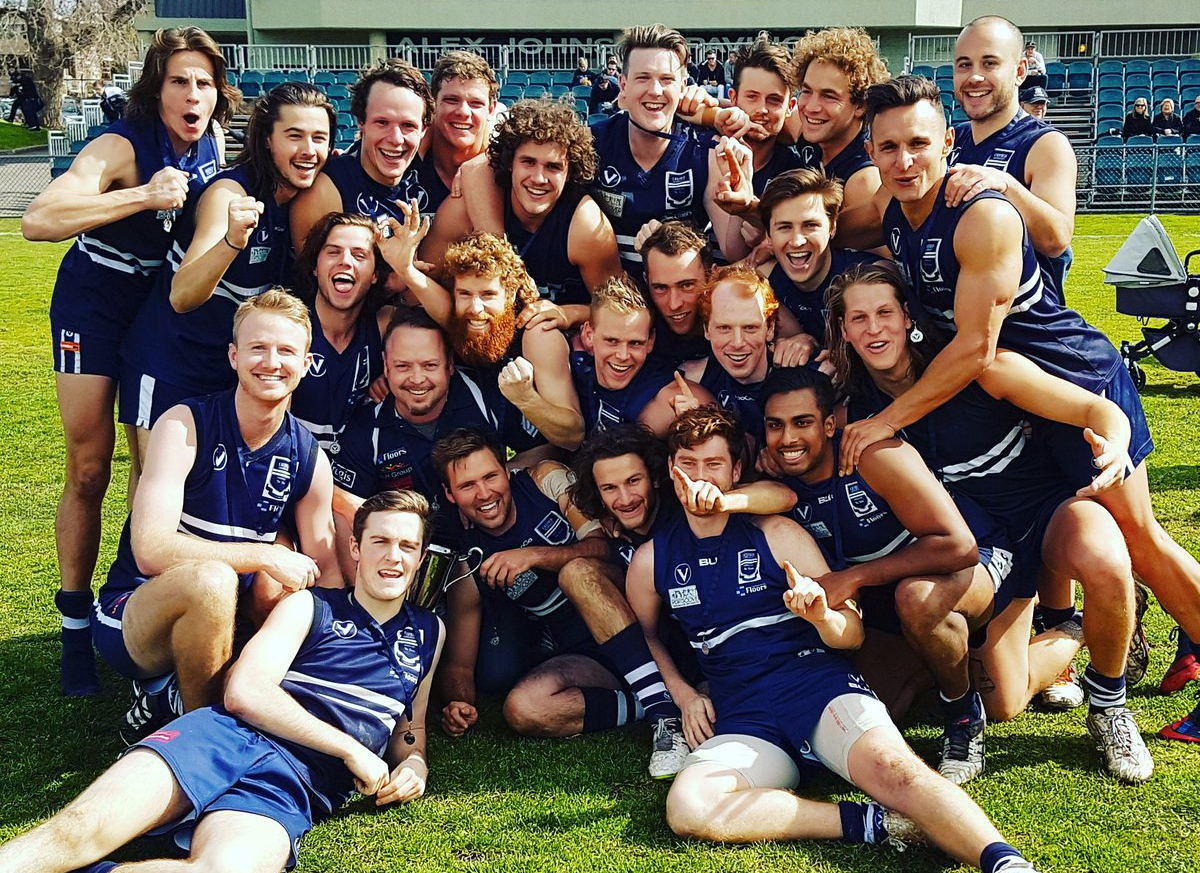 Caulfield Grammarians capped off a stunning season in Premier C Thirds with a 39-point grand final victory against Marcellin at Sportscover Arena.
Led by best on ground medallion recipient, Jeremy Anderson, and a five-goal haul from Andrew Strain, the Fields kicked 13 of the last 19 goals after an even first term.
Callum Hogan (two) and Matthew Linklater offered sensational support to Anderson and Strain as they starred around the ground for the Fields, while Sam Ayoub top-scored for the Eagles. Callan Stewart and Michael Mascitti were fantastic for the Eagles as they gave a valiant effort in the face of injury and cramp.
Three players were stretchered from the field during the hard-fought match-up, while a number of players struggled to run out the high-intensity game after they suffered cramp.