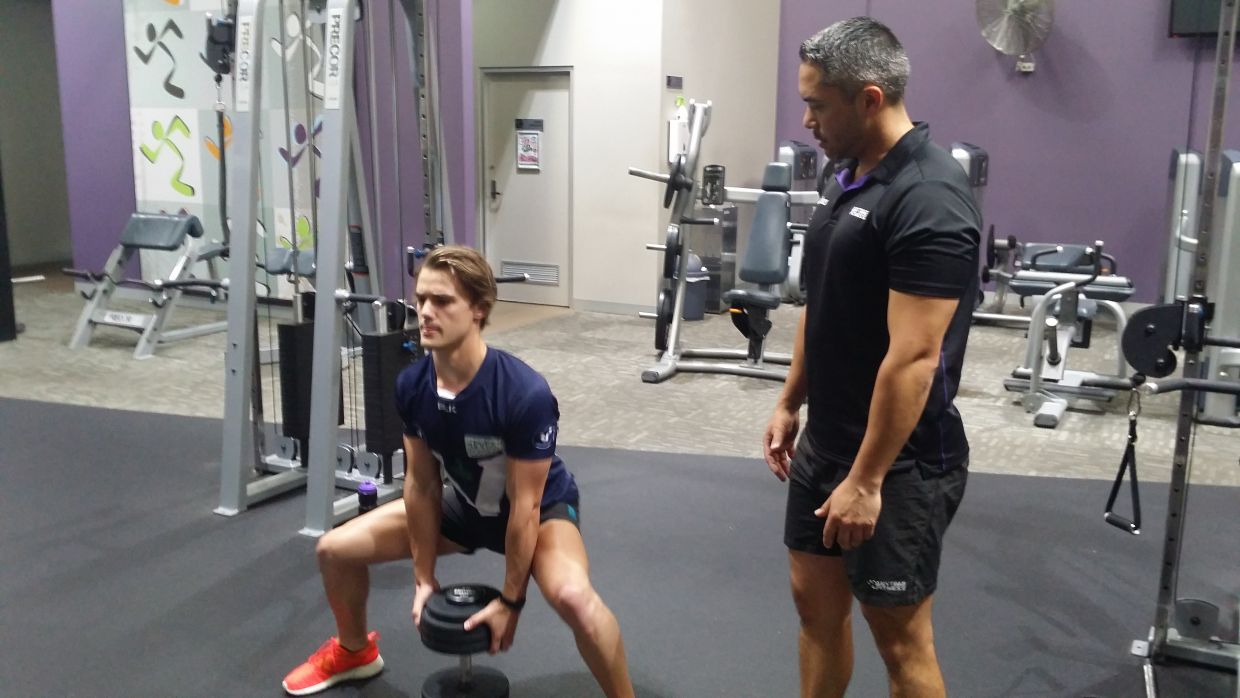 As part of the VAFA's ongoing partnership with Anytime Fitness, we've teamed up to produce a series of films aimed at whipping you into shape this pre-season.
Anytime Fitness Port Melbourne owner, Adam Weeks, takes you through numerous football-specific workouts to help improve and give you the perfect base to attack the 2016 season.
In episode two, Adam takes us through three separate exercises aimed at helping improve upper body strength, power and speed during pre-season training.
Watch: