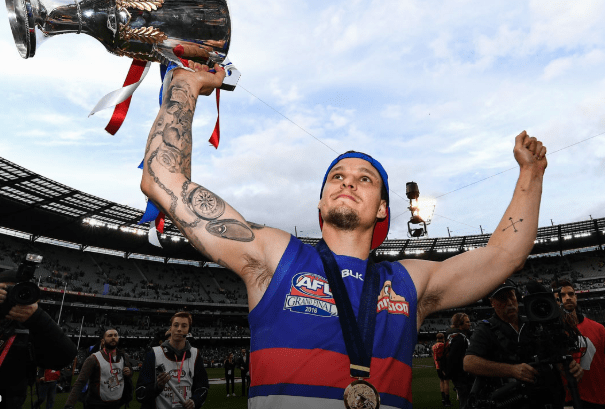 Jacob Lynch
Big news from over the Westgate Bridge as Bulldogs premiership star joins Williamstown CYMS.
The CY's have pulled off a recruiting coup with former AFL player Clay Smith joining the VAFA Premier B club.
Smith formed part of the 2016 Western Bulldogs AFL premiership team and will initially join the CY's as midfield coach supporting senior coach Mat Montebello.
The signing of Smith is huge for the CY's after remaining undefeated in Premier C in 2019 and being promoted to Premier B in 2020.
Smith endured a horror run of knee injuries that prematurely ended his AFL career with the Bulldogs.
After walking away from football for four years his passion has reignited and he is excited to be back on the track and a part of the CY's outfit in 2021.