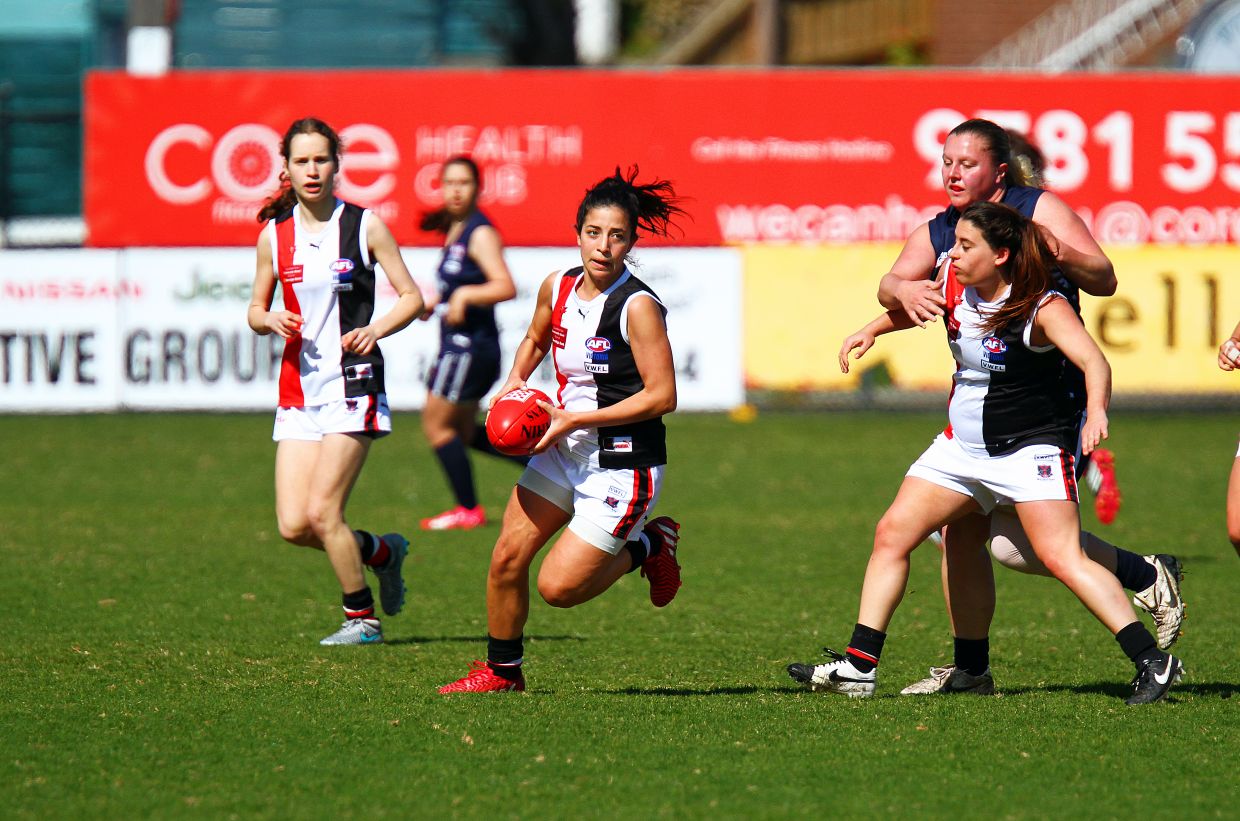 The VAFA Board will make an official decision on the implementation of a 2017 women's competition in three week's time, says VAFA CEO Michael Sholly.
Speaking on VAFA Tragics this week, Sholly anticipates the VAFA will be making an announcement shortly after the August 1 deadline as the first community competition in metropolitan Melbourne to run its own women's competition, rather than a stand alone league.
"To be immersed with us, and to be fully immersed with our clubs will be of great benefit to all of our Association," he says.
"I've always been a little excited about women playing football from the first time I went to Ireland and saw 60,000 people go to watch their girl's play in a game of camogie in a final, and I've never understood why a great game such as football, why it should only be allowed to be played by men."
VAFA clubs have embraced the opportunity of entering a women's team in the Association's first year, with a possible 12 to 15 teams ready to commence next year.
"To start from nowhere and we're looking like getting somewhere between 12 and 15 teams up straight away is a credit to our clubs to realise how beneficial it can be for them," Sholly says.
Seven VAFA clubs currently have teams competing in the Victorian Women's Football League, including St Kevin's, Fitzroy, La Trobe University, Kew, Melbourne University, Ajax and Brunswick Renegades.
While resources are often limited within community football competitions and clubs, Sholly believes the introduction of women's football will assist with umpires and volunteers.
"I think we'll get more women umpires, more administrators, more people in the club which will make it fully inclusive," he says.
"I don't think it will be a drain (on resources) at all. I think we'll get a better response as a result."