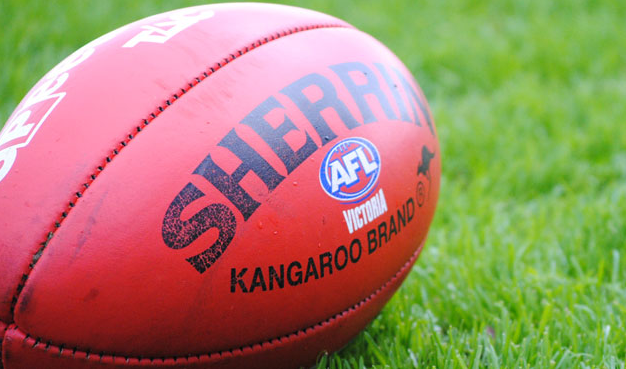 VAFA Media has been recognised by AFL Victoria with two nominations in the AFL Victoria 2015 Community Media Awards for Best Use of Online Media (VAFA TV/Tragics) and Best Print/Online News (Gay? That's OK!).
Introduced in 2015, VAFA Tragics is a weekly Association-specific panel show hosted by Andrew Leonard with regular panellists Marty Kelliher, Brenton Mann, Will Balme and Michael Fitzgerald. The show analyses all sections of the VAFA and the weekend's action, while incorporating a number of well-received segments such as Whine of the Week, Good Day/Bad Day and Fitzy Fires on Five.
VAFA TV won the Best Use of Online Media Award in 2013 and was shortlisted again in 2014.
Titled 'University Blacks say "Gay? That's OK!", Nick Armistead's news article covers the initiative led by Lachlan and Charles Beaton in conjunction with the Blacks which saw them wear a specifically-designed rainbow-coloured football jumper in their Round 18 clash with Collegians in a bid to help support and promote acceptance for same-sex attracted people.
Furthermore, the 'Gay? That's OK!' news article is the only nomination from a football league record or league website to make the shortlist.
Since AFL Victoria invited the metropolitan competitions to the awards in 2012, the VAFA has managed to receive an award each year.
The awards luncheon will be held on Friday 4th December at Carlton Function Centre, IKON Park.
VAFA's past wins:
2012 – Best Football Column – Di Langton (Premier B)
2013 – Best Use of Online Media – VAFA TV
2014 – Best Radio Show – VAFA Football Show on 96.5 Inner FM