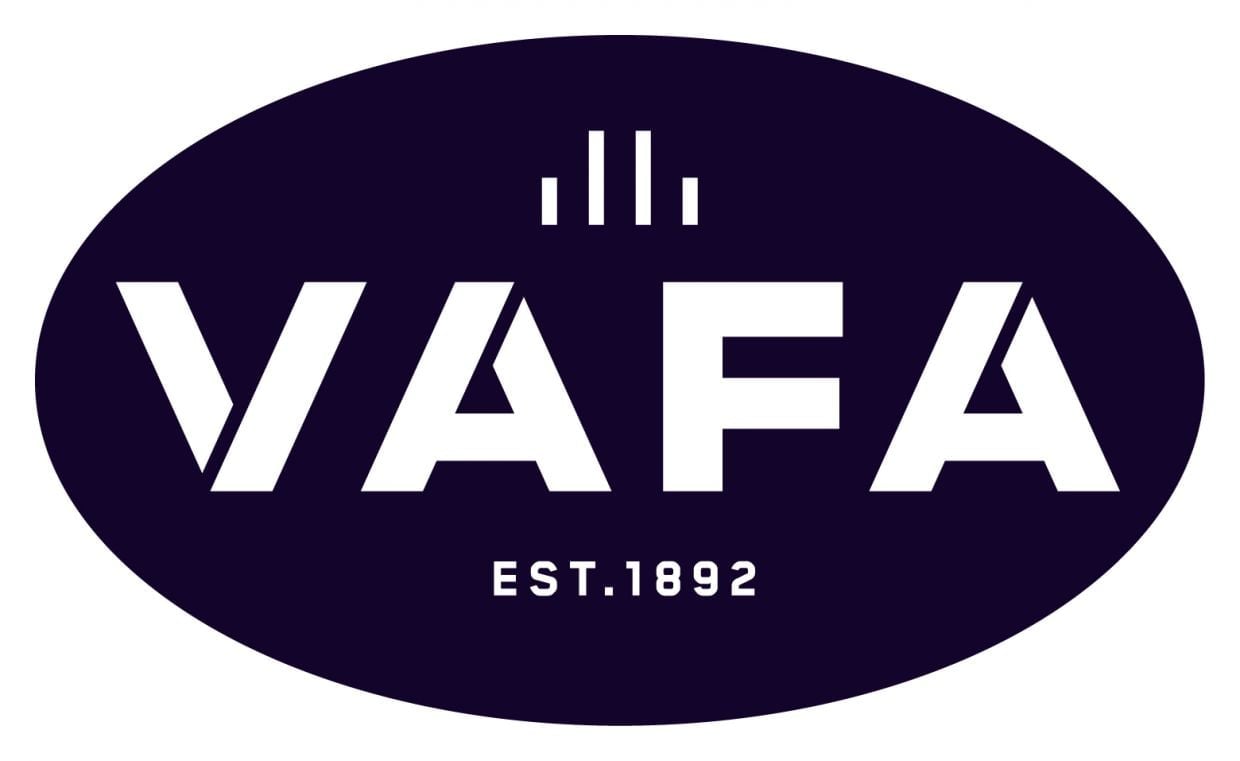 The VAFA is excited to announce it has partnered with RSN 927 as the official VAFA radio broadcaster for 2019.
This move will ensure a multitude of benefits for the VAFA and our clubs as we will be broadcasting our weekly 'Match of the Round' across RSN's Carnival digital radio channel and via the RSN mobile app and website.
VAFA CEO Brett Connell said it was significant step forward for the VAFA and our clubs as we enter the digital radio space for the first time.
"Clubs will benefit significantly from the new partnership with RSN as we continually strive to provide opportunities to best promote our competition," he said.
"RSN has shown an incredible appetite to promote community sport across its commercial and digital channels, and we look forward to working closely with them and covering all aspects of the VAFA."
"The VAFA will no longer be broadcasting through 96.5 Inner FM after a longstanding association between the two organisations. We truly appreciate the 22 years of terrific service from Inner FM and from all involved at the station."
RSN 927 Content Manager and 'The Breakfast Club' Co-Host, Adam White, said RSN 927 "is thrilled to partner with one of the most respected sporting competitions in the country for 2019".
"The attraction to be part of a competition that involves more than 70 clubs and 300 teams is something that we take very seriously in giving community sport a meaningful voice," he said.
The pre-game preview show will now commence at 1pm live from the ground and lead-in to the 'Match of the Round' at 2pm. Prior to this, the VAFA FTLOTG Podcast will air from 12pm, giving the VAFA a 12-5pm timeslot on RSN Carnival each Saturday.
Our community can listen to the weekly broadcast by selecting Carnival 1 on their digital radio or by downloading the RSN 927 app for free on their mobile and simply clicking the Listen to RSN Carnival tab on the app's home screen.