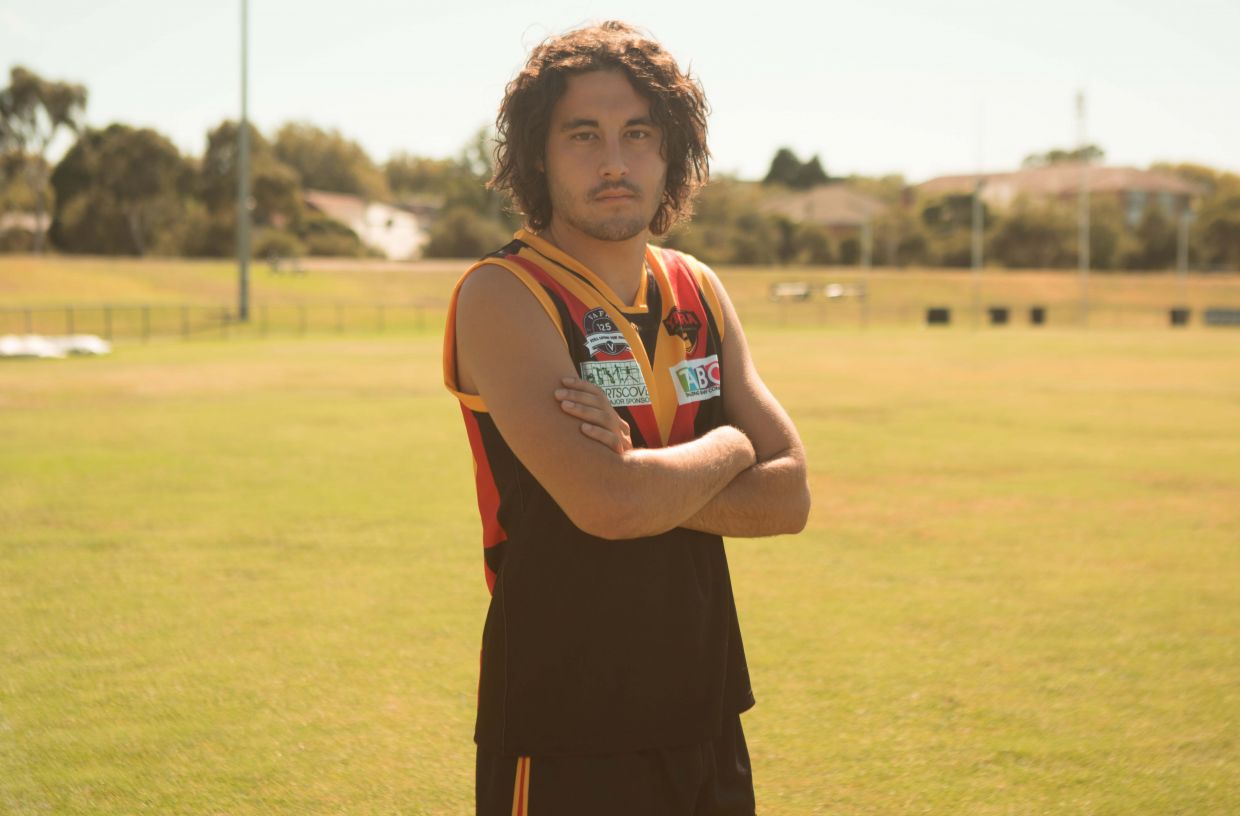 Bulleen Templestowe commenced their 2017 season in fine form, defeating Emmaus St Leo's by 26 points at Bennettswood Sports Ground. Leading by two goals at the last break, the Bullants put the foot down in the final 30 minutes as Peter Voglis kicked three of his six goals. Luke Bettiol starred in a best-on-ground performance for the winning side and Kristian Cherbakof nailed three. Max Catchpool was the best for the Animals in front of goal with three of his own.
Prahran Assumption lived up the pre-season hype as they ran over Eltham Collegians by 51 points at Eltham College. Leading by just seven points at quarter time, the Two Blues kicked 14 of the next 21 goals, including six players with multiples. Thomas Atwell was best afield while recruit and former Coburg captain Eric Kuret put in a strong first-up performance for the Two Blues. Brent Gutterson and Tim Woods combined for six goals as the Turtles look to fill the void left by goal kicking maestro Ben Gill.
Four unanswered goals in the second quarter helped MHSOB to a 59-point Round 1 victory over Old Paradians at Melbourne High. With just four points in it at the first break, the Unicorns broke away in the second and continued to increase their lead thereafter with Darcy O'Connor starring and booting four goals in a best-on-ground display. Michael Bellizia played a lone hand up forward for the Raiders with five majors, including three during a short burst in the second term.
West Brunswick narrowly held off a fast-finishing Glen Eira to record a thrilling one-point victory at Packer Reserve. The Westies led by as much as 36 points at half time before the Siants galvanised and piled on five straight goals in the third to bring the margin to within six points. The Siants had their chances in the fourth as they registered 3.7 but it was enough as the Westies held on by the smallest of margins. Evan Lloyd starred for the Westies while Benjamin Crowe and Chris Higgins recorded four each for the reigning Division 3 premiers.
Yarra Old Grammarians were too strong for Hawthorn in their Round 1 outing, defeating the Hawks by 45 points at Rathmines Reserve. A six-goal to one opening term gave the Bushrangers the early ascendancy of which they did not give up as they registered 34 scoring shots for the match. Will Elsworth was the main destroyer in front of goal with four, while David Wildsmith and Nicholas Chamberlain booted three each for the Bushrangers. Matthew McMillan was the best of the Hawks and Thomas Bowler top scored with three.