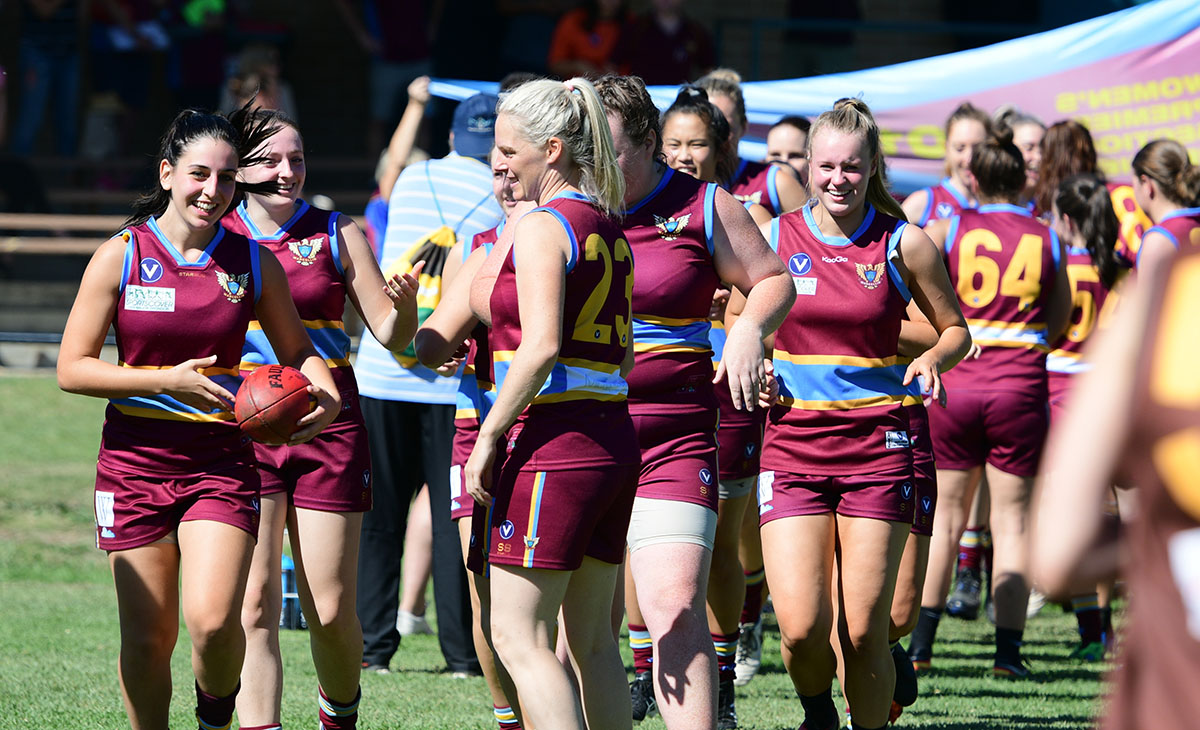 It was an unbelievably successful first year of VAFA Women's footy, and it was all capped off with a thrilling William Buck Premier GF between SKOB Saints and Marcellin.
The Sheagles went in as firm underdogs after the Saints had lost just the one match for the year. However, with Women's Coach of the Year, Tom Stafford, at the helm and an unwavering belief, the Sheagles played out a grand final to remember!
Tune into this week's William Buck VAFA Footy Flashback here or via the VAFA Facebook page from 8pm Wednesday.