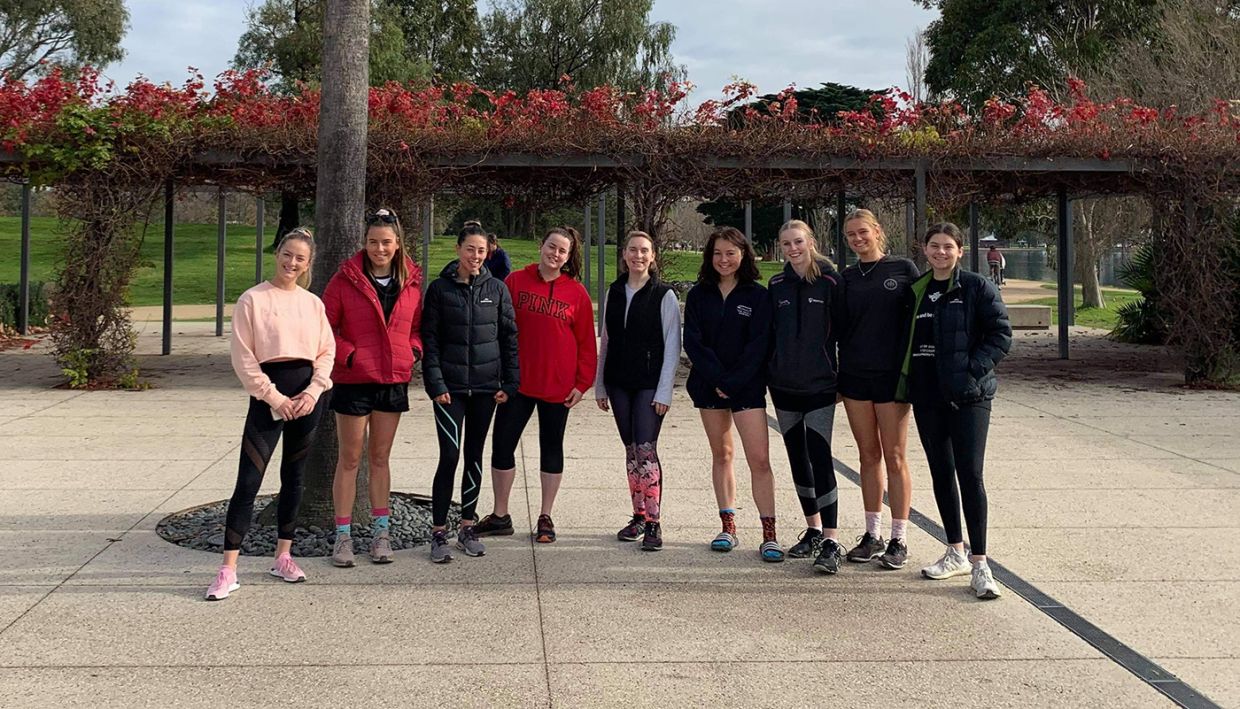 The VAFA's BJS Women's Umpiring Academy has entered the One Foot Forward: The Walk for Mental Health across the month of October.
In a bid to raise awareness of mental illness while keeping the group connected and engaged with one another, the Academy will be aiming to walk (or run) 100km.
The group has already raised over $1400 for mental health research in 24 hours and encourages any females who are interested in umpiring and being apart of a team to get involved.
Simply head to https://www.onefootforward.org.au/fundraisers/vafabjswomensumpireacademy to register your interest.
The VAFA's BJS Women's Umpiring Academy was established in 2020 to support women in achieving their umpiring goals by providing a fun environment where they can learn, develop, or progress their umpiring.
The Academy aims to increase female participation and active community engagement through our junior leagues, VAFA clubs and pathway programs.