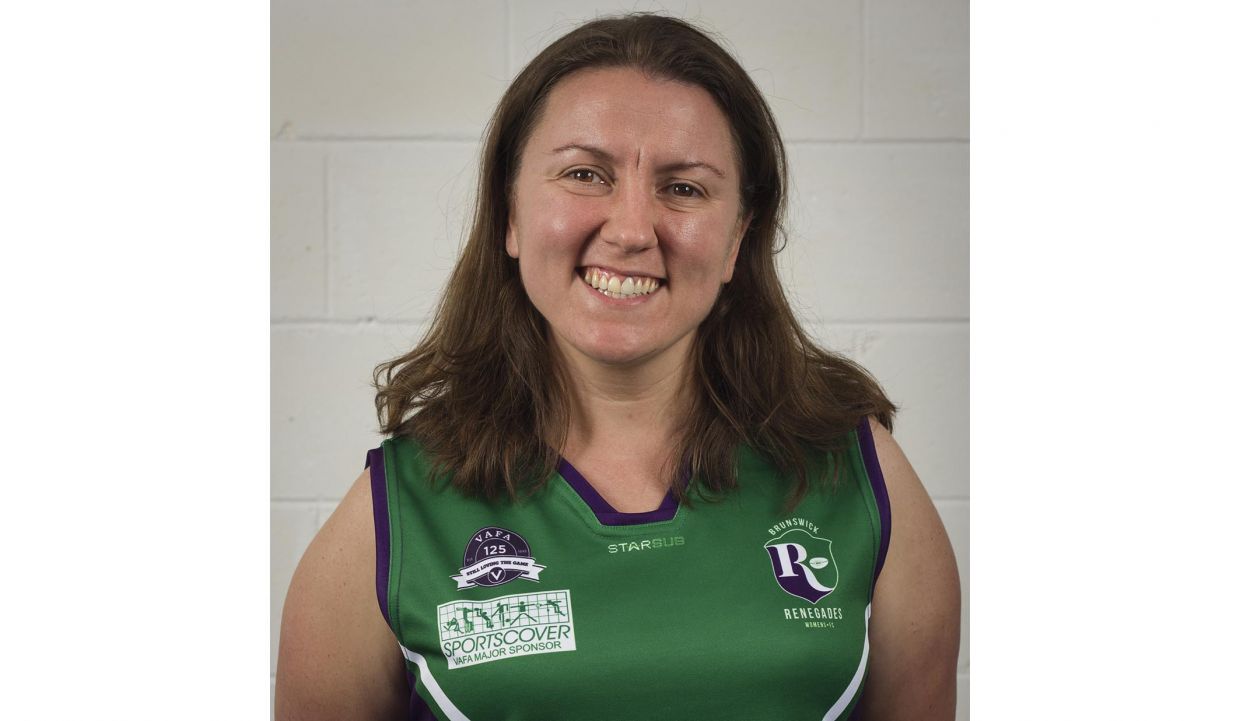 Women's football has exploded on the back of the success of AFL Women's and many stories have surfaced regarding the pioneers of the game.
One of those pioneers, Clare Woodhouse, will run out for her 200th game on Sunday when her beloved Brunswick Renegades face off with Fitzroy-ACU at Gillon Oval.
Woodhouse commenced her playing career with Box Hill Mustangs in 1998 until they folded in 2000. She joined Melbourne University the following season and plied her trade until a broken finger forced her retirement in 2012. In 2014, Woodhouse joined the Brunswick Renegades in their inaugural season and her passion for football returned.
Achievements
Games played: 199
Premierships: 2003 & 2005
Best & Fairest: 2003 and 2014
Victoria Metro Representative: 2006
The VAFA and the Brunswick Renegades congratulate Clare and wish her all the best in the milestone match.
For those who would like to congratulate Clare in person, you can see her at Gillon Oval on Sunday 9th April from 2pm. Watch out for the star wearing number 24.