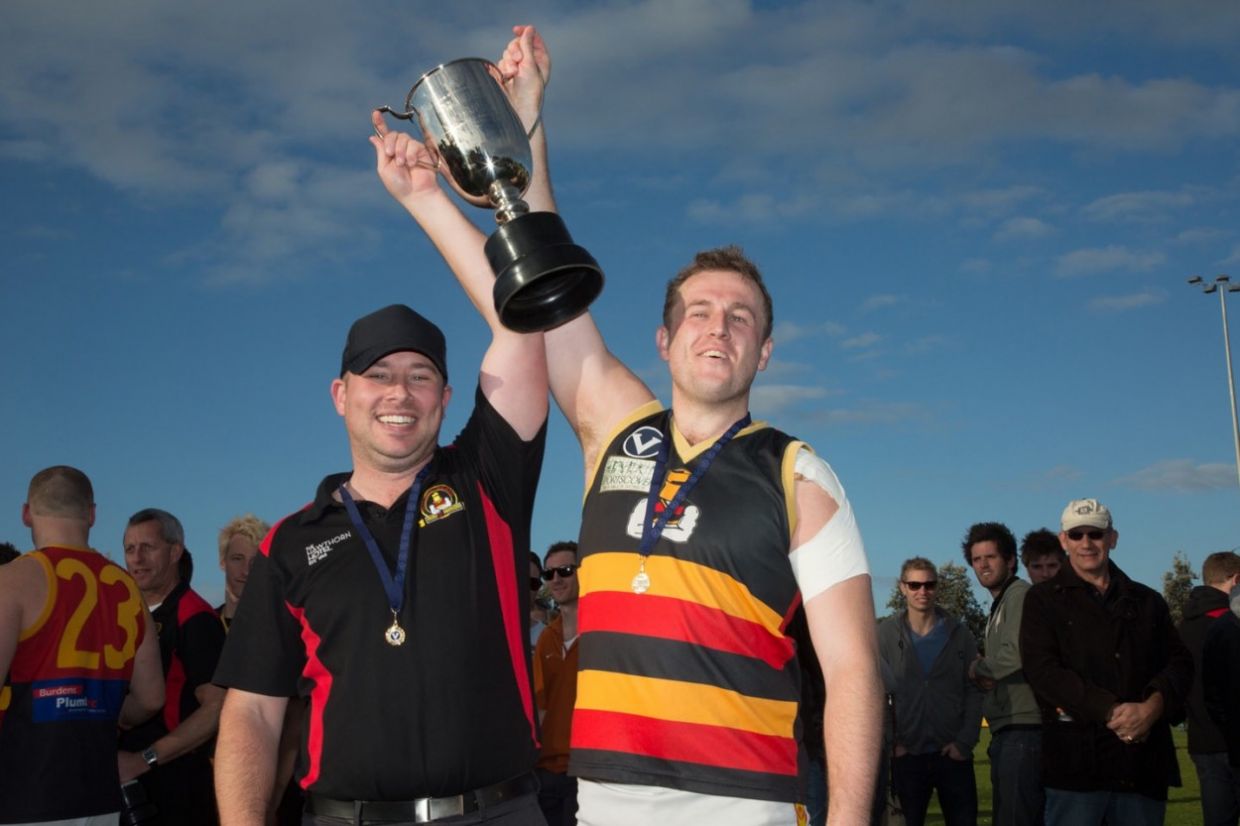 Yarra Old Grammarians are on the lookout for a new senior men's coach after Rob Drew announced he'd be stepping down from the position ahead of the 2021 season.
Drew took the reins for a second stint in charge in 2019 after coaching YOG's to the Division 3 flag in 2012 and being named the 2013 VAFA Divisions Coach of the Year.
The club made the announcement via social media yesterday, recognising Drew's contribution during a difficult period this year.
"Season 2020 has been a challenging one, but Rob displayed fantastic leadership by maintaining a positive attitude throughout the ups and downs and staying in regular contact with the players," the post read.
"Rob is stepping down from the Senior Coach role, in anticipation of his third child arriving later this year."
The VAFA thanks Rob for his outstanding service to the competition.
YOG's are now on the hunt for a new senior coach ahead of the 2021 Division 2 season. Further information on the role and how to apply can be found HERE