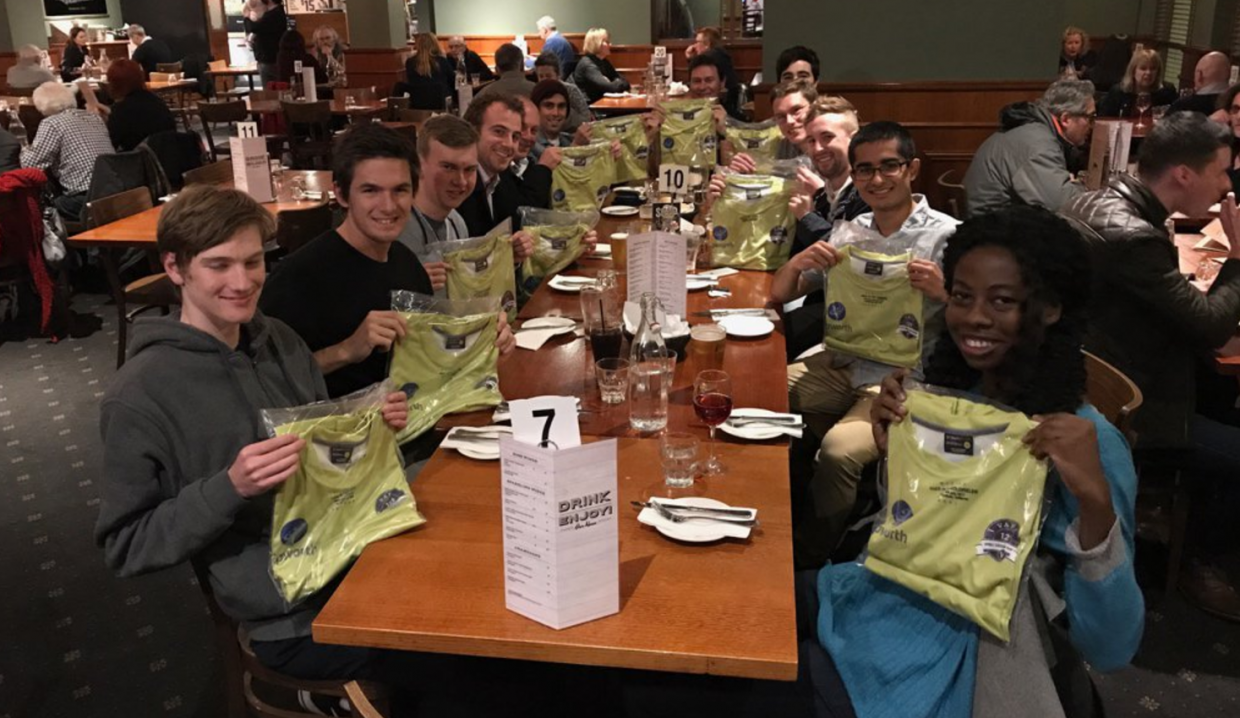 The honour of representing the Big V is not just for players, with a list of talented umpires receiving the opportunity on the back of outstanding 2017 seasons.
The VAFA congratulates the following umpires who will officiate this weekend's matches:
VAFA Seniors vs AFL Victoria Country on Saturday at Frankston Oval, 2:15pm
F: Haydn O'Connor
After another stellar first half of the season with consistent high performances Haydn gains well deserved selection for his 2nd VAFA Representative match.
F: Daniel Silfo
A young veteran of 9 years who has umpired to a very high standard to again earn the appointment to his 2nd Senior Representative match.
B: Nick Weidmann
Nick has experienced state level with Tasmania and in his first season with the VAFA has impressed with his fitness and overall performances to gain selection to his 1st representative match, a great achievement.
B: Raushan Seychell
Raushan is a very dedicated and talented boundary umpire and has been very consistent to cement his progression as a top boundary umpire with the appointment to his 1st representative match.
G: Clayton Evans
One of the best goal umpires to come to the VAFA after a stint with the VFL and has achieved numerous selection in grand finals including Premier.
VAFA U19's vs AFL Victoria Country U19 on Saturday at Frankston Oval, 11:30am
F: Josh Ball
A very talented and speedy umpire who has reached Premier level on a consistent basis and now realises some of his great potential with his selection to the U19 Representative match.
F: Ben Traplin
A quite achiever who has been umpiring with the VAFA for only 2 years and has relished umpiring senior football and has earned his selection to the U19 Representative match, thoroughly deserved.
B: Luke Myatt
After 4 years has reached a very good level and raised the bar to gain selection to boundary umpire his 1st Representative match
Nick Obst
Has gained selection to his 1st Representative match after reaching Premier section and performing at a very high level, a great reward for his hard work.
G: Jack Stammers
An experienced Field umpire who crossed to Goal Umpiring in 2016 and has not looked back thus achieving his 1st Representative match, a great reward for his consistent performances.
VAFA Women's vs AFL Goldfields on Sunday at Eureka Stadium, 10:15am
F: Gavin de Kretser
A former club umpire who realised his true calling by taking up the whistle with the VAFA and has gone from strength to strength earning selection to the first ever Women's Representative match
B: Tia Chitty
A former boundary umpire in WAFL Colts who has earned respect with her hard work at training and application on match days with consistent performances to gain selection.
G: Tope Adepoyibi
Won the Golden Whistle award in the Northern Territory with the NTFL and since moving to Melbourne has shot up the sections by performing extremely well thus earning Representative selection.
Feature photo: VAFAUA