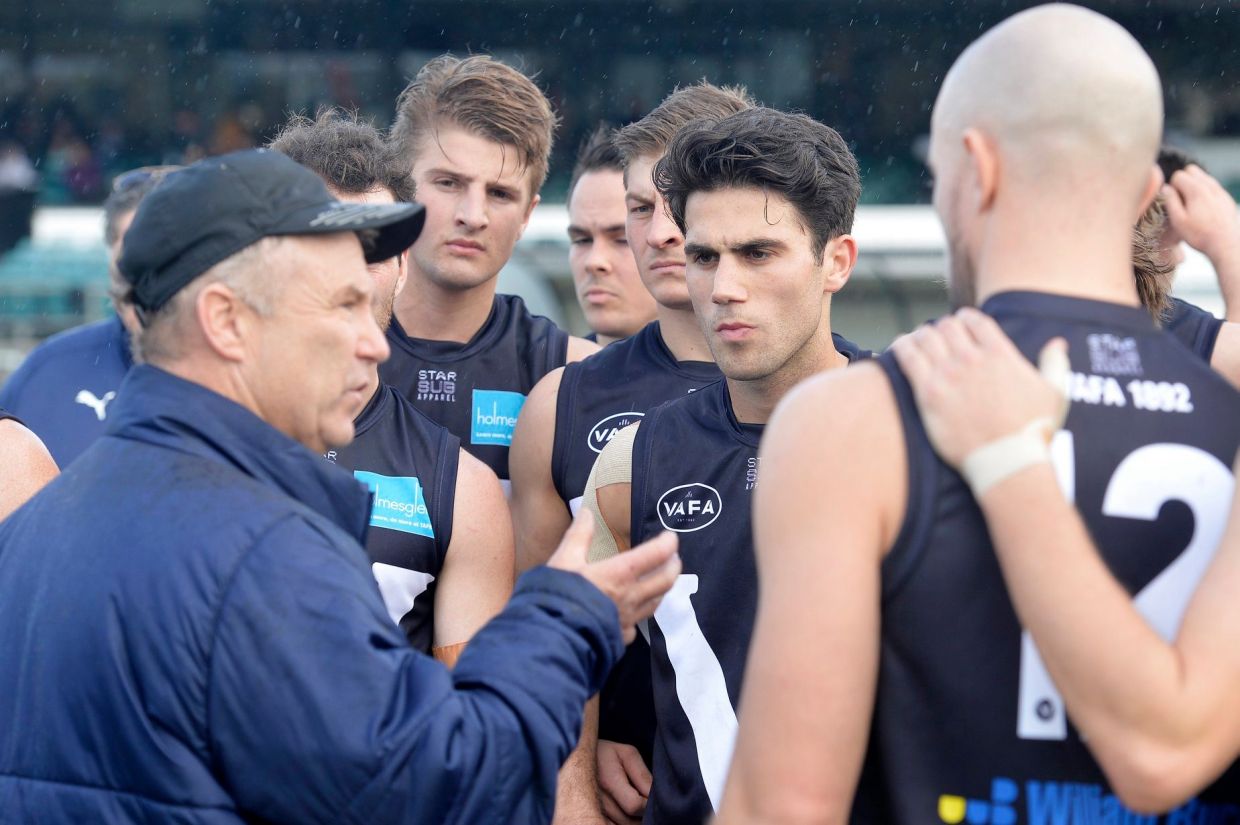 The VAFA Premier B – Division 4 representative side will travel north for their 2020 clash when they face off against Queensland AFL on Sunday 7 June at Hickey Park.
The B-D4 side, which defeated the Perth FL by 31 points in 2019, is currently on a two-game winning streak and will be the first VAFA team to play against QAFL since the senior side in 2014.
The team will once again be led by Dave Murray after he was recently reappointed to the position of Head Coach.
The former Big V representative and five-time Mazenod premiership player has vast experience in the coaching world and led both Mazenod and St Kevin's OB to flags while at the helm. He was the VAFA Ireland Tour coach in 2017 and is an assistant to the senior side.
The VAFA congratulates Dave on his reappointment and will release more information on all representative sides over the coming months.