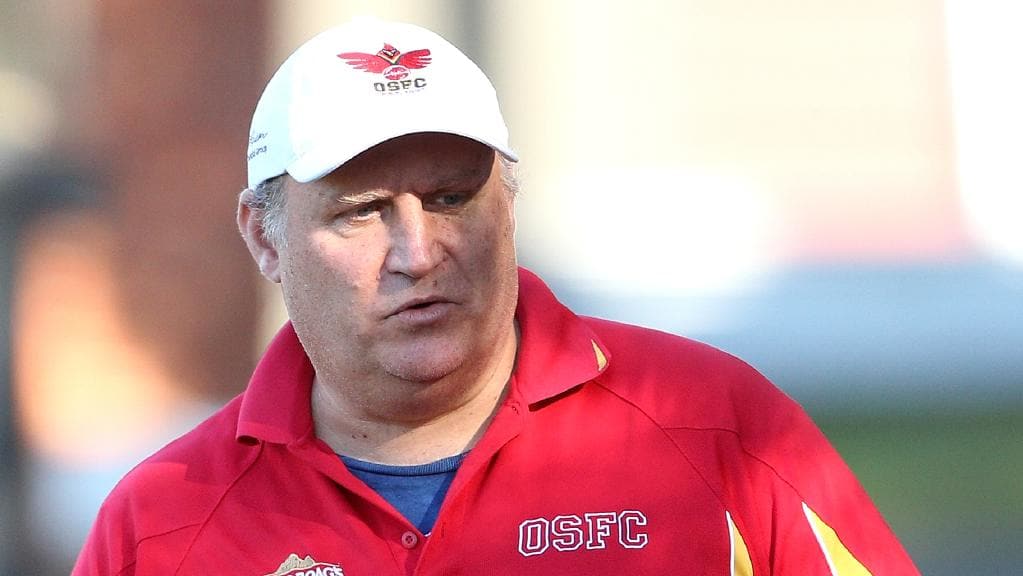 Following the announcement of Cam Roberts stepping down as senior coach last month, University Blacks moved quickly to secure a new coach with Dale Bower taking the reigns for the 2020 season.
Bower, who recently led Old Scotch, will look to help the Blacks back into William Buck Premier after consecutive Premier B preliminary final losses over the past two seasons.
Read the club's statement below:
The University Blacks is excited to announce the appointment of Dale Bower as senior coach of the club for the 2020 season.
Dale has a wealth of football knowledge spanning over many years as player, coach, recruiter and administrator that will be valuable for the Blacks.
Most recently, he has held senior coaching roles at Old Scotch and Scoresby and spent time at Box Hill and Williamstown in the VFL.
"I'm looking forward to coaching the Blacks and working hard with everyone involved to achieve sustained success. I am excited by the appointment and am looking forward to rolling up my sleeves and getting to work," Bower said.
Assisting Dale in the reserves coach role will be a name familiar to the Blacks family – Rob Paterson.
Rob was at the club from 2004 to 2011, performing a range of different roles over that period including running the fitness program, match day player management, line coaching with the senior team and running the interchange for the Seniors and Reserves.
Uni Blacks President Nick Carah endorsed the appointments.
"We are delighted to welcome Dale and welcome back Rob to the Uni Blacks," Carah said.
"It was really important to us to find a coaching panel with the leadership, player development skills and the football experience to be able to build on the great legacy that Cam Roberts developed at the Blacks. We are delighted to have such strong characters and successful coaches as Dale and Rob on board."