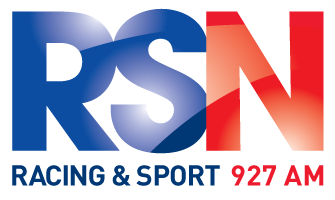 RSN 927
The VAFA partnered with Racing & Sports Network (RSN) 927 as the official radio broadcaster in April 2019.
The VAFA's weekly 'Match of the Round' is broadcast on RSN's Carnival digital radio channel and via the RSN mobile app and website.
The FTLOTG Podcast airs on RSN Carnival at 8pm Wednesday nights and again at 12pm Saturdays as a lead-in to the 'Match of the Round' preview show at 1pm.
Follow RSN 927 across their various social media platforms:
Twitter – @RSN927
Facebook – facebook/RSNSportRadio
Instagram – instagram.com/rsnsportradio
YouTube – youtube.com/RSNSportRadio